Professional Drywall Repair Services in New Jersey
No need to turn to an inexperienced handyman to get your drywall repaired. Clarke Services Professionals offer the best solutions for drywall and sheetrock repairing, whether it be patching, texture matching or reinstallation services throughout New Jersey.

Call us today for a free, no-obligation price estimate.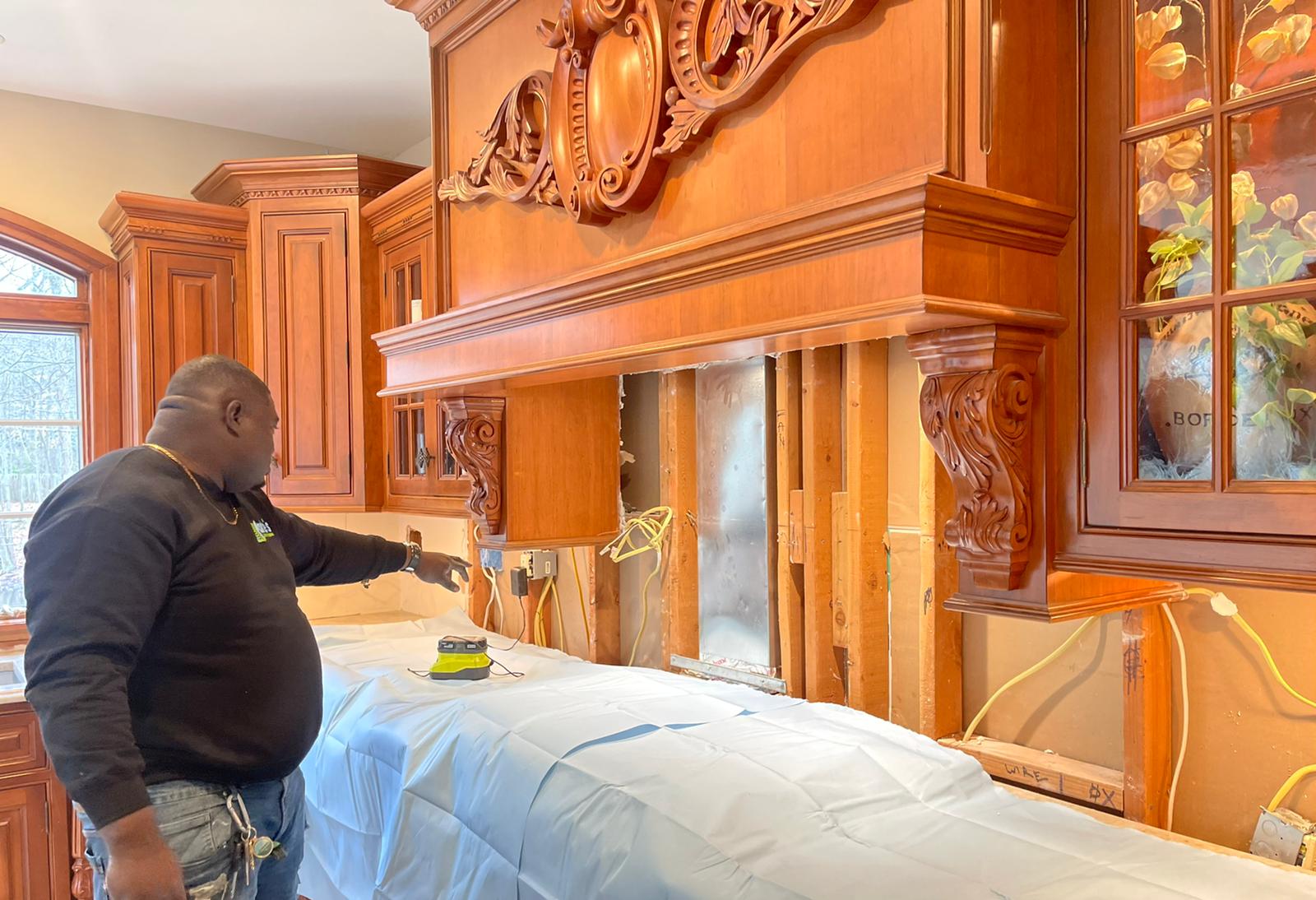 Get a Free, No-Obligation Estimate Today!
Call us at (973) 988-4749 or fill out the form below to get a free price estimate.
Violette de Bartillat
2022-10-18
Clarke's was incredibly accommodation with our super last minute request. Their booking process and communication was great. They showed up on time and their service was.. spotless. 😉
Janet Mirasola
2022-10-13
Clarkes did an amazing job on my chandeliers. They were professional, efficient and would highly recommend their services. Thank you guys!!
Debra Ann Guariglia
2022-09-30
Excellent work. Very satisfied.
Great Service and company. Very professional and accommodating. They helped us really quickly and was very nice to work with.
Jevaughn was tremendous to deal with. Very kind and hard-working and was willing to negotiate with my wife and I on a price for their services. Our house looks brand new - and they even cleaned our patio and my car without being asked! - and I won't hesitate to contact them again for other services once autumn rolls around. They are a top-notch operation.
Highly recommended. They came to fix an emergency issue we had during memorial day weekend on short notice. Very professional, polite, and friendly.
Anthony Rodriguez
2022-09-02
Great service!
Linda McNealus
2022-08-25
These guys are personable, friendly, prompt and work with you. The best! Don't hire anyone else!
Highly recommended! Very professional and on-time. Cleaned out and made my back deck and walkways look brand new. Extremely knowledgeable about the products they used and held friendly conversations throughout the process. Will book them again for another project soon.
Clarke's High Quality Drywall Services in New Jersey
Clarke Services Professionals offer all kinds of services related to Drywall, Sheetrock, and Plaster.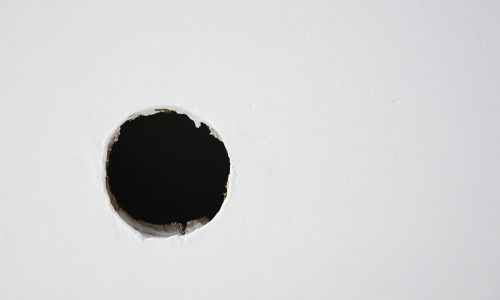 Doesn't matter if your drywall has small holes or cracks in it or it's full of them. Clarke's Professionals have mastered the process of making these walls look new again with seamless patches and quick service.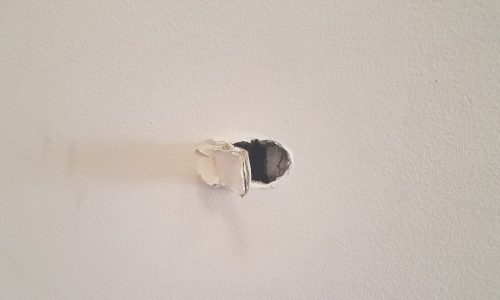 Are you tired of seeing the damaged ceiling, water stains or seams from last repairs? Clarke Services Professionals will take care of the ceiling with any kind of damage. Our team knows the best way to repair it and restore its look.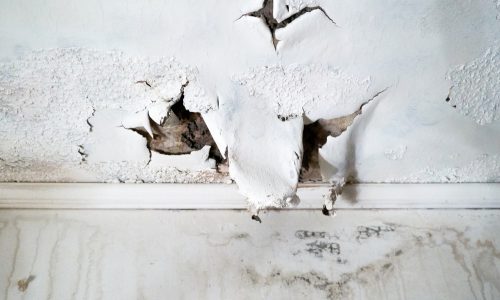 Corners always take constant beatings when you're moving-in or moving-out, so it's no wonder if the corner starts to take damage. So if you're dealing with the same situation, call us today, book your service and watch us work our magic.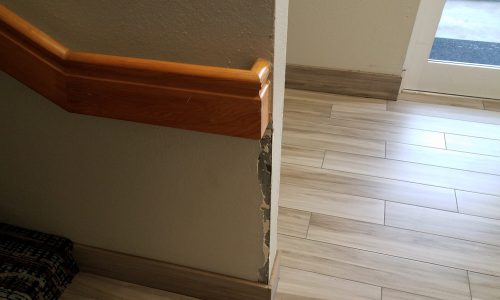 Does your drywall have seams, shadows or lines in it that are left behind after the Installation or recent repair. That might bug you, but don't worry. We have your back, our professionals will fix them within no time. Just give us a call now and book your service.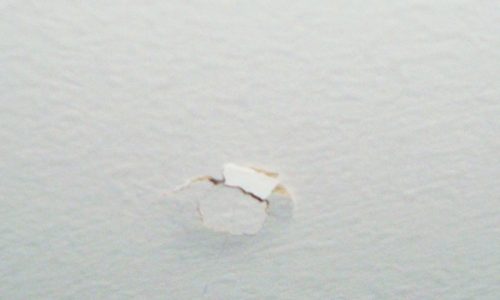 Whatever your existing drywall suffered through, our team can get it replaced efficiently and in no time. Or even if your house doesn't have Drywall installed, regardless of shape and size of your property you can count on us for the installation of new Drywall.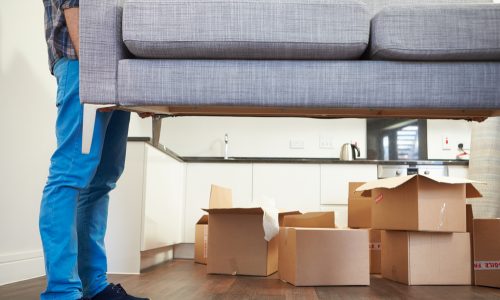 Cracks and holes in the wall and ceiling aren't a match for a home, it takes the charm out of it. But there is nothing to worry about as we got you covered. We know how to carefully deal with the damage and make your ceiling and walls stand strong again.
Businesses that trust us...