Professional Paver, Patio and Deck Pressure Washing Services in New Jersey
Is cleaning house exterior a real hassle for you? Introducing our top-notch professional pressure washing services for pavers, patios, and decks in New Jersey! Experts at Clarke Service Professionals are dedicated to offer you exceptional cleaning and restoration services to make your outdoor living spaces look brand new again. With power washing, any built-up dirt, grime and other debris can be quickly and easily removed. .

Call us today for a free, no-obligation price estimate.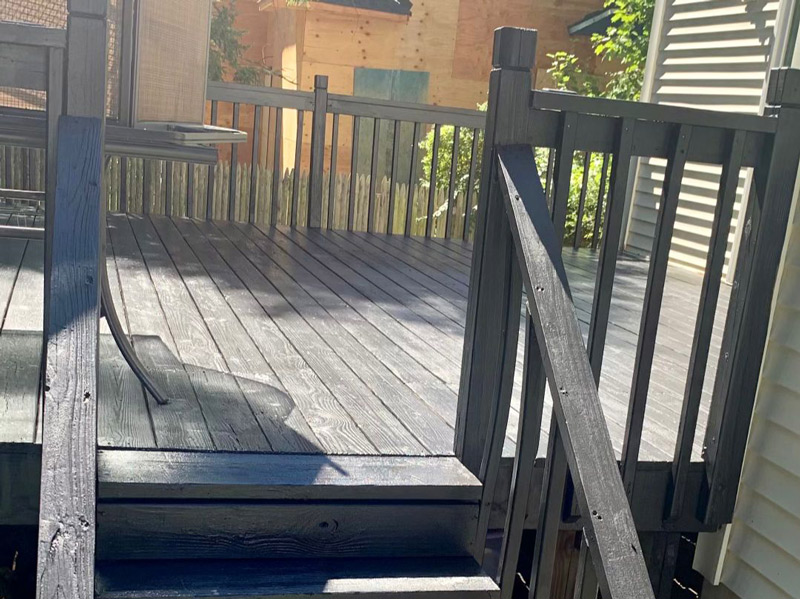 Get a Free, No-Obligation Estimate Today!
Call us at (973) 988-4749 or fill out the form below to get a free price estimate.
Violette de Bartillat
2022-10-18
Clarke's was incredibly accommodation with our super last minute request. Their booking process and communication was great. They showed up on time and their service was.. spotless. 😉
Janet Mirasola
2022-10-13
Clarkes did an amazing job on my chandeliers. They were professional, efficient and would highly recommend their services. Thank you guys!!
Debra Ann Guariglia
2022-09-30
Excellent work. Very satisfied.
Great Service and company. Very professional and accommodating. They helped us really quickly and was very nice to work with.
Jevaughn was tremendous to deal with. Very kind and hard-working and was willing to negotiate with my wife and I on a price for their services. Our house looks brand new - and they even cleaned our patio and my car without being asked! - and I won't hesitate to contact them again for other services once autumn rolls around. They are a top-notch operation.
Highly recommended. They came to fix an emergency issue we had during memorial day weekend on short notice. Very professional, polite, and friendly.
Anthony Rodriguez
2022-09-02
Great service!
Linda McNealus
2022-08-25
These guys are personable, friendly, prompt and work with you. The best! Don't hire anyone else!
Highly recommended! Very professional and on-time. Cleaned out and made my back deck and walkways look brand new. Extremely knowledgeable about the products they used and held friendly conversations throughout the process. Will book them again for another project soon.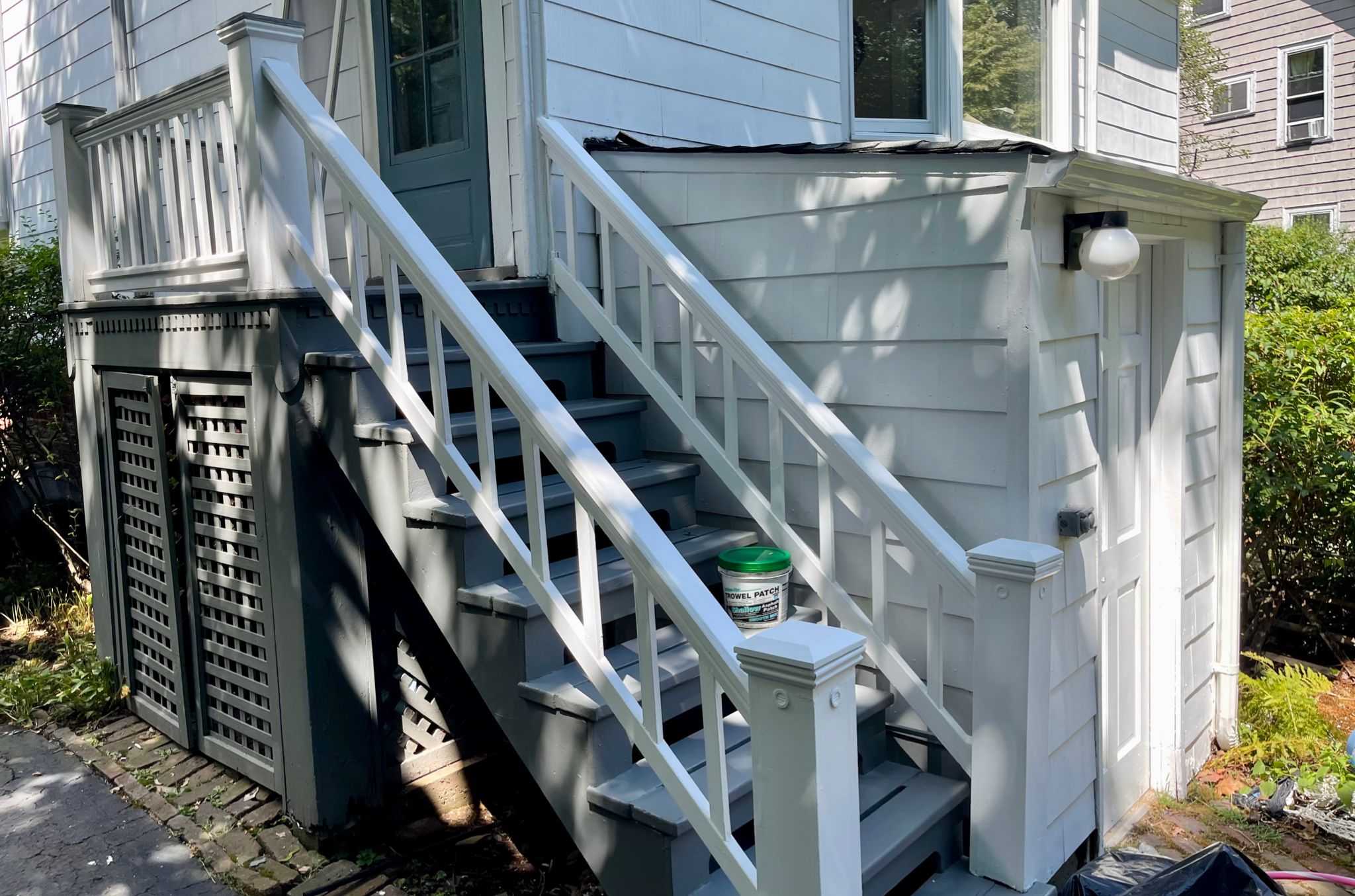 High Quality Paver, Patio and Deck Pressure Washing Service
Clarke Service Professionals are specialized in removing tough stains, grime, and dirt from all types of surfaces, including concrete, stone, wood, and more. Our state-of-the-art pressure washing equipment uses high-pressure water jets to blast away dirt and debris without damaging your pavers, patios, or decks.

With our professional pressure washing services, you can enjoy a cleaner, safer, and more beautiful outdoor living space that is free of harmful mold, mildew, and other contaminants. We take pride in delivering exceptional results and ensuring complete customer satisfaction with every job we do.

So, whether you need your patio, pavers, or deck cleaned, we are here to help. Contact us today to schedule your pressure washing service and experience the difference that our professional cleaning services can make!
Why Choose Clarke's Paver, Patio and Deck Pressure Washing Service
We ensure customer-focused high quality services so whenever you need a power cleaning for the exterior, Clarke Service Professionals is the only thing that comes to your mind. Clarke Service Professionals not only offer a quick service, but it's efficient as well, the one that you will remember for a lifetime.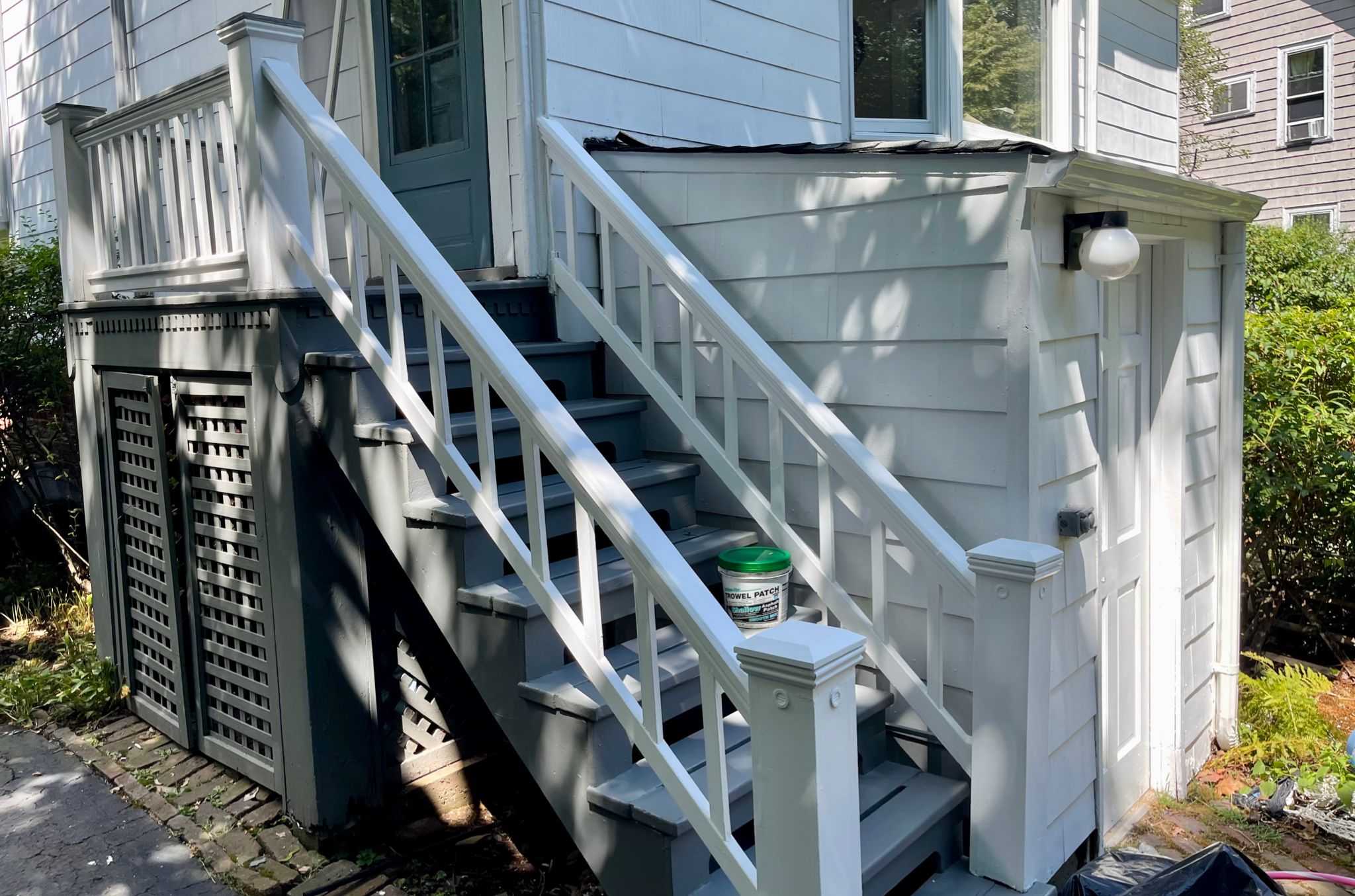 Businesses that trust us...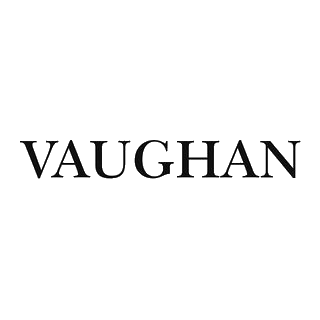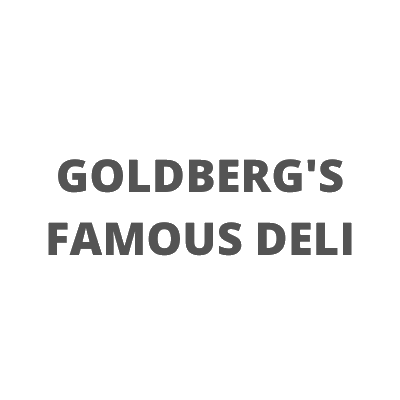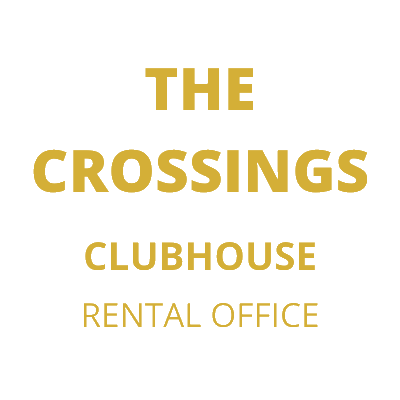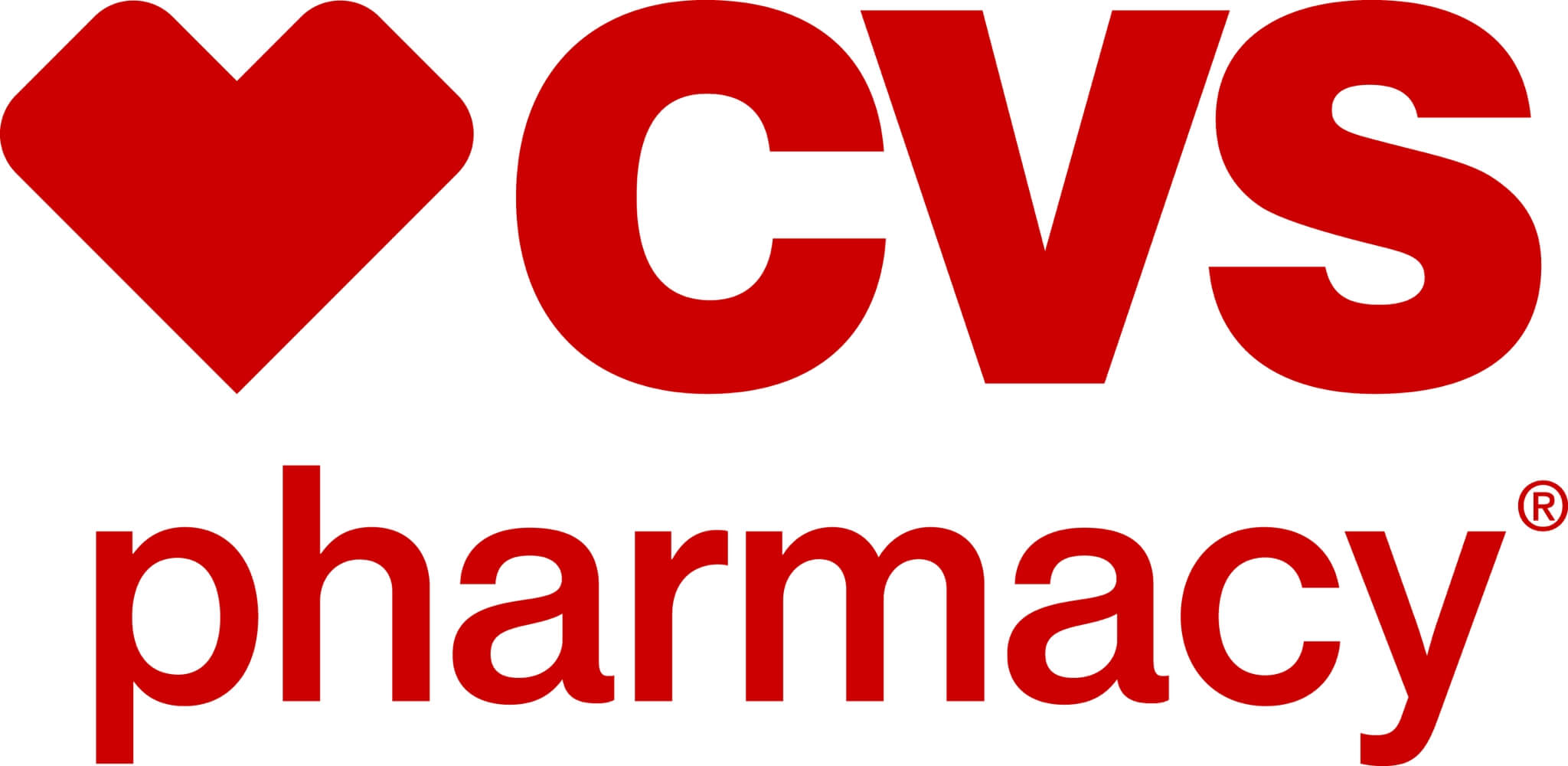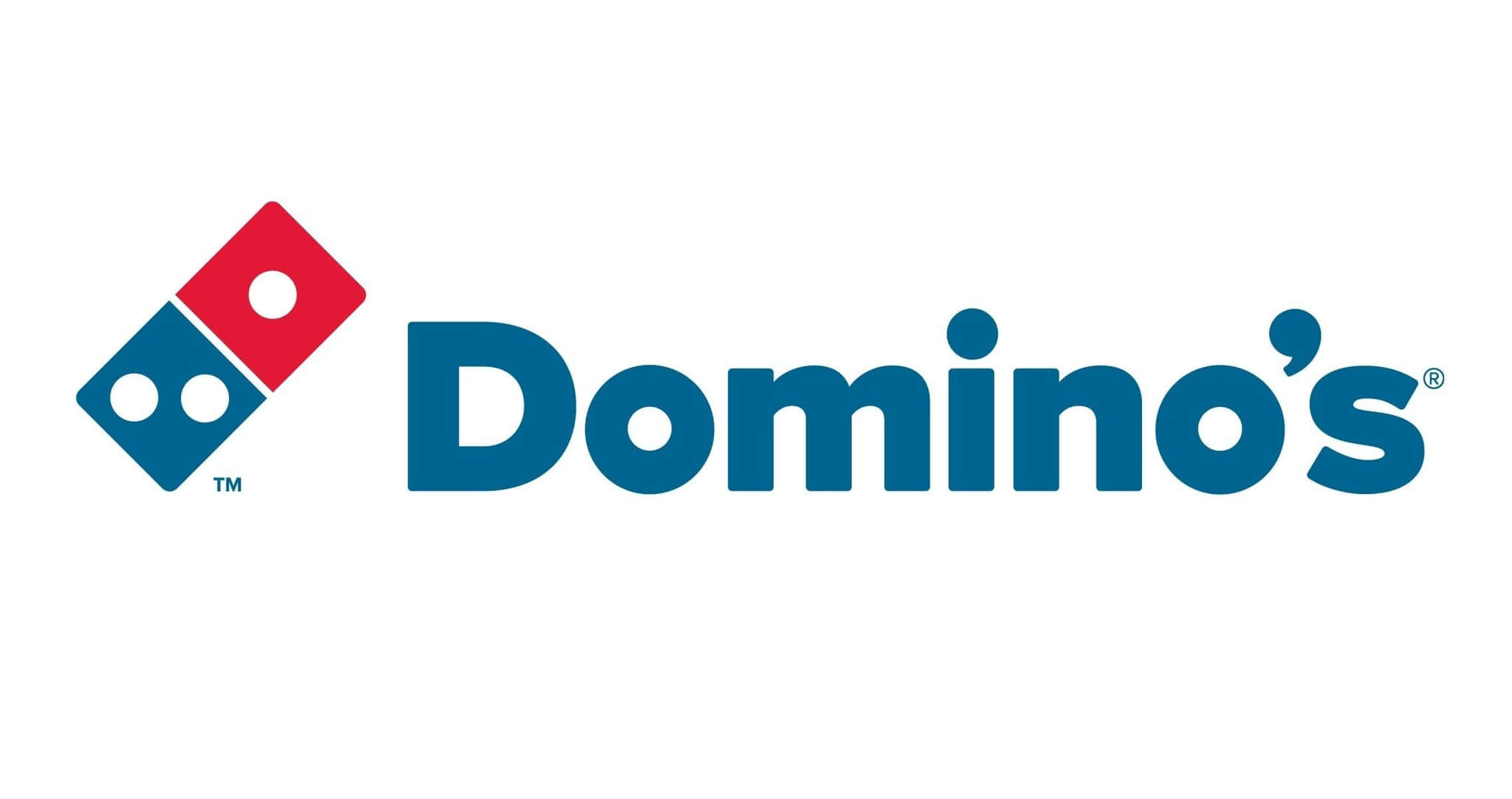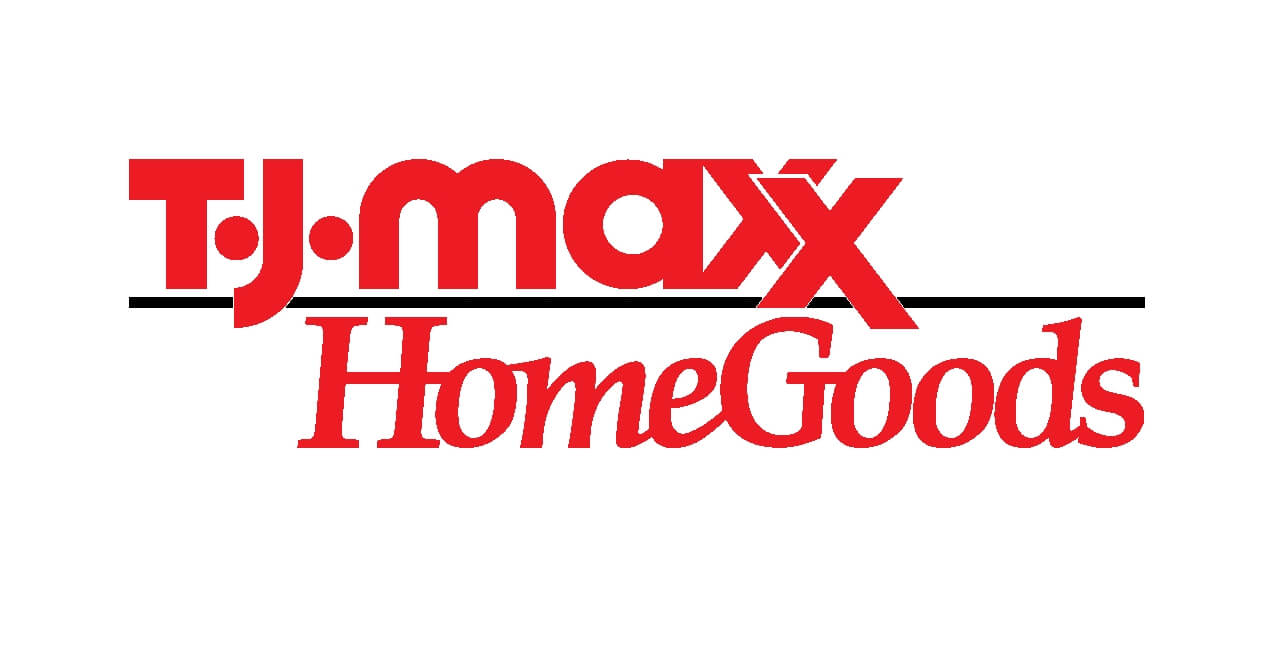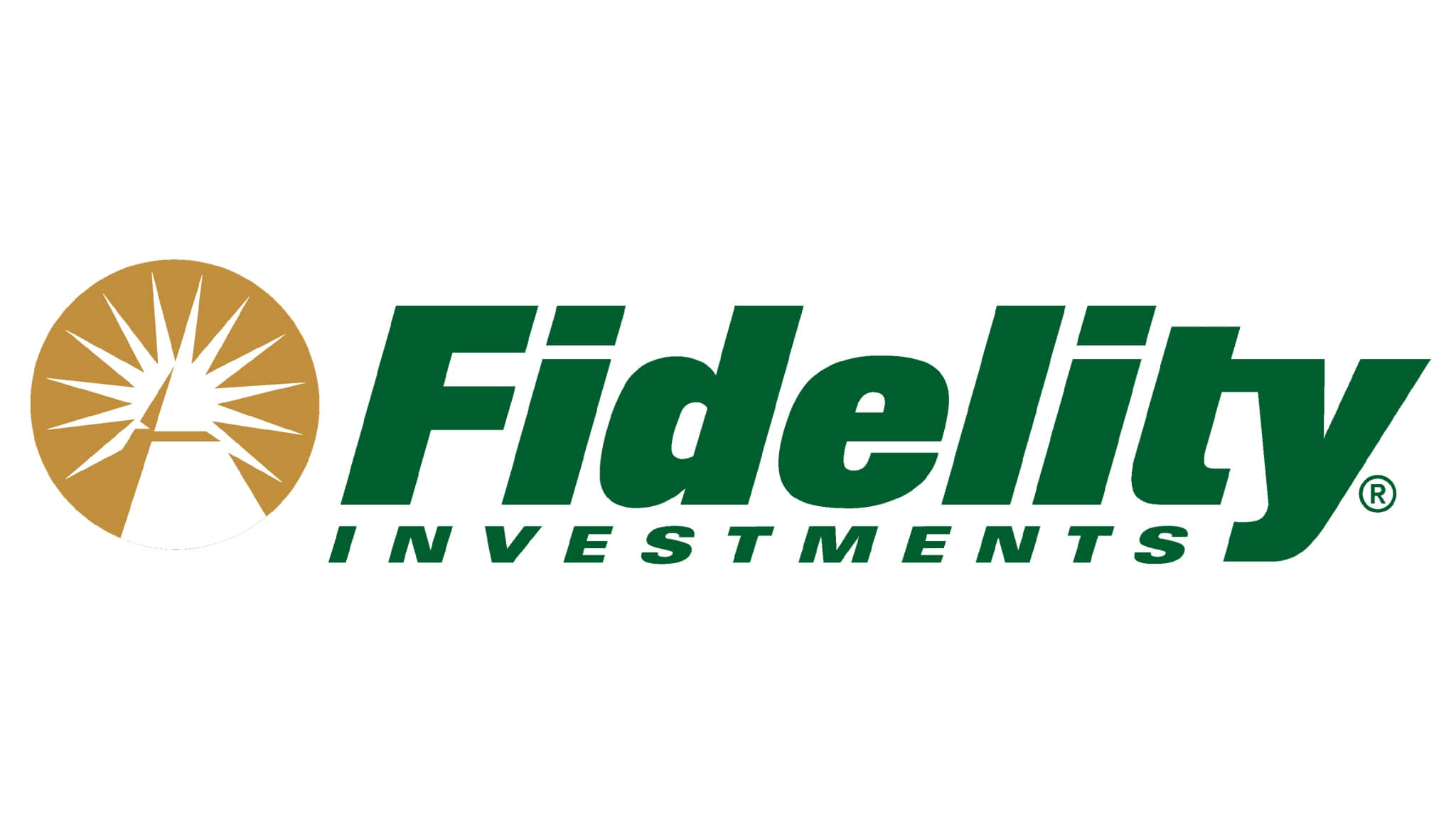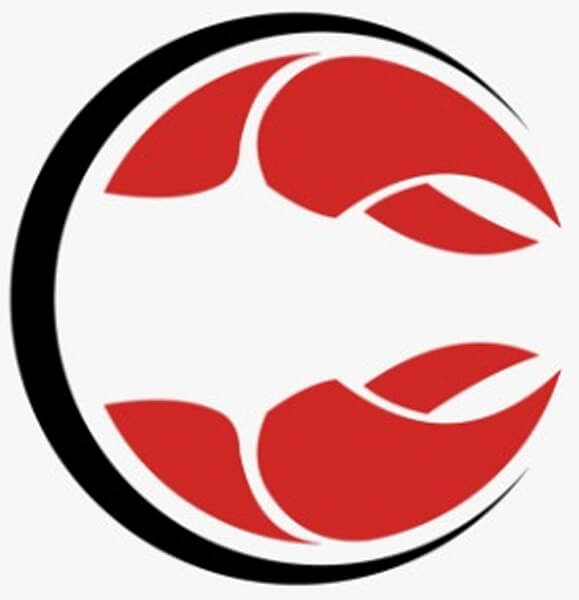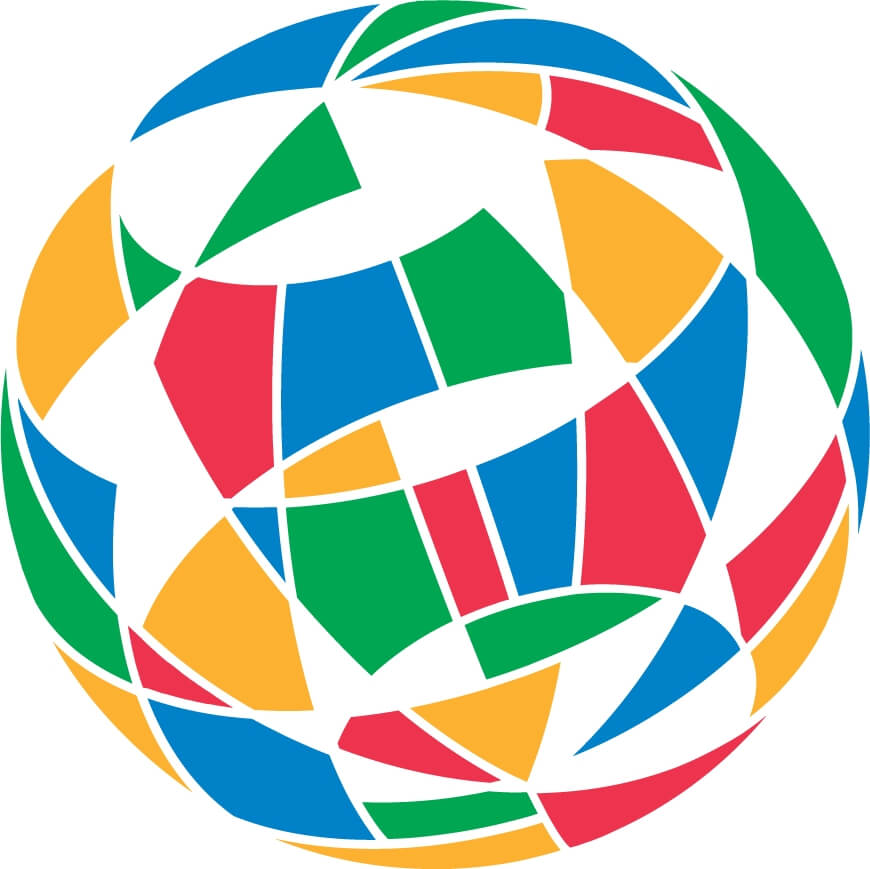 Get a Free, No-Obligation Estimate Today!
Book our services now to make over the look of your house's exterior and enjoy the fresh, clean and stunning look.