Get Highly Affordable Handyman Service in New Jersey!
Clarke Service Professionals understand that your time is valuable and your home is your biggest investment. That's why we offer a wide range of Handyman services to help you maintain and improve your property. From minor repairs to major renovations, we've got you covered. We offer Handyman Services like Carpentry, Drywall installation, repairing, and replacement, Exterior and Interior designing, Furniture assembly, Gardening, and much more. Our handyman are qualified and experienced in what they do.

Call us today for a free, no-obligation price estimate.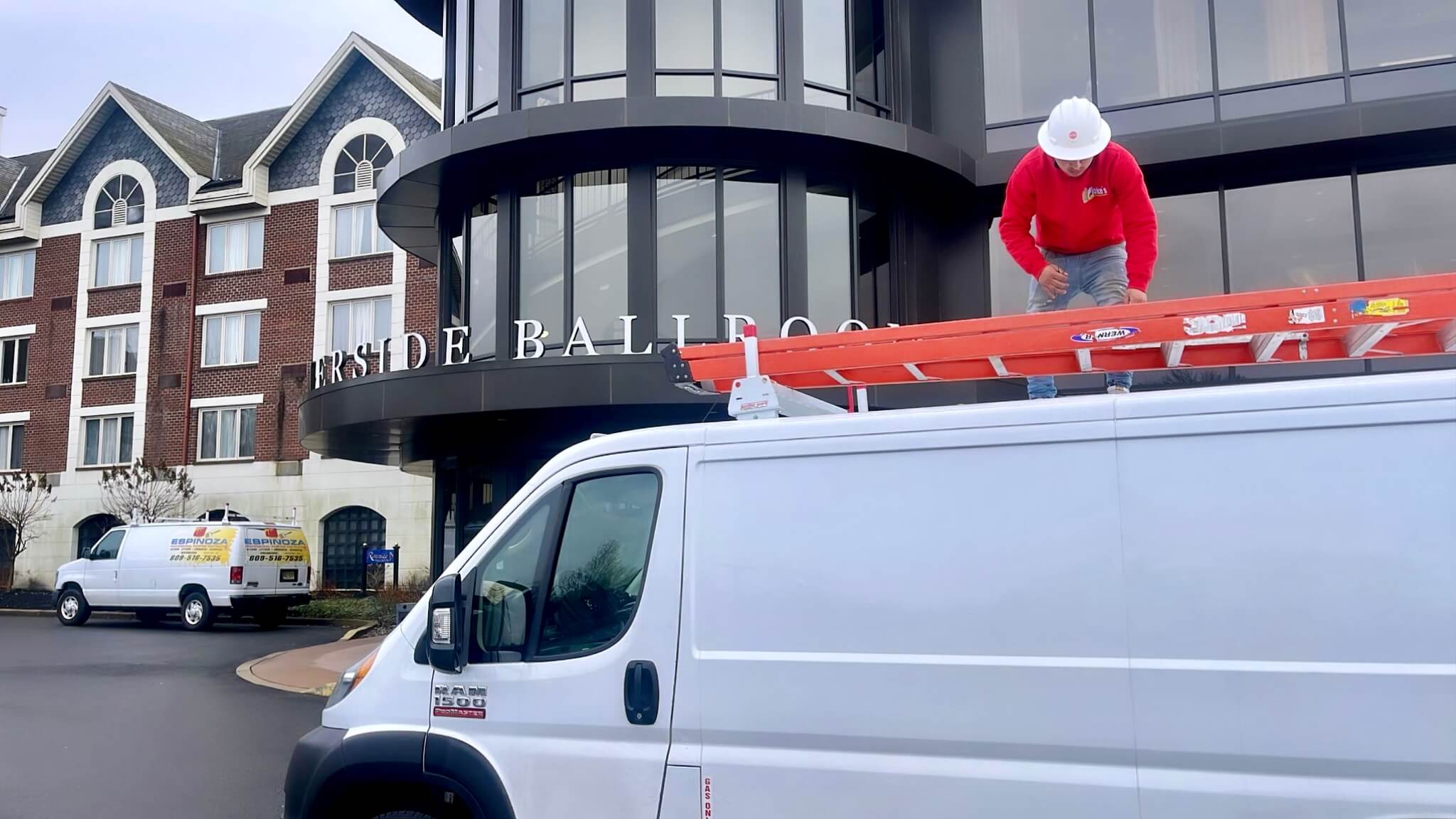 Get a Free, No-Obligation Estimate Today!
Call us at (973) 988-4749 or fill out the form below to get a free price estimate.
Highly recommended. They did a good job on my chandeliers
Unknown Unknown
2023-03-15
Great job.
We hired Jev and his team for cleaning our chandeliers in Queens NY and they were very detialed with the job. The job was done effectively and we will definitely recommend them to our connections
MARIA REGALADO
2023-02-28
Jevaughn Clarke did an excellent job on cleaning our chandelier. He made it look brand new again. And excellent job too on power washing every side of our house. Very professional. So happy with the service. Highly recommended.
Elizabeth Thomas
2023-02-28
Jevaughn Clarke, owner, George and Eric are wonderful! They did such a great job installing a new water heater They had to take down a wall that was blocking the water heater by a new furnace! I highly recommend them!
Called company to inquire about exterior painting. The provided great price and had the job done. Same day
Called and spoke with rep- Jevar, explained my problem and they sent someone over to repair my door because it wasn't able to be closed. Very prompt and professional. Thank you. Highly recommended.
HIGH-QUALITY HANDYMAN SERVICES IN NEW JERSEY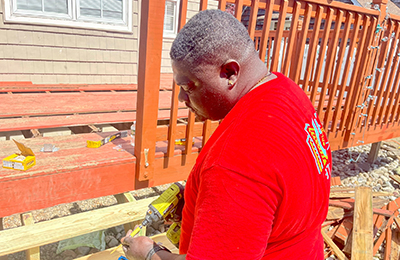 Repair & Restore
Anything Broken? And is it beyond your skills? We got you covered. We can repair anything from your floor, walls, deck, and much more with seamless work.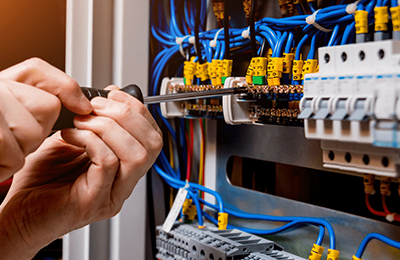 Maintenance & Renovation
Regular maintenance and renovation is the key to a good looking house. We offer renovation and maintenance services like cleaning, house safety, electricity, etc...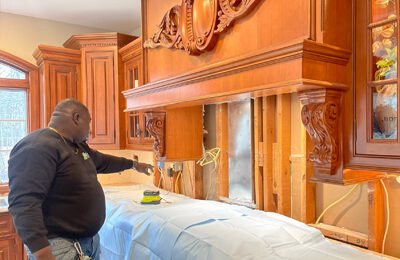 Drywall Installation & Replacement
Are there any dents or holes in drywall, or want to upgrade the look. Our handyman offers the best services to replace or repair the damaged drywalls.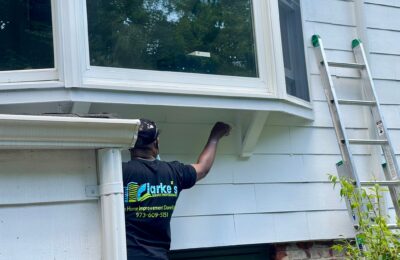 Exterior & Interior Painting
The exterior of your house is the first impression. Our handyman will upgrade the look by changing the paint, roof tile, garden, resurfacing the deck, and more.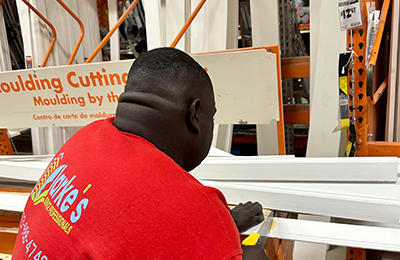 Carpentry Services
Carpentry can add up the aesthetics, that's where our handymans are specialized. We can install or build new custom cabinets, shelves, and much more.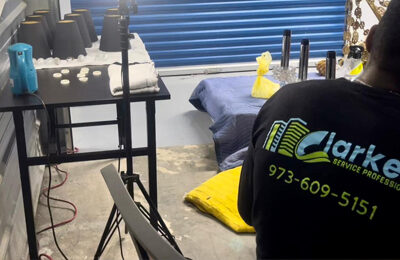 Furniture Assembly
Furniture assembly work needs some professional hands. Our handyman can assemble furniture like-from beds, sofas, drawers, and tables.
Businesses that trust us...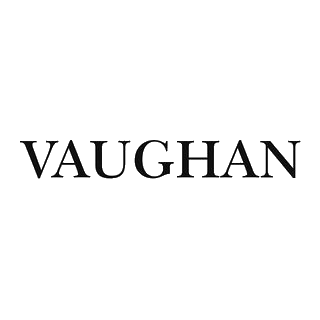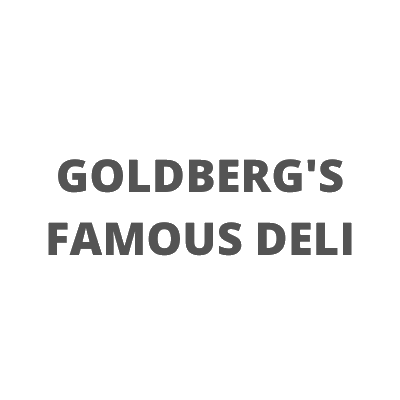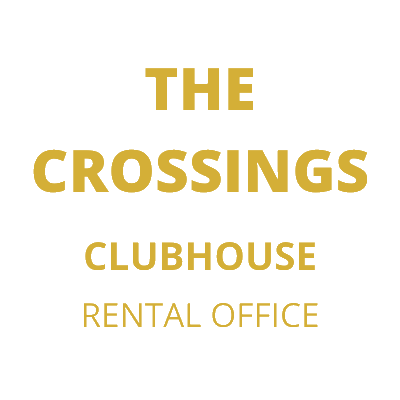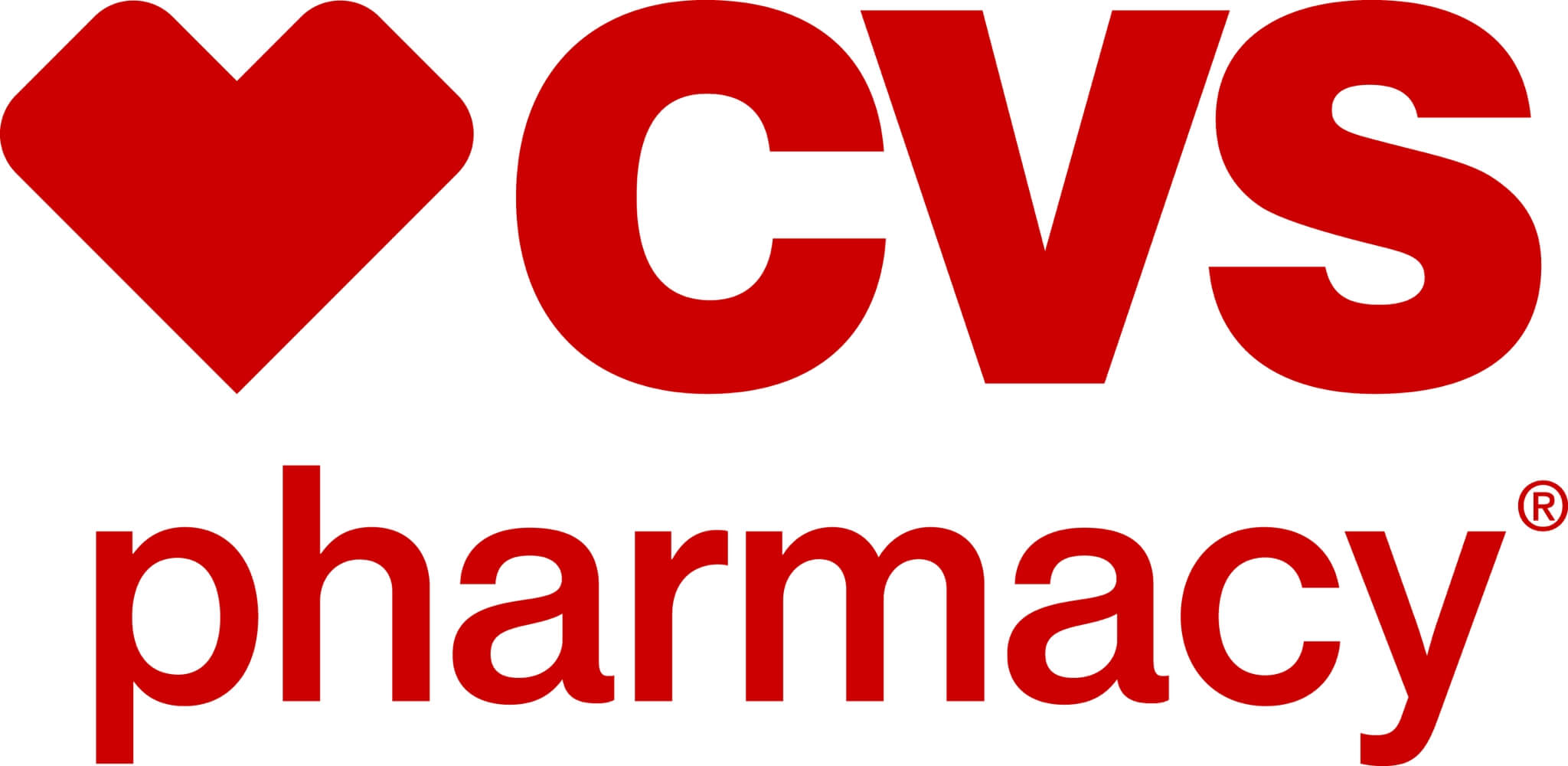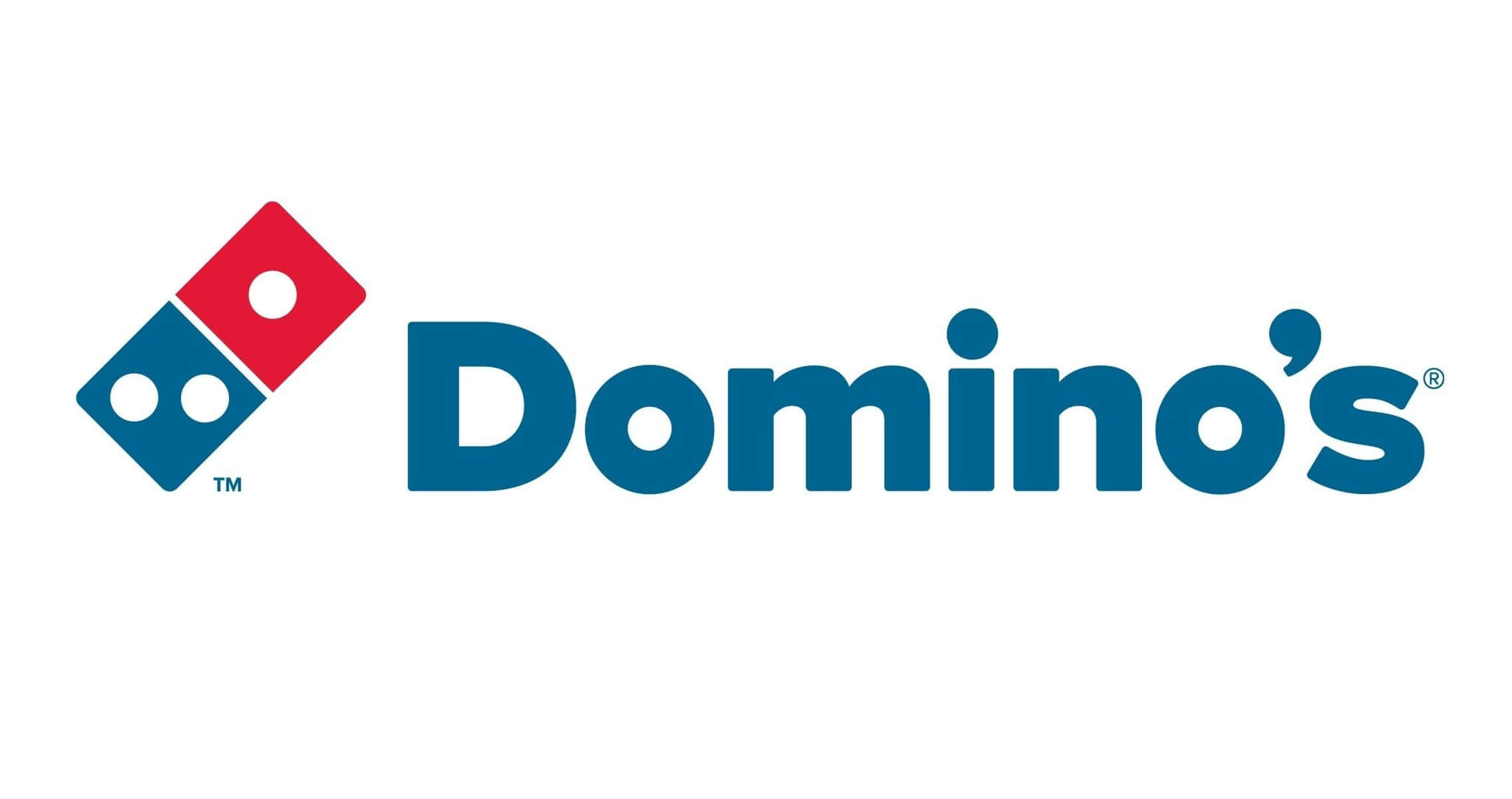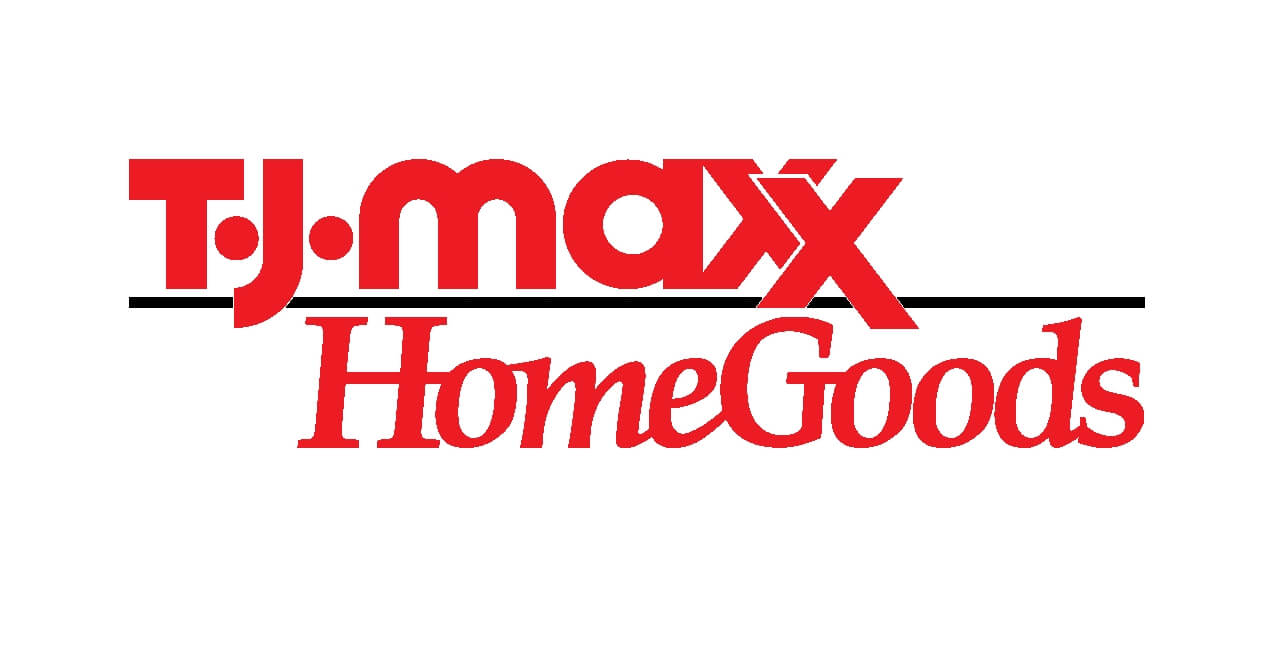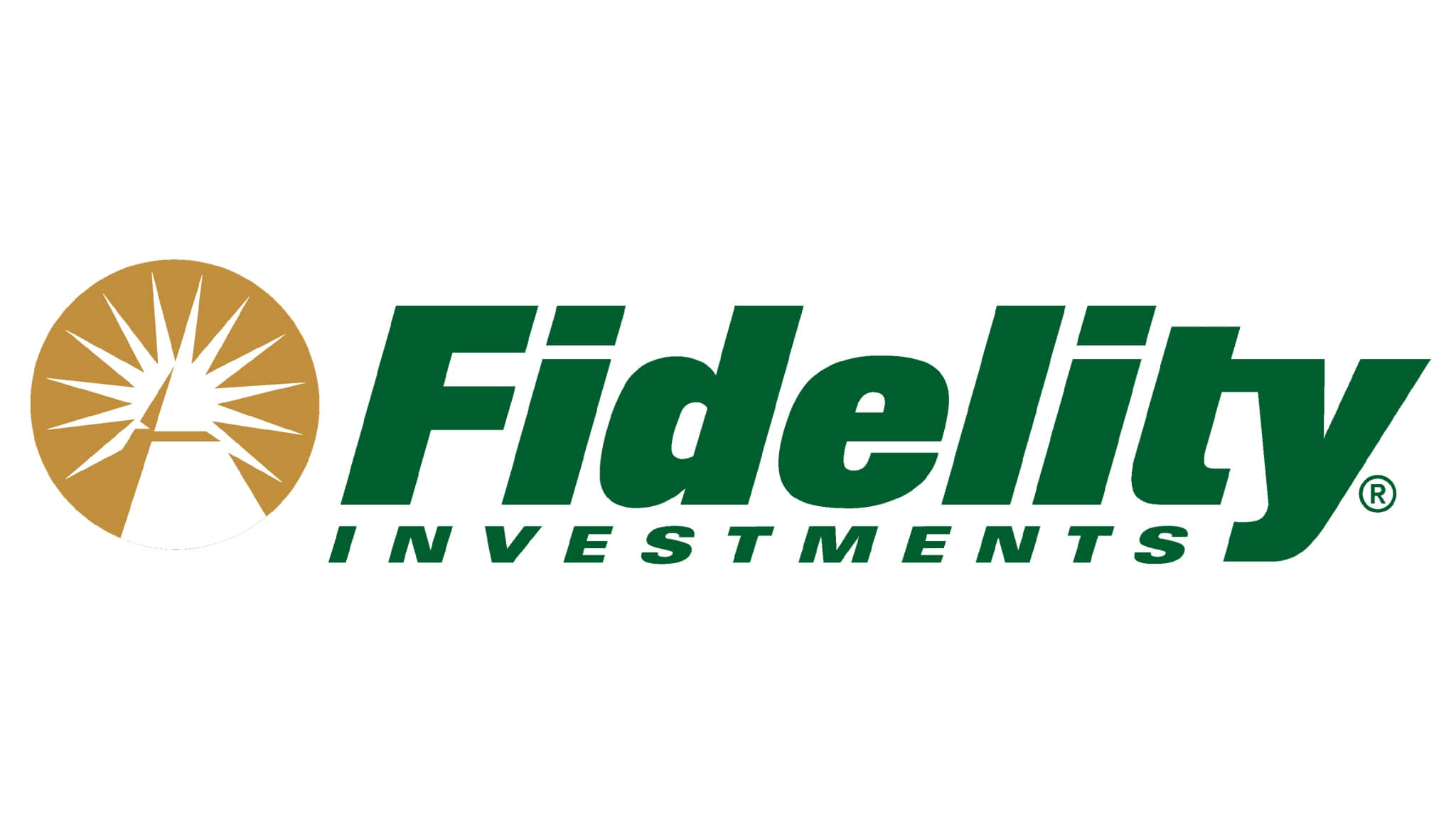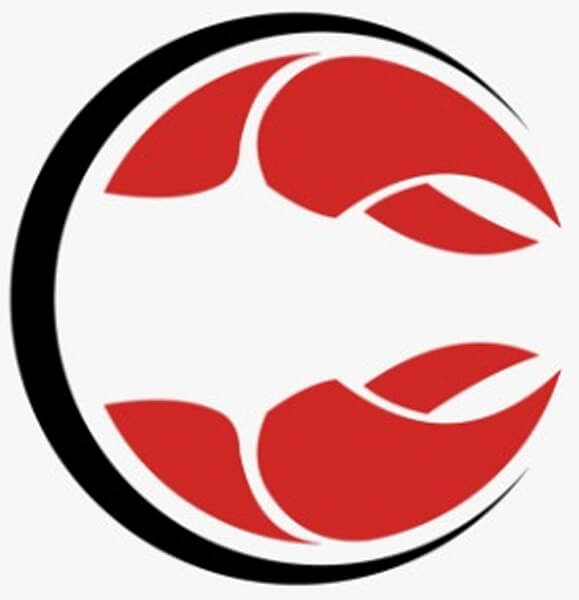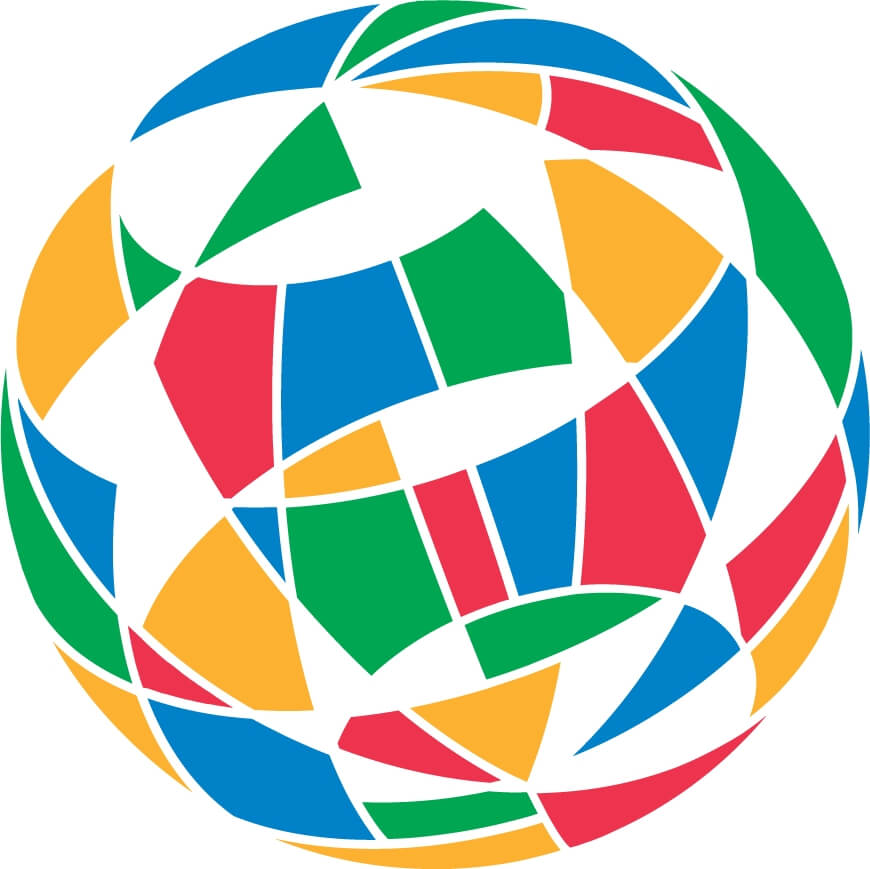 We are proud of the professional services that we offer, Handyman service is no exception. We believe that our handymans are best in town, with a lot of experience and skills. Moreover, we provide the best and affordable offers that are focused to please our customers. Our handymans can finish the work without wasting any time or money, so you can spend both of them where you want to spend them.