Interior & Exterior Painting Service In New Jersey
Locally Owned & Operated, Clarke's Service Professionals is a team of highly dedicated and experienced professionals who work together to deliver gleaming on-time painting results. If you're looking for the best interior and exterior painting services in New Jersey, look no further than our professional painters.

Our expert painters have years of experience and a keen eye for detail, ensuring that every job is done to perfection. Whether you need a single room painted or your entire home, we've got you covered. We use only high-quality paints and materials to ensure long-lasting, beautiful results. Plus, our prices are affordable and competitive. Contact us today to schedule your painting project and experience the difference our team can make!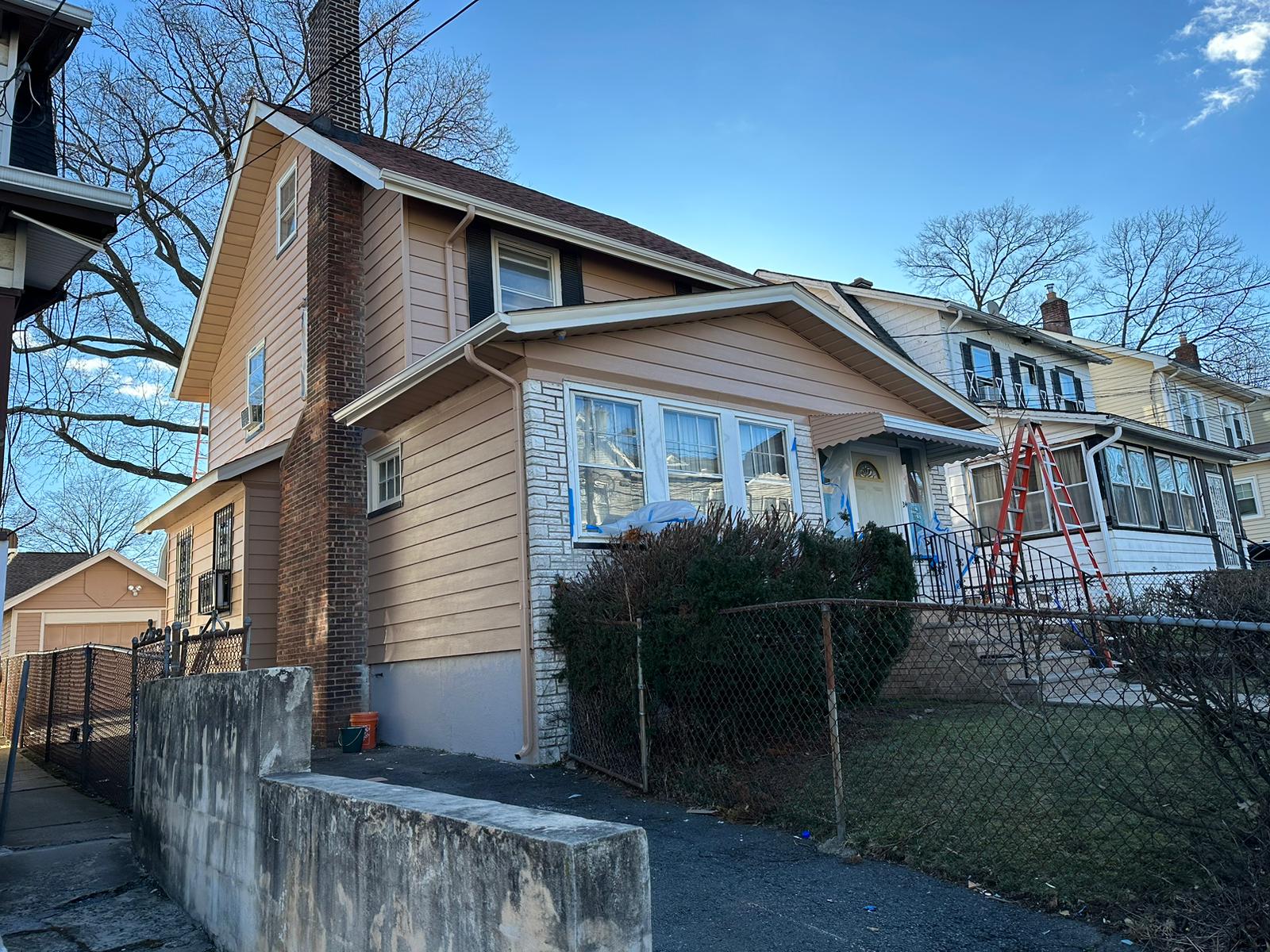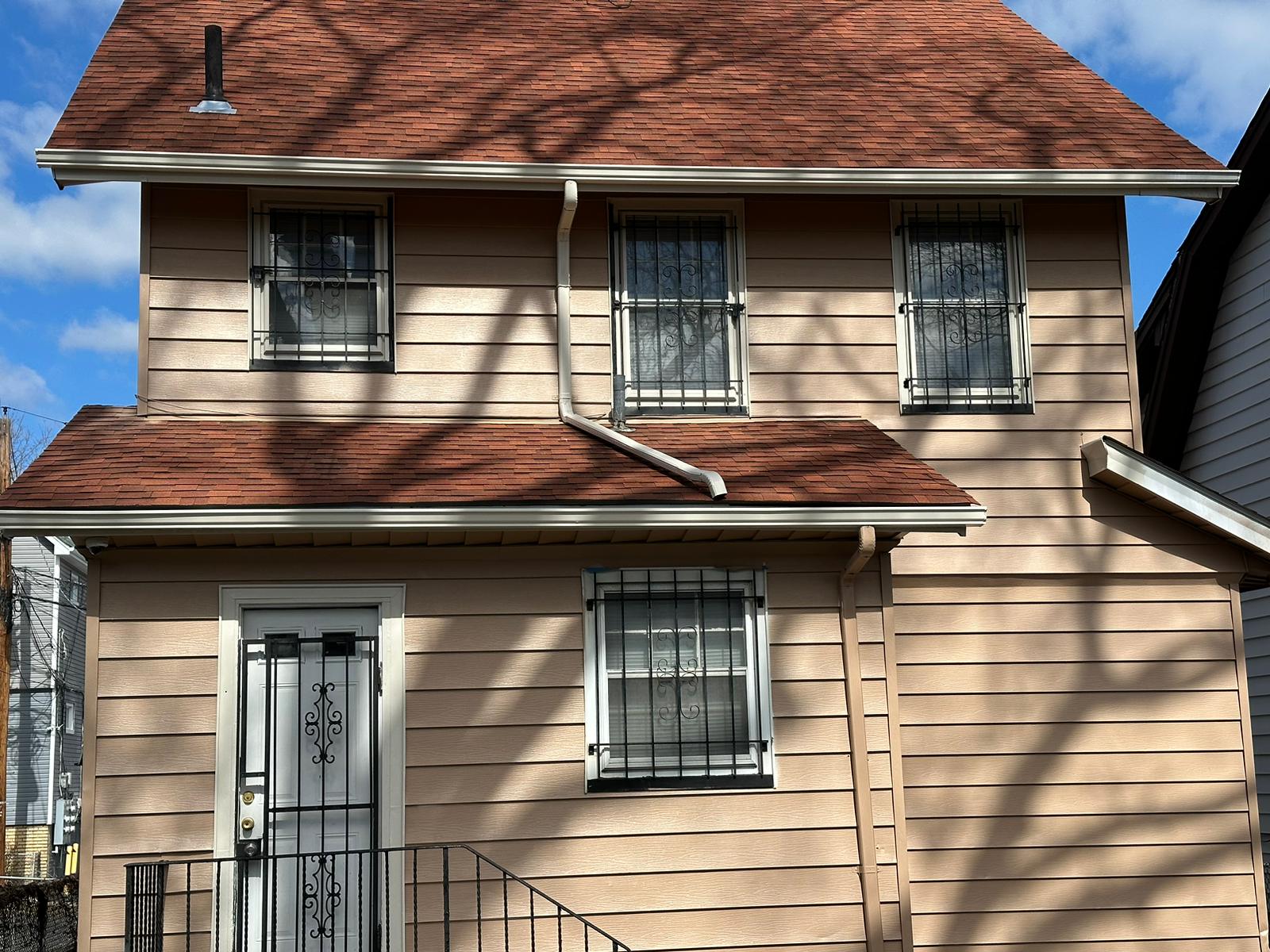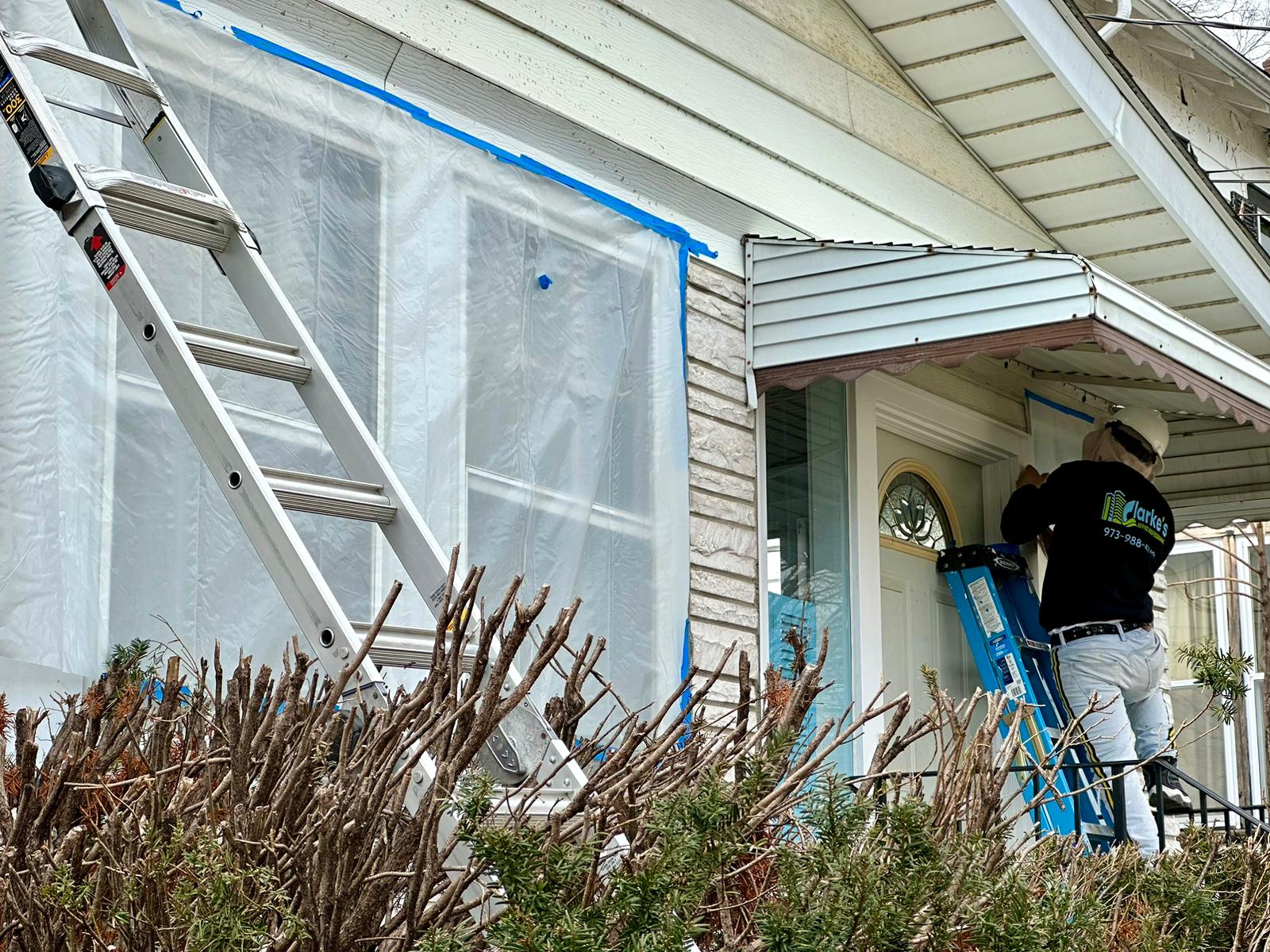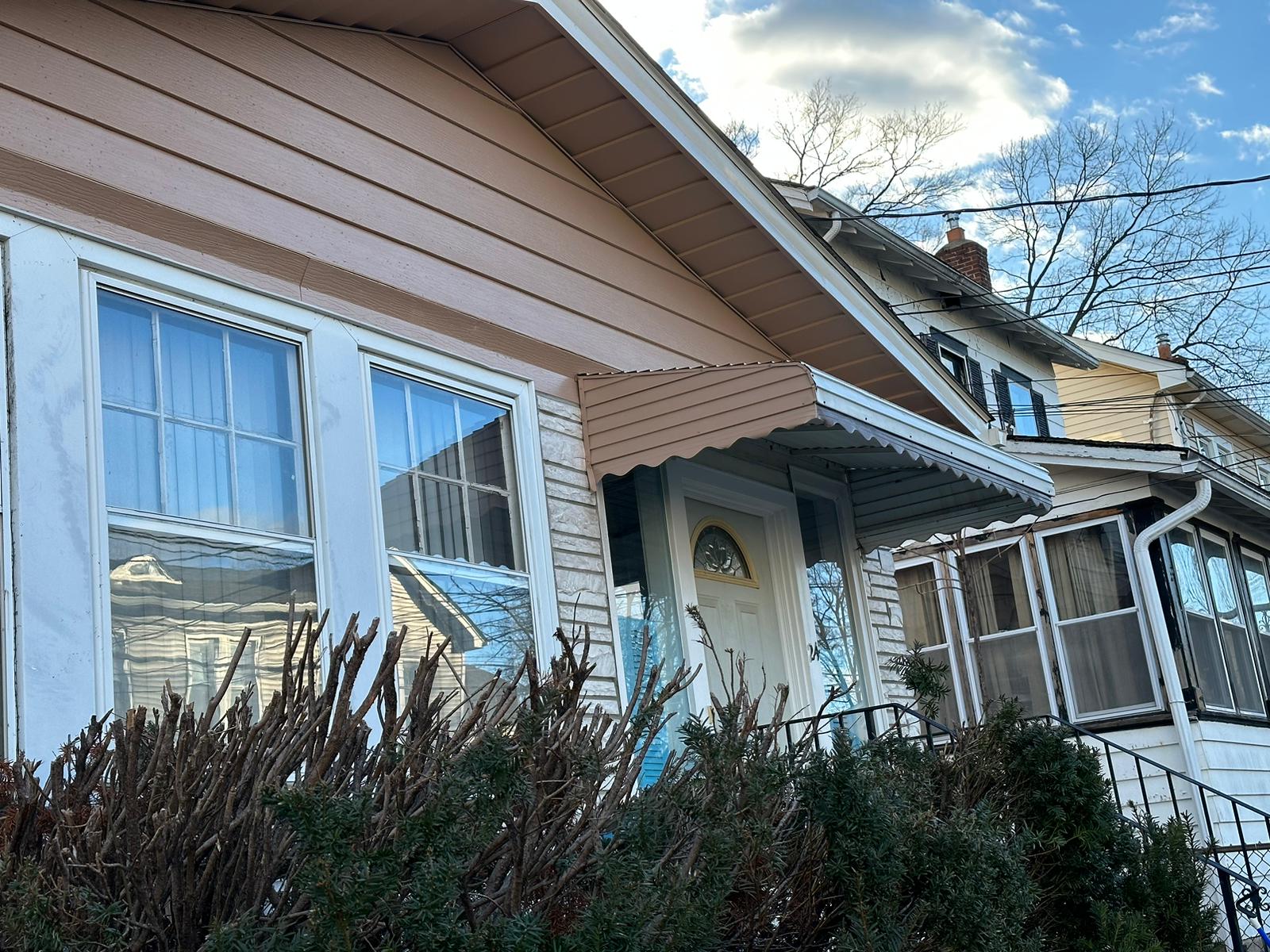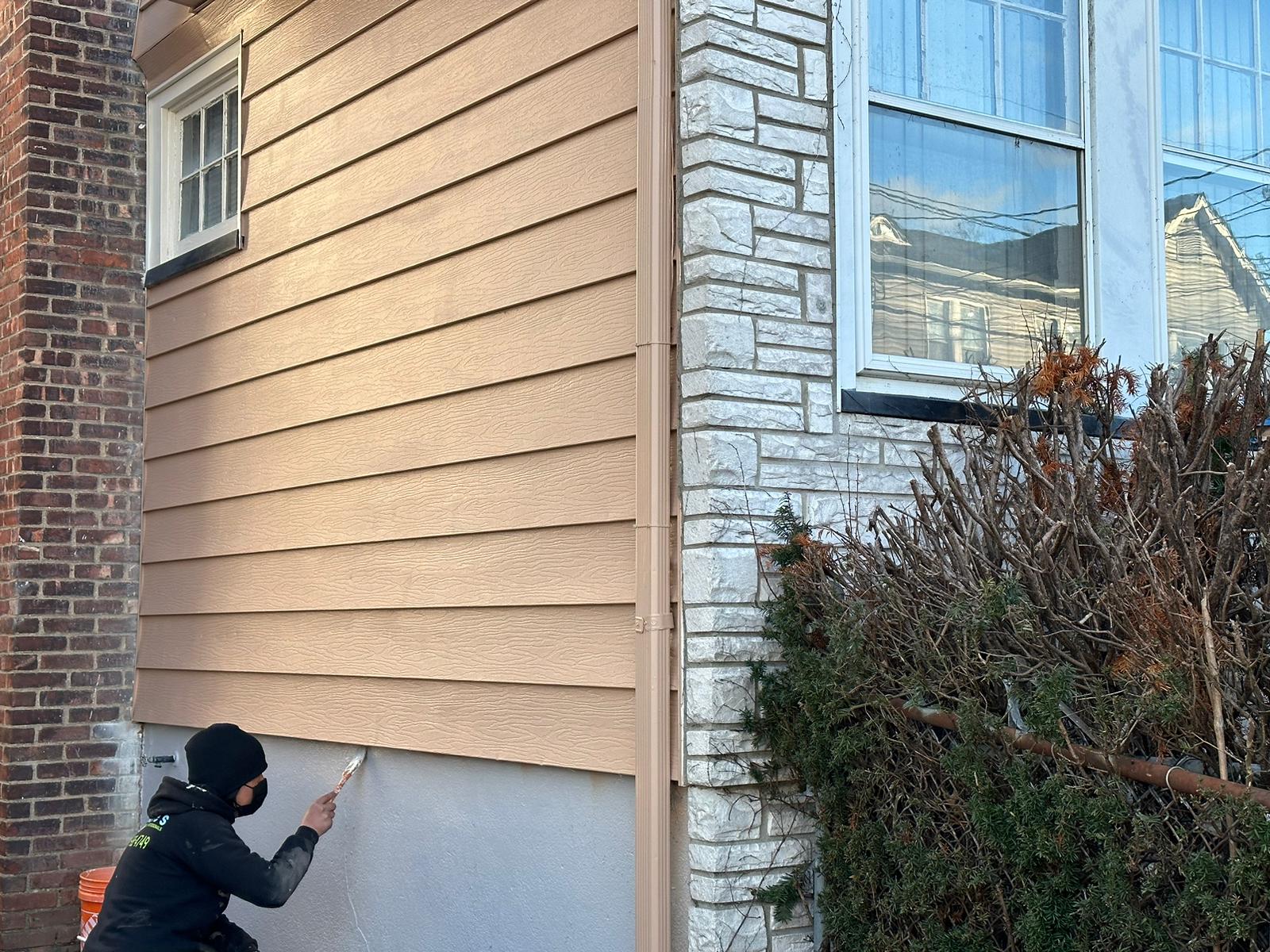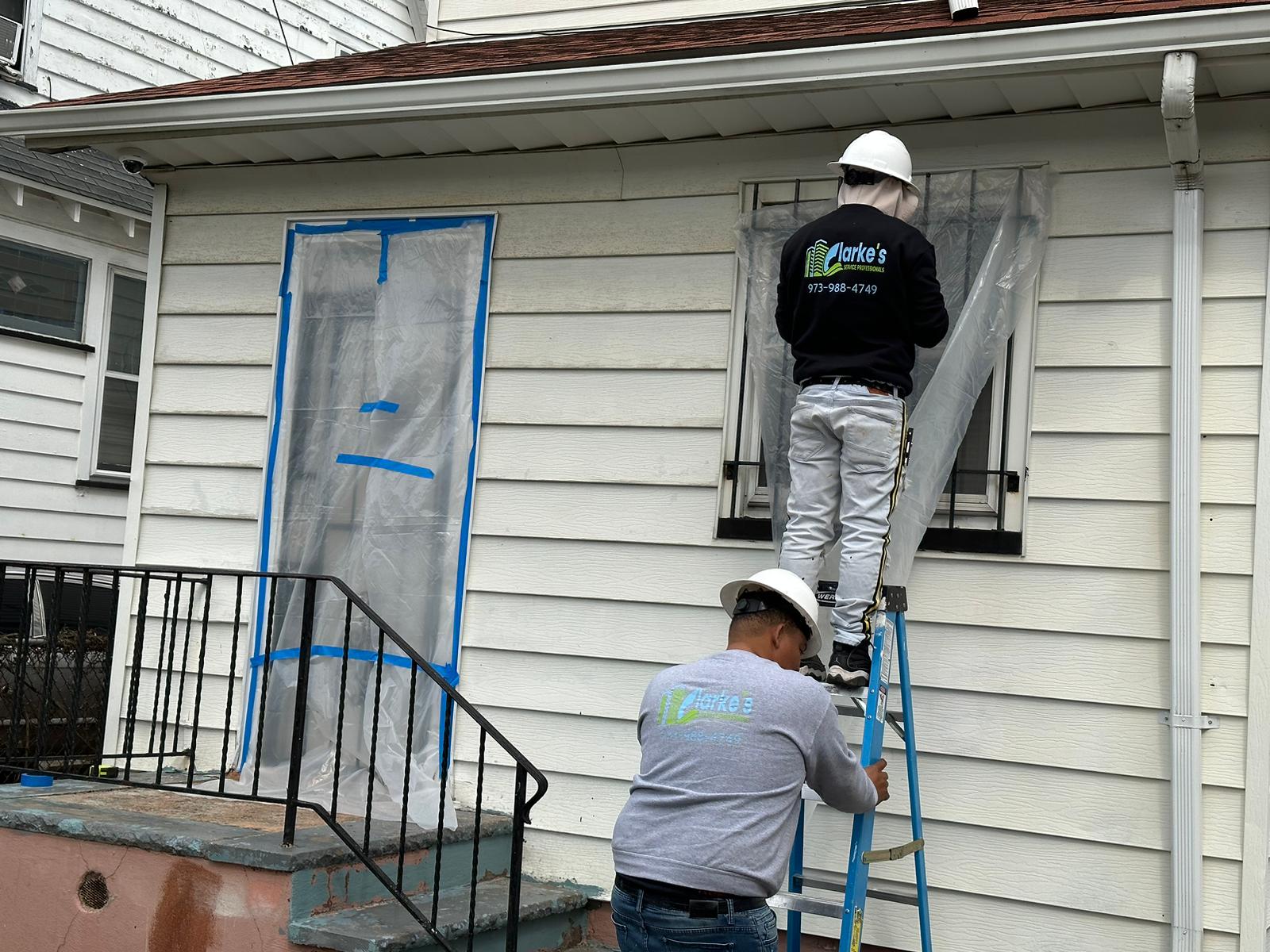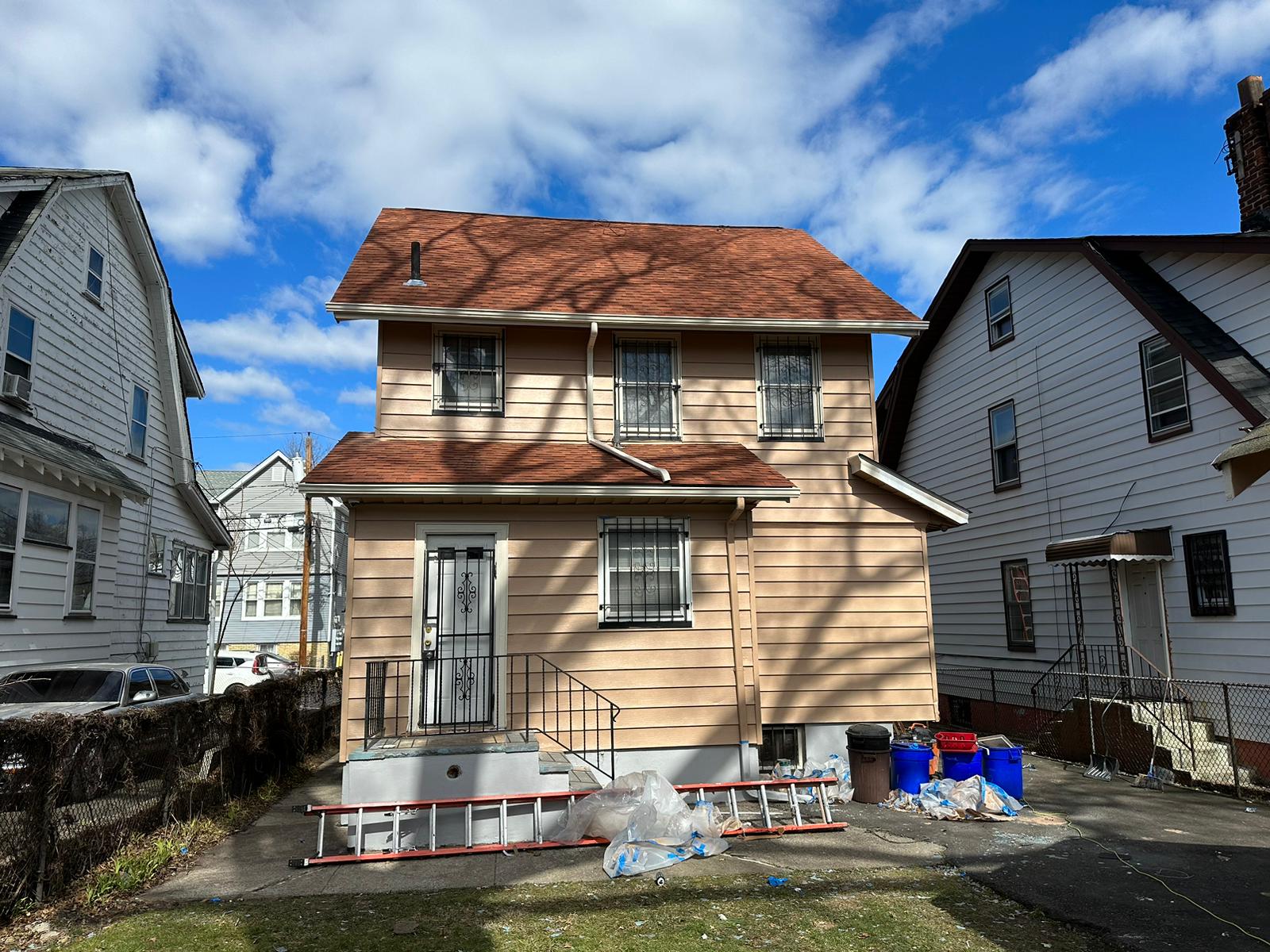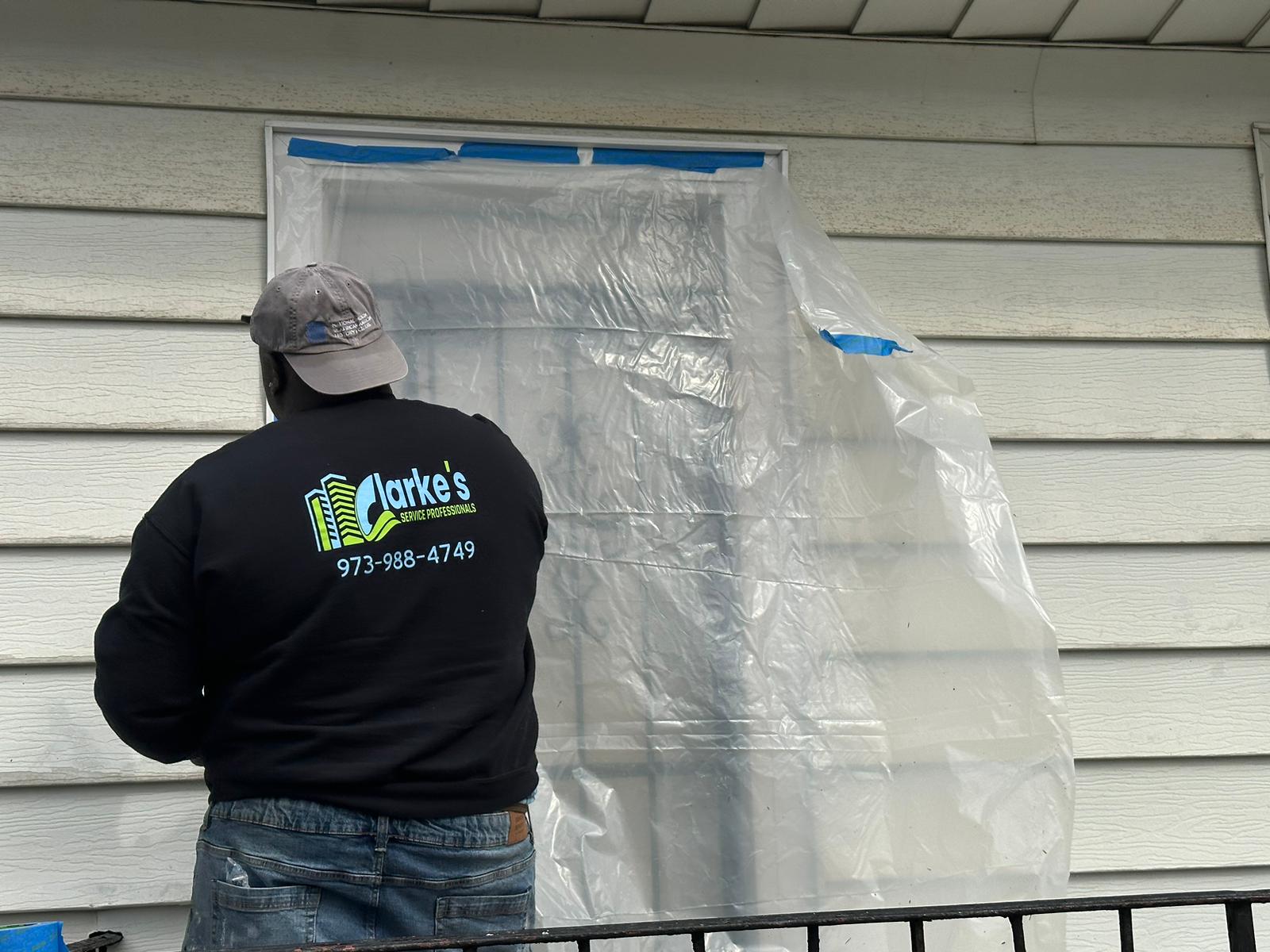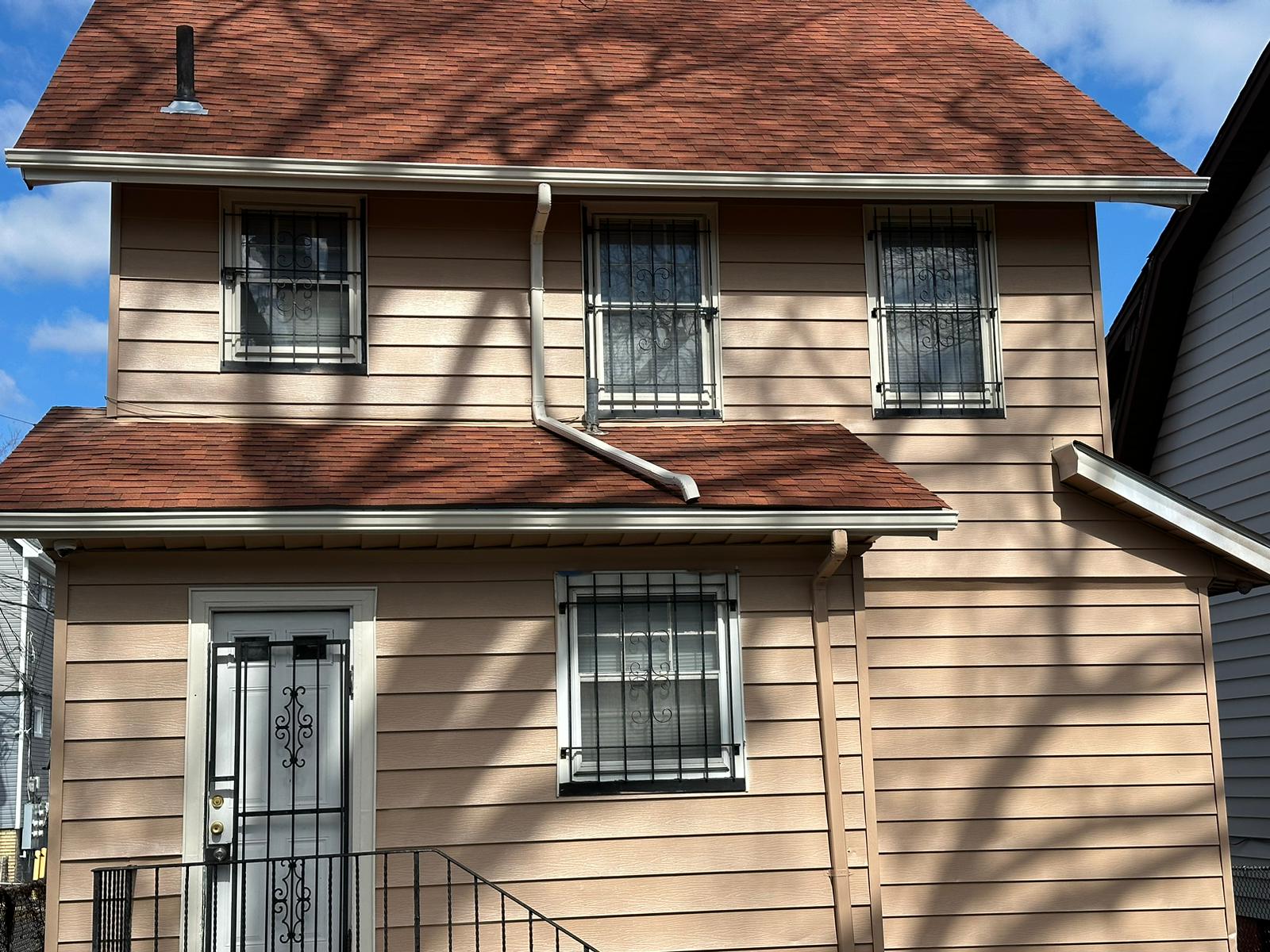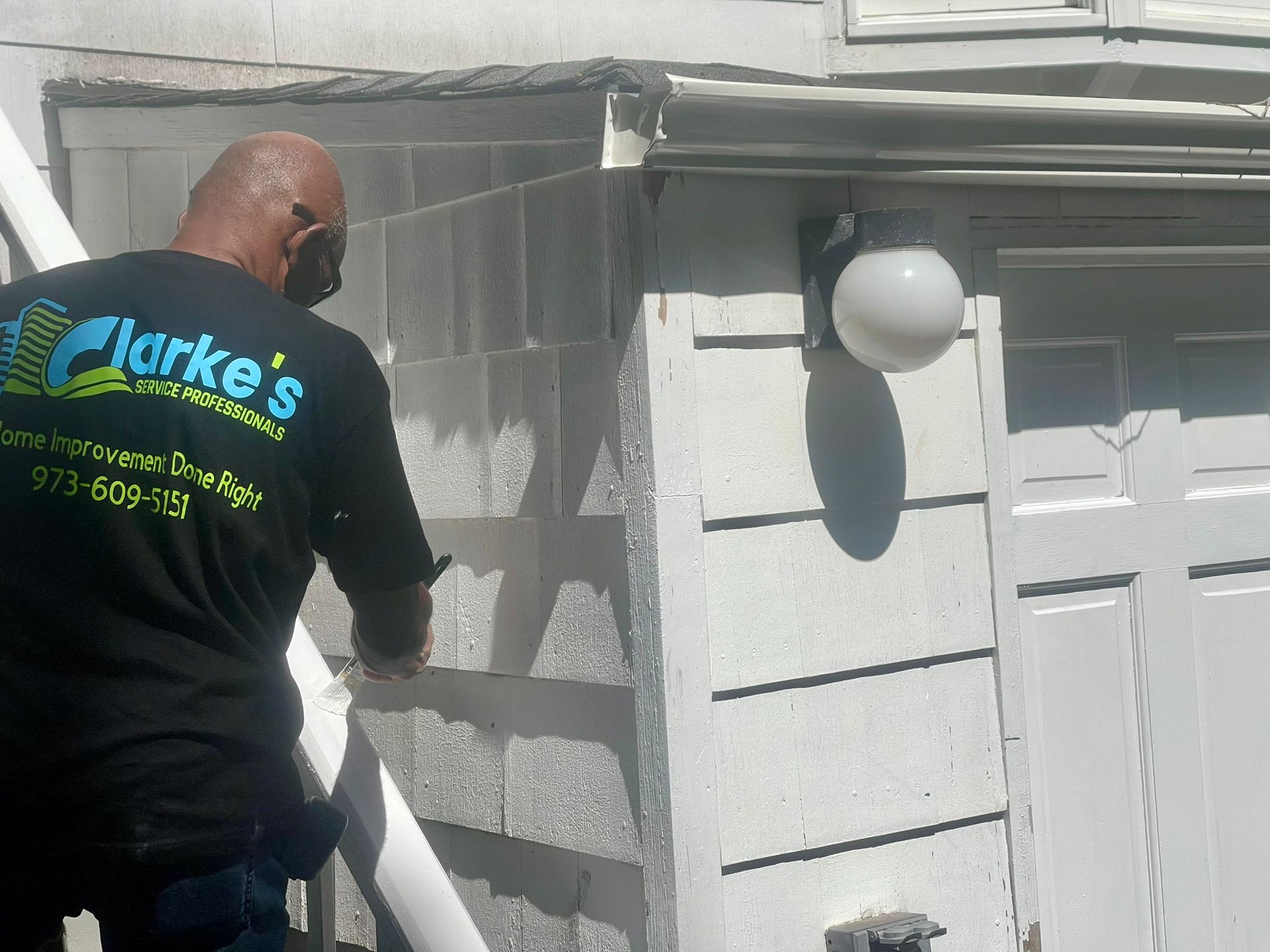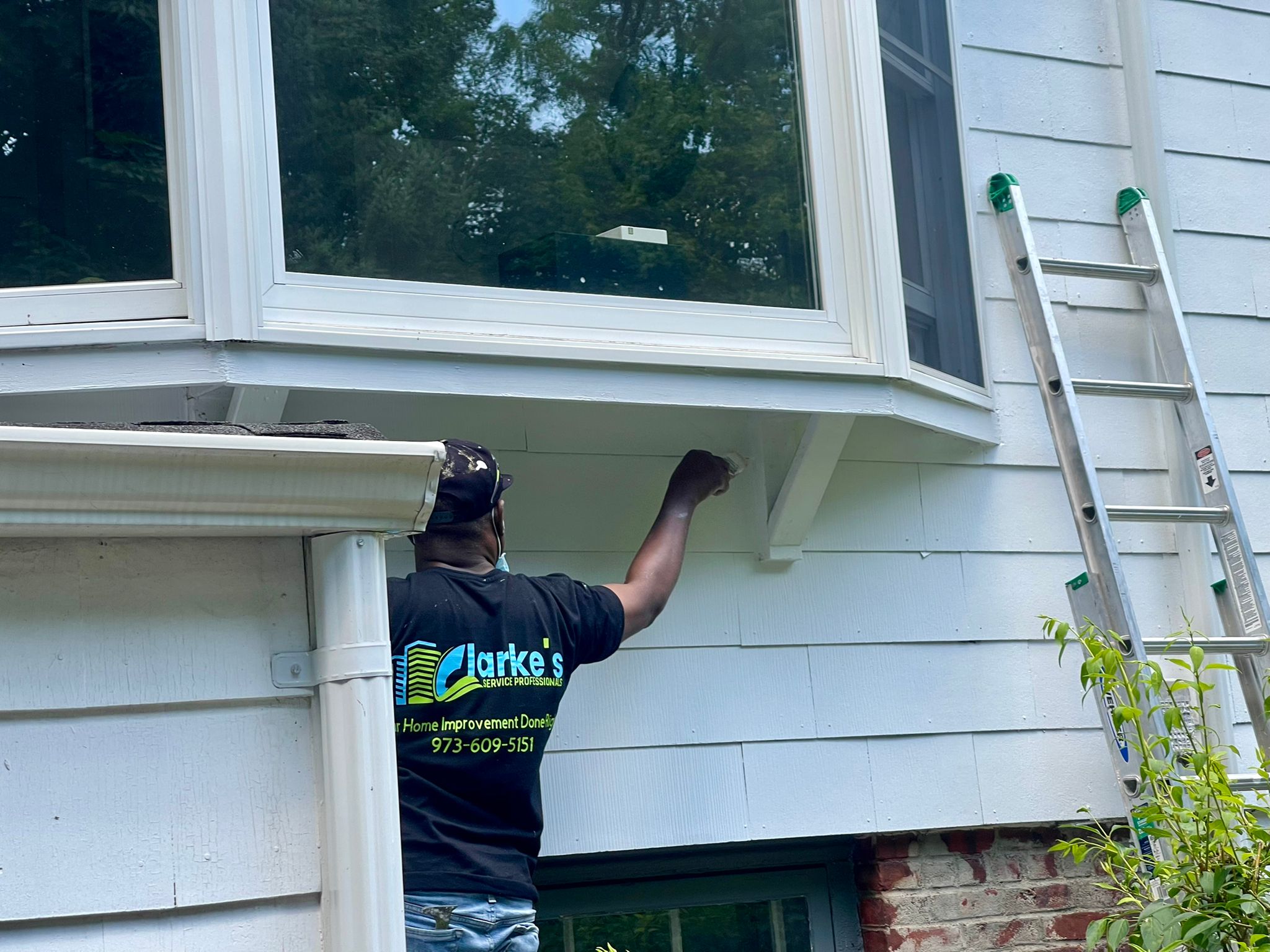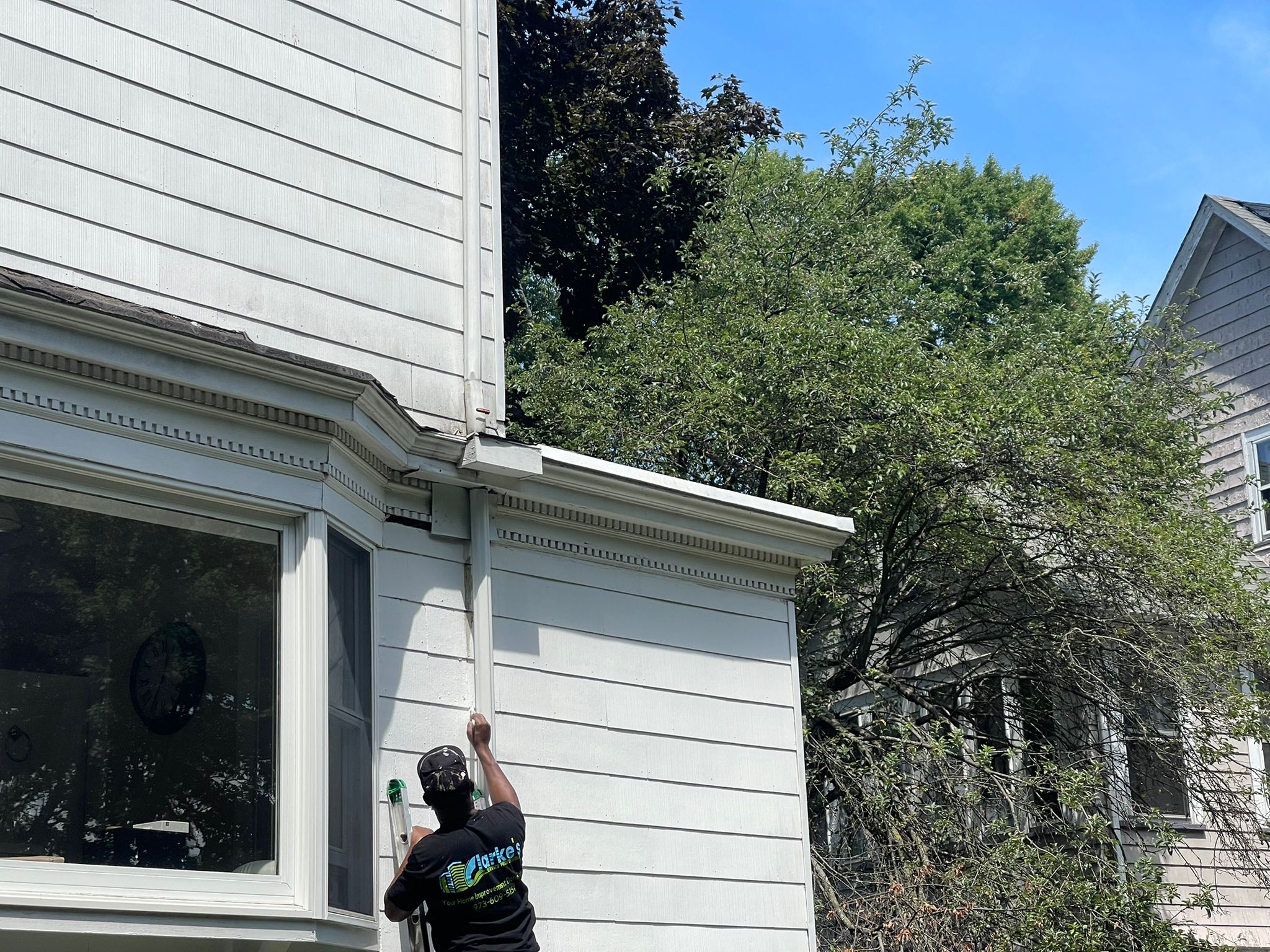 Get a Free, No-Obligation Estimate Today!
Call us at (973) 988-4749 or fill out the form below to get a free price estimate.
Highly recommended. They did a good job on my chandeliers
Unknown Unknown
2023-03-15
Great job.
We hired Jev and his team for cleaning our chandeliers in Queens NY and they were very detialed with the job. The job was done effectively and we will definitely recommend them to our connections
MARIA REGALADO
2023-02-28
Jevaughn Clarke did an excellent job on cleaning our chandelier. He made it look brand new again. And excellent job too on power washing every side of our house. Very professional. So happy with the service. Highly recommended.
Elizabeth Thomas
2023-02-28
Jevaughn Clarke, owner, George and Eric are wonderful! They did such a great job installing a new water heater They had to take down a wall that was blocking the water heater by a new furnace! I highly recommend them!
Called company to inquire about exterior painting. The provided great price and had the job done. Same day
Called and spoke with rep- Jevar, explained my problem and they sent someone over to repair my door because it wasn't able to be closed. Very prompt and professional. Thank you. Highly recommended.
Businesses that trust us...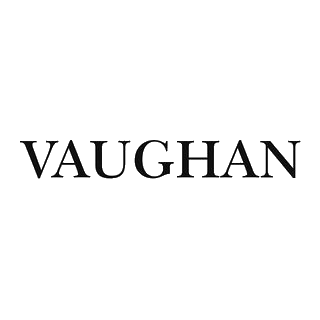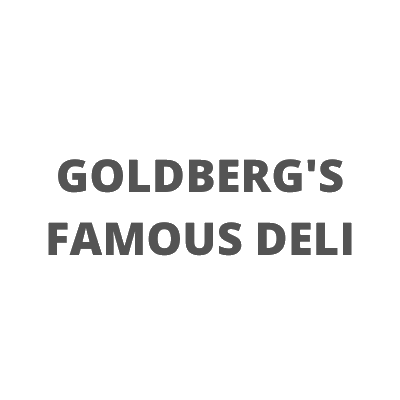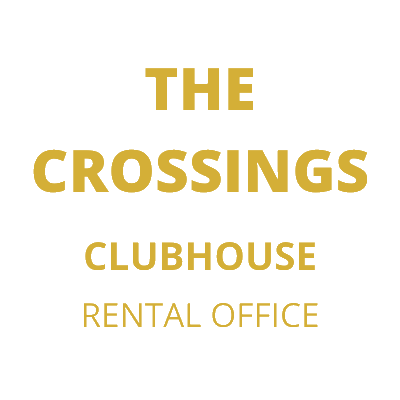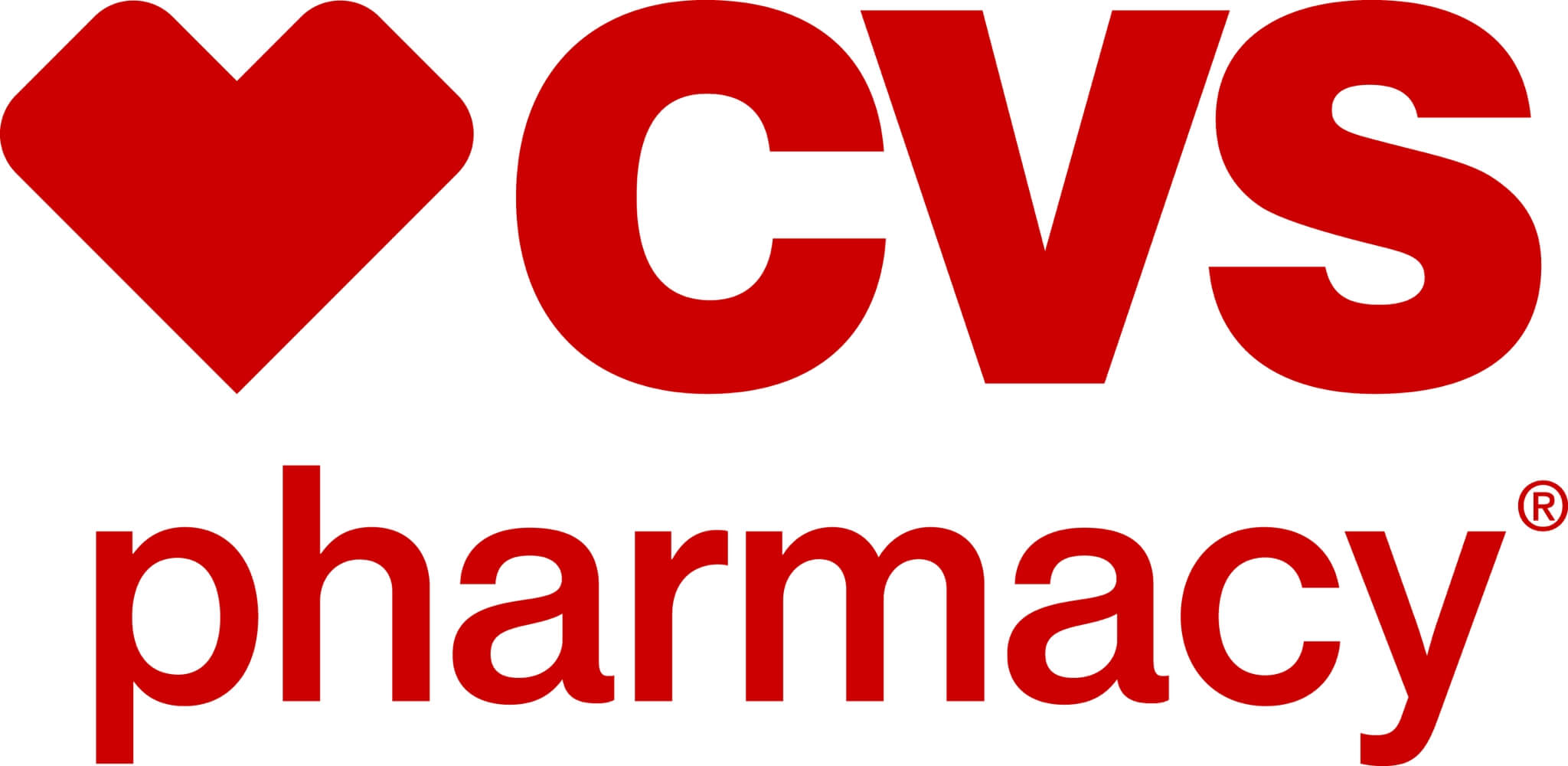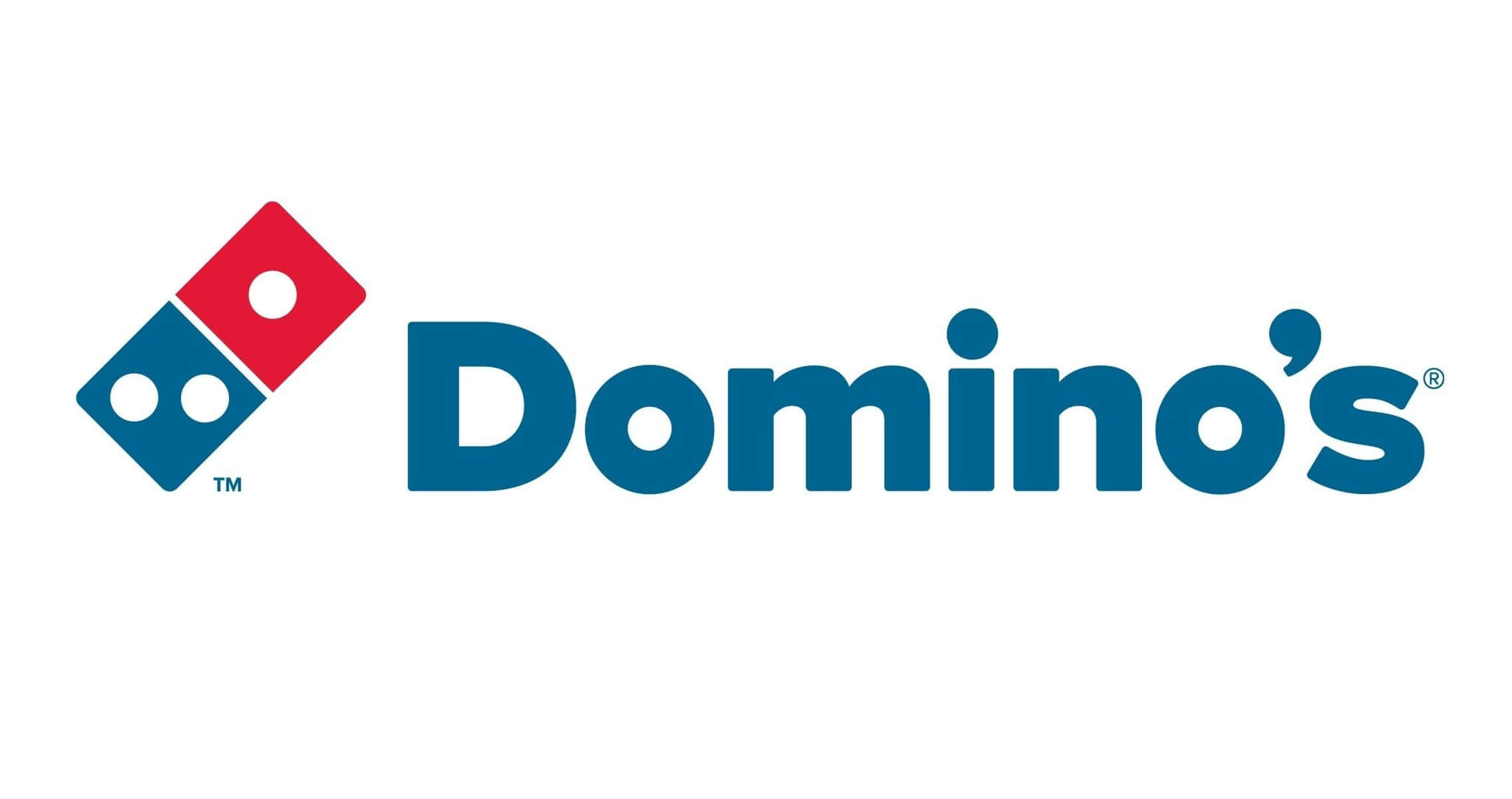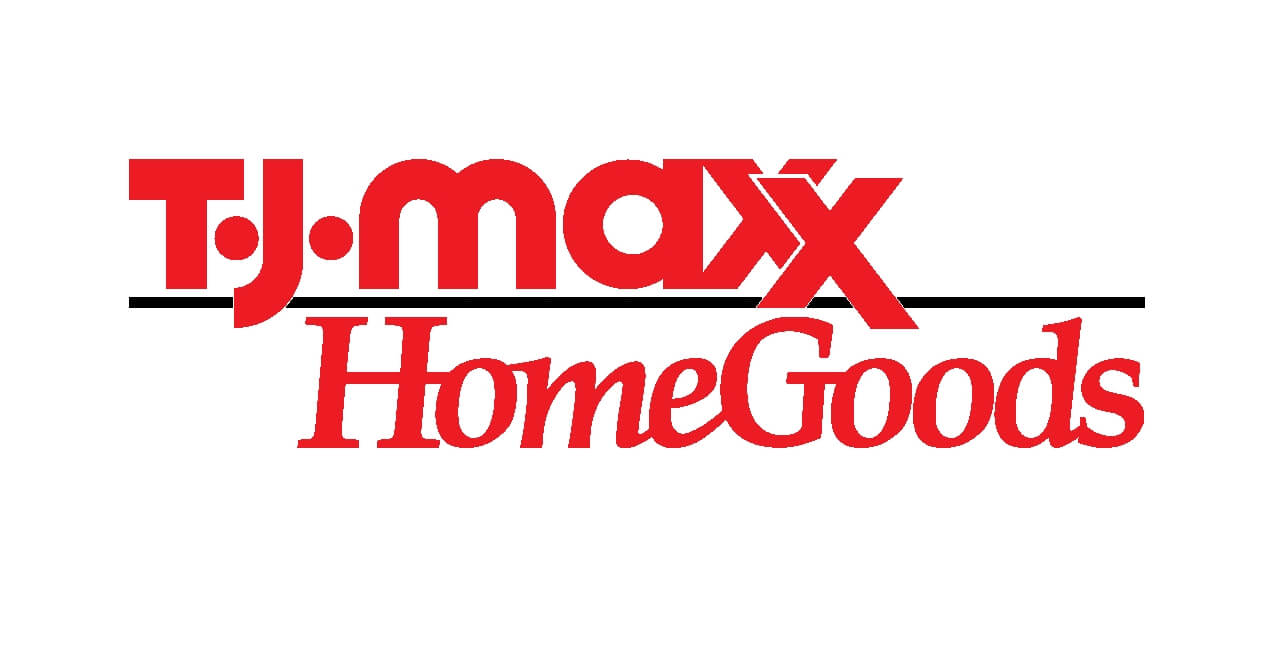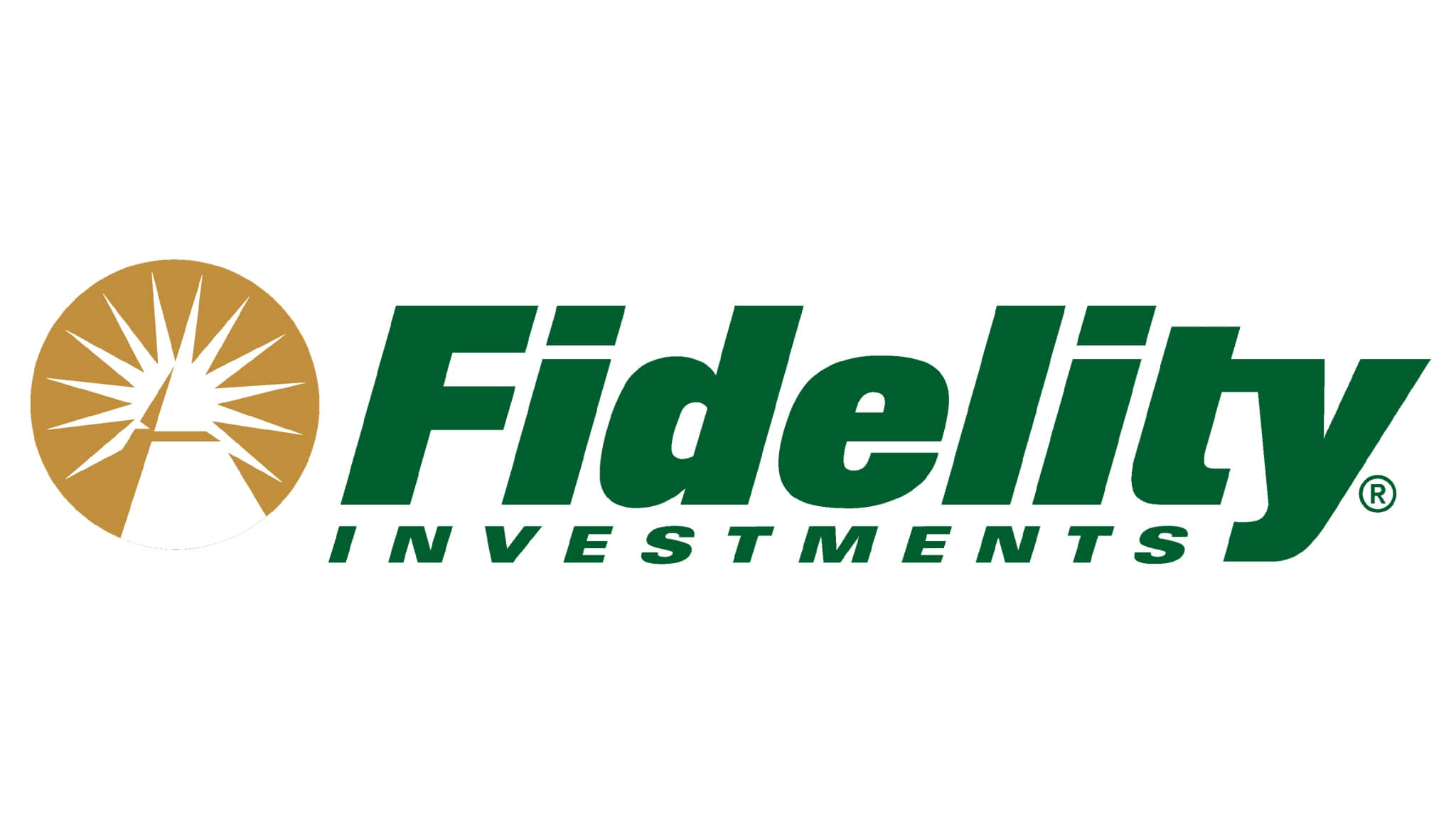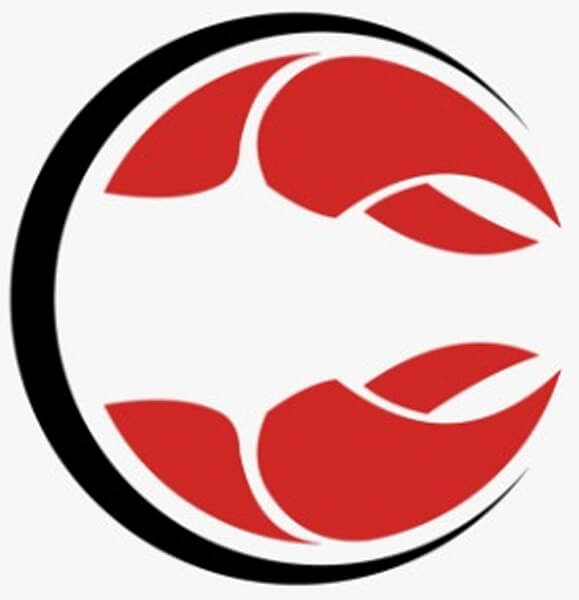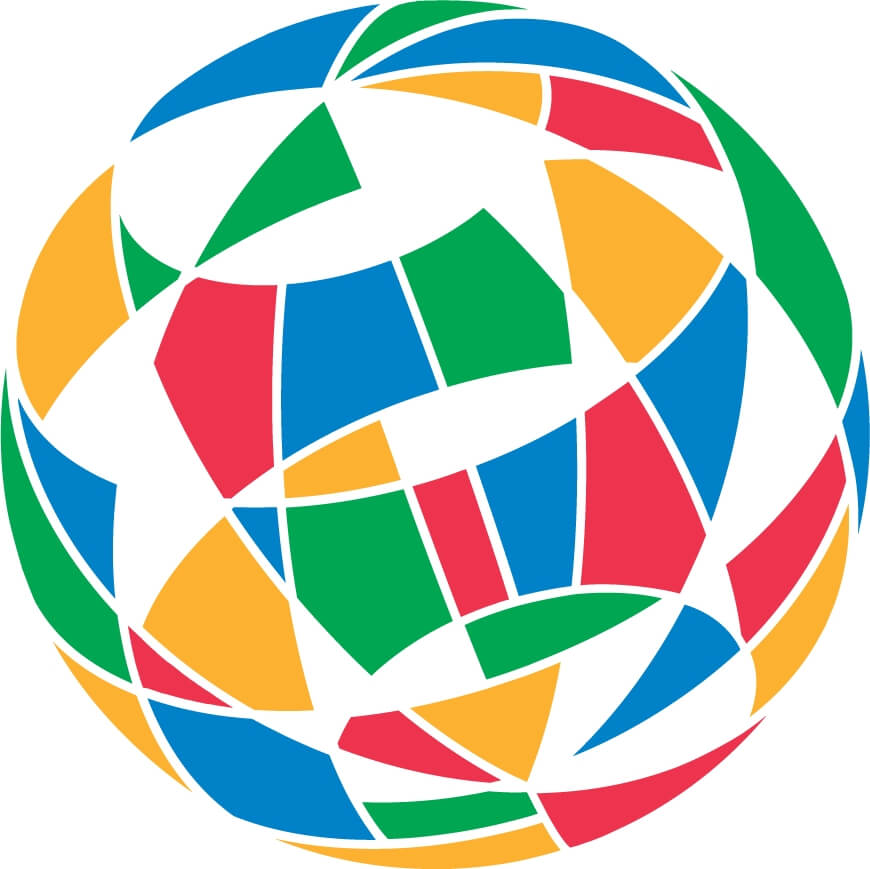 Top Quality Residential Painting Services
We at Clarke's Service Professionals believe that to deliver flawless painting results there should be a systematic approach that needs to be followed at every job. This is why at all our painting projects we follow a predefined standard operating procedure.

The pre-treatment is the first step which essentially includes fixing all the cracks and patches and removing any stains of oil or debris that can essentially affect the paint in the longer term. We highly recommend all our clients to have the exterior pressure washed before getting it painted to get rid of any sort of dirt, debris or cobwebs.

The pre-treatment is followed by the process of covering all the furniture, light switchboards etc. As the ideal process we paint from top to bottom and utilize high quality material during the process to ensure best quality results.
Looking to give your home a fresh new look with a professional paint job, but concerned about the cost?
Look no further than our residential painting services in New Jersey, which offers flexible financing options to help you get the job done without breaking the bank!
And with our flexible financing options, you can choose a payment plan that fits your budget and schedule. Whether you prefer to pay upfront, spread out the cost over several months, or even finance the entire project, we have options to suit your needs.
So why wait? Contact us today to learn more about our painting services and financing options, and take the first step towards transforming your home into the beautiful, comfortable space you've always wanted!
WHY CHOOSE CLARKE'S PAINTING SERVICES
Over the years we have been a part of numerous painting jobs which involve apartments, big homes, multi story buildings and commercial spaces. Our experience and our dedication to deliver the job on defined time separates us from other painting companies. Communication and discipline are never a problem with Clarke's Service professionals. We believe in getting it right by delivering the best quality results. The quality of finished work will massively beautify the interior and exterior of your house. Call us today for a free project estimate!