Jevaughn was tremendous to deal with. Very kind and hard-working and was willing to negotiate with my wife and I on a price for their services. Our house looks brand new - and they even cleaned our patio and my car without being asked! - and I won't hesitate to contact them again for other services once autumn rolls around. They are a top-notch operation.
Highly recommended. They came to fix an emergency issue we had during memorial day weekend on short notice. Very professional, polite, and friendly.
Anthony Rodriguez
2022-09-02
Great service!
Linda McNealus
2022-08-25
These guys are personable, friendly, prompt and work with you. The best! Don't hire anyone else!
Highly recommended! Very professional and on-time. Cleaned out and made my back deck and walkways look brand new. Extremely knowledgeable about the products they used and held friendly conversations throughout the process. Will book them again for another project soon.
Sherry Iskander
2022-08-10
Great team and very hard workers.
They did a great job in our home. Fast, professional, and courteous. Highly recommended!
Anastazija Romic
2022-04-27
We highly recommend Clarke's Service Professional. They are a great and well-organized team. Their cleaning job made our chandeliers looking like brand new again. Service cost is very affordable compared to the other companies as well.
Very personal did a great job in the back yard on my brick pavers and steps will definitely be using them again
Use the promo code: BRUSH150 and get $150 off on your first booking with us. Offer applicable only on jobs with final cost over 999$ Contact today for a free price estimate!
WE PAINT THE HOUSE OF YOUR DREAMS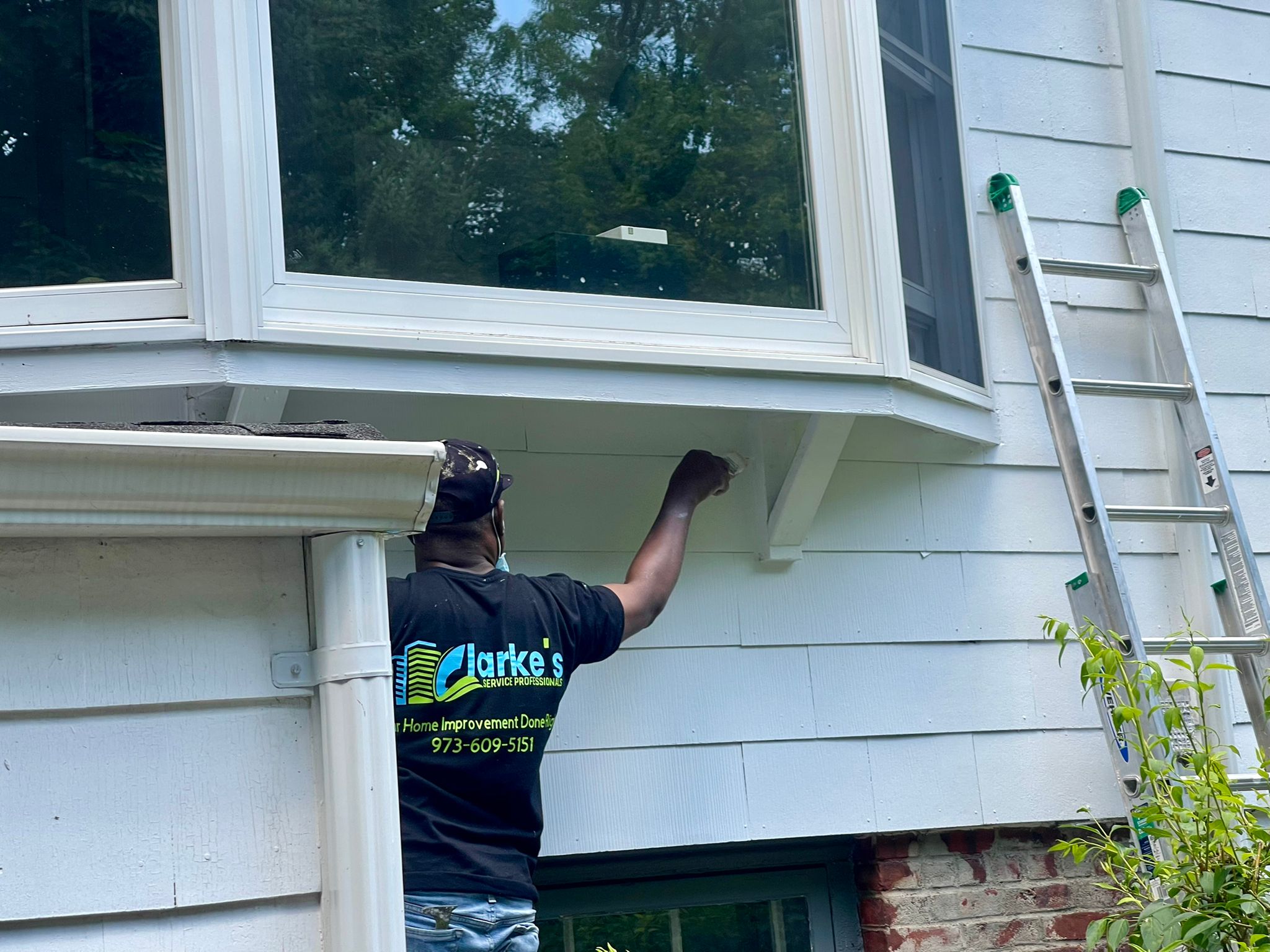 Clarke's Service Professionals is your licensed home improvement service contractor in the state of New Jersey. We are a fully insured company that has established its presence over the state with its caliber of providing quality painting services at best prices. Locally Owned & Operated, Clarke's Service Professionals is a team of highly dedicated and experienced professionals who work together to deliver gleaming on-time painting results. We provide Interior & exterior painting services, deck staining services throughout New Jersey. Call us today for a free, no-obligation price estimate.
Businesses that trust us...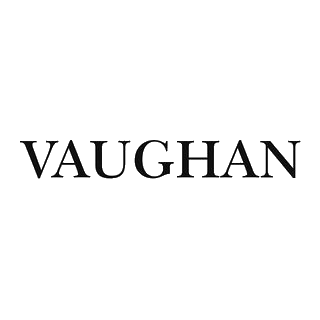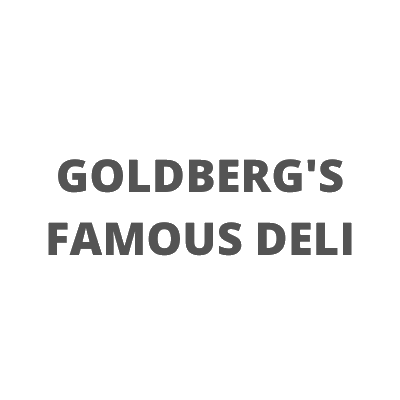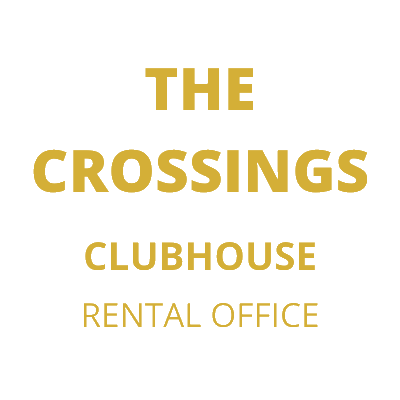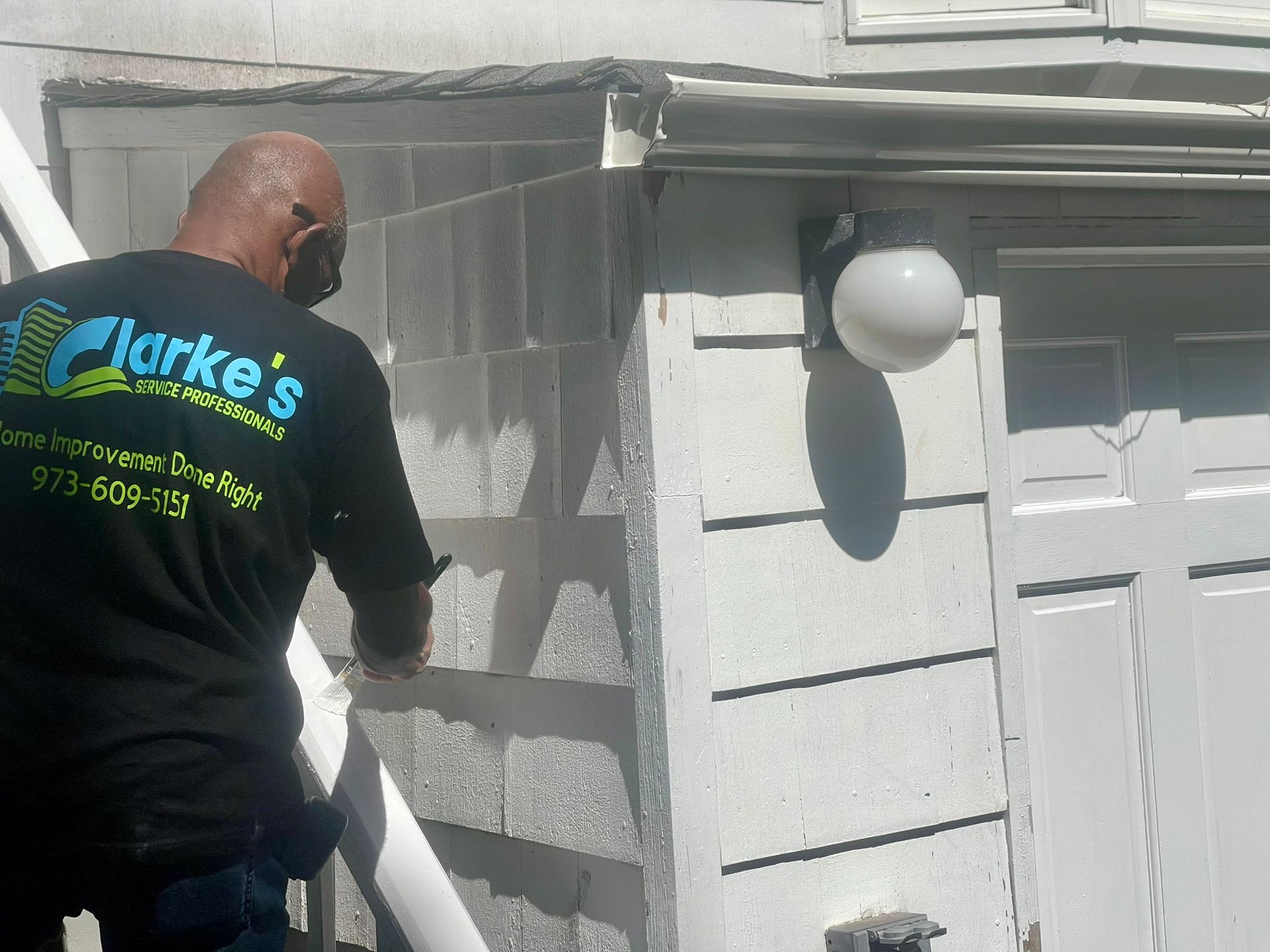 IMPROVE THE CURB APPEAL OF YOUR HOME
An accurately completed painting job immensely contributes to the beauty of your home. The new colors not only revive your place but they increase its curb appeal and the coat of paint also acts as an additional protection layer for your home. We at Clarke's Service Professionals believe that to deliver flawless painting results there should be a systematic approach that needs to be followed at every job. This is why at all our projects we follow a predefined standard operating procedure. The pre-treatment is the first step which essentially includes fixing all the cracks and patches and removing any stains of oil or debris that can essentially affect the paint in the longer term. We highly recommend all our clients to have the exterior pressure washed before getting it painted to get rid of any sort of dirt, debris or cobwebs. The pre-treatment is followed by the process of covering all the furniture, light switchboards etc. During the painting process we believe that utilizing the right tools at the right time is highly critical to complete the process effortlessly. As the ideal process we paint from top to bottom and utilize high quality material during the process to ensure best quality results.
WHY CHOOSE CLARKE'S PAINTING SERVICES
Over the years we have been a part of numerous painting jobs which involve apartments, big homes, multi storey buildings and commercial spaces. Our experience and our dedication to deliver the job on defined time separates us from other painting companies. Communication and discipline are never a problem with Clarke's Service professionals. We believe in getting it right by delivering the best quality results. The quality of finished work will massively beautify the interior and exterior of your house. Call us today for a free project estimate!