TOP-RATED & INSURED WINDOW CLEANING SERVICES IN NEW JERSEY
Clarkes Service Professionals provides interior and exterior window cleaning services for your residence and commercial space to leave it with that sparkling shine it once had. One of the differences that separates us from other companies operating in the market is our keen attention to detail and the processes that are involved when you hire us.
Call us today for a free window washing estimate.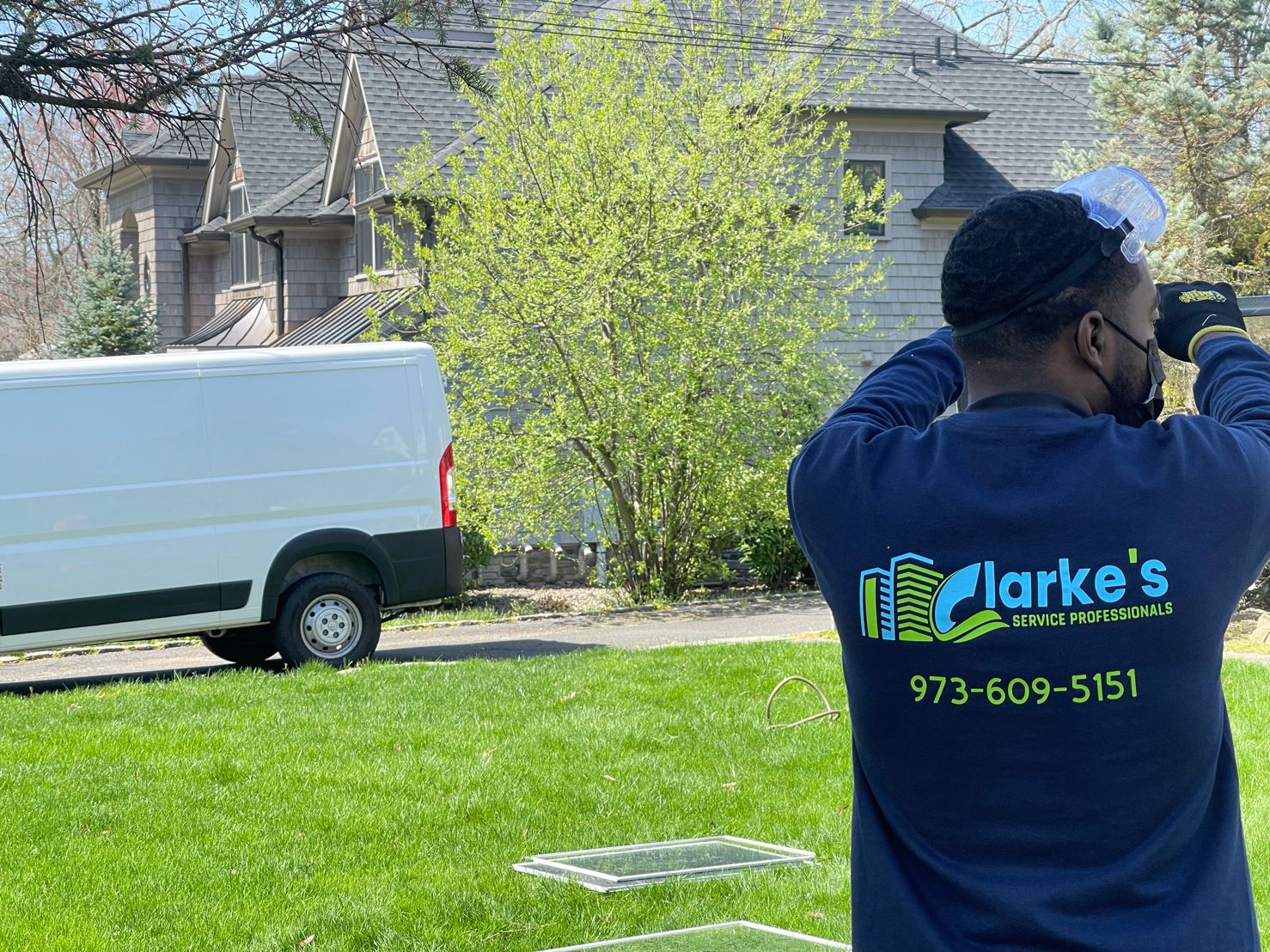 Get a Free, No-Obligation Estimate Today!
Justine Cathryn
2023-08-05
Excellent service. Had a late night emergency and was accommodated the next morning. On time and professional can't recommend enough
Cynthia Sullivan
2023-07-26
Chandeliers look brand new! Excellent work
I wish all companies worked like them From the initial call to end of service These guys have it down. Chandelier sparkles again, the guys were polite, efficient, great attitude. I am Super happy with my sparkling chandelier
Leela Sonnylal
2023-05-30
I really love the the job , well done by Justin and Hosea, I will definitely recommend you , and use you again thanks to you and your team
Diane Cummings
2023-05-18
There has been a lot of construction in my building and I never realized how dusty my chandelier was! Justin from Clark's did an excellent job and my crystal chandelier looks amazing. Definitely would recommend Clark's!
They were quick to get back to me when I asked for a quote and were reasonably priced. They came on time on the scheduled day and thoroughly power washed my patio. Would definitely use them again.
Clark's responded to me right away after my inquiry with their company. They scheduled an appointment for cleaning of my chandelier quickly. They arrived early and completed the job in no time. The people who came to my home were courteous and professional. Would recommend them to anyone.
Carol D'Innocnezio
2023-04-07
I found this company on an internet search and I am so happy with the experience. Justin was friendly and professional, he worked on restoring my chandelier. I would highly recommend Clarke's service!
Book a residential window washing appointment with Clarke's Service Professionals today and get 10% off on your first appointment with us.

Businesses that trust us...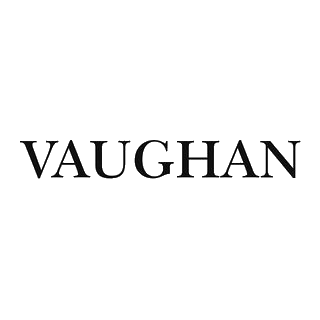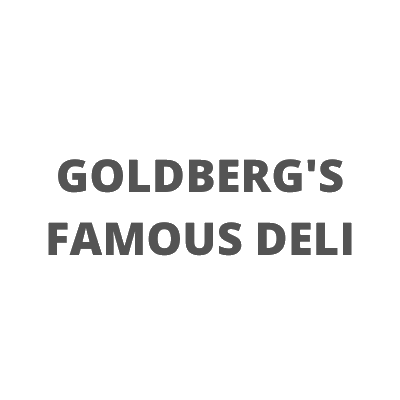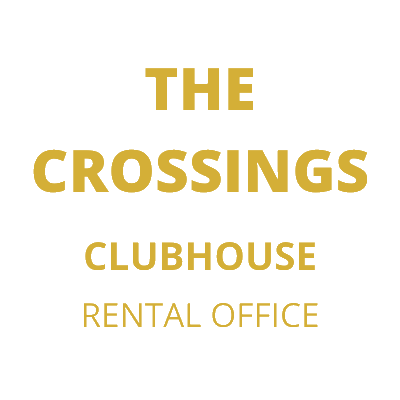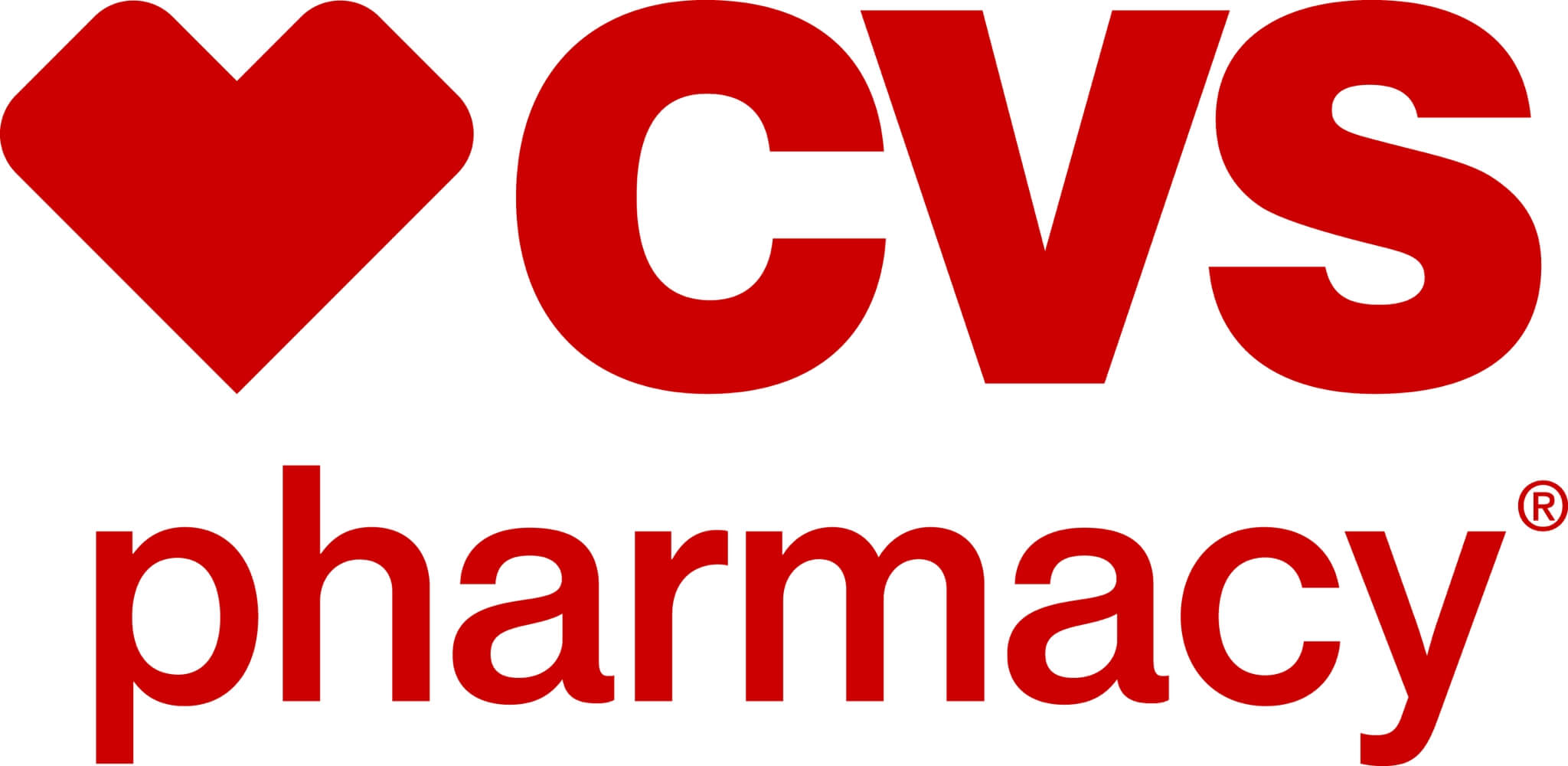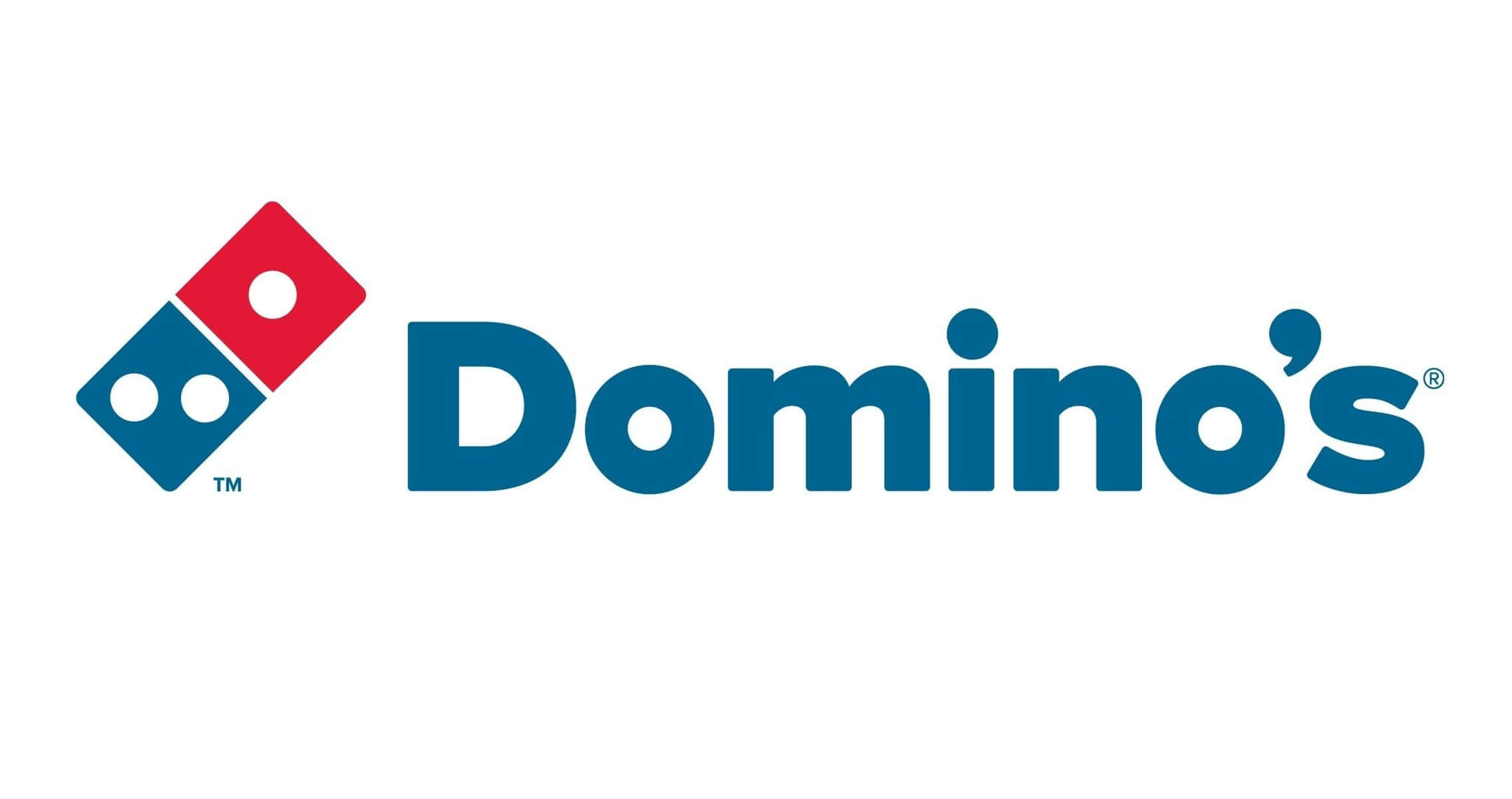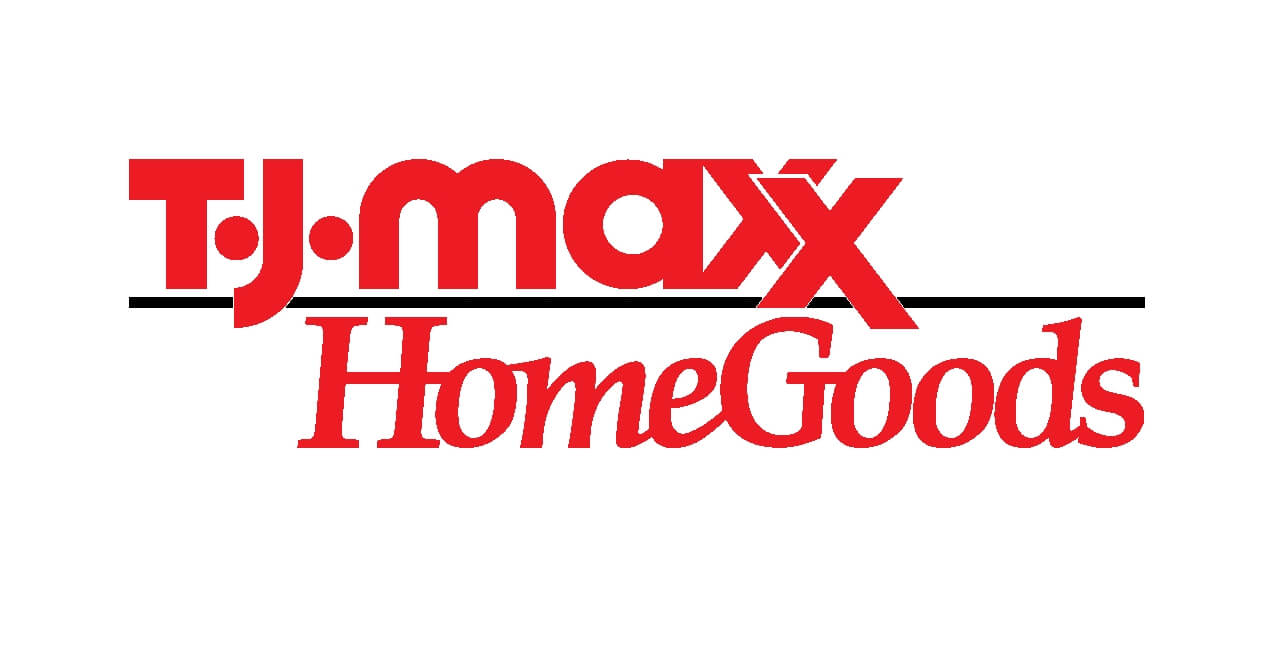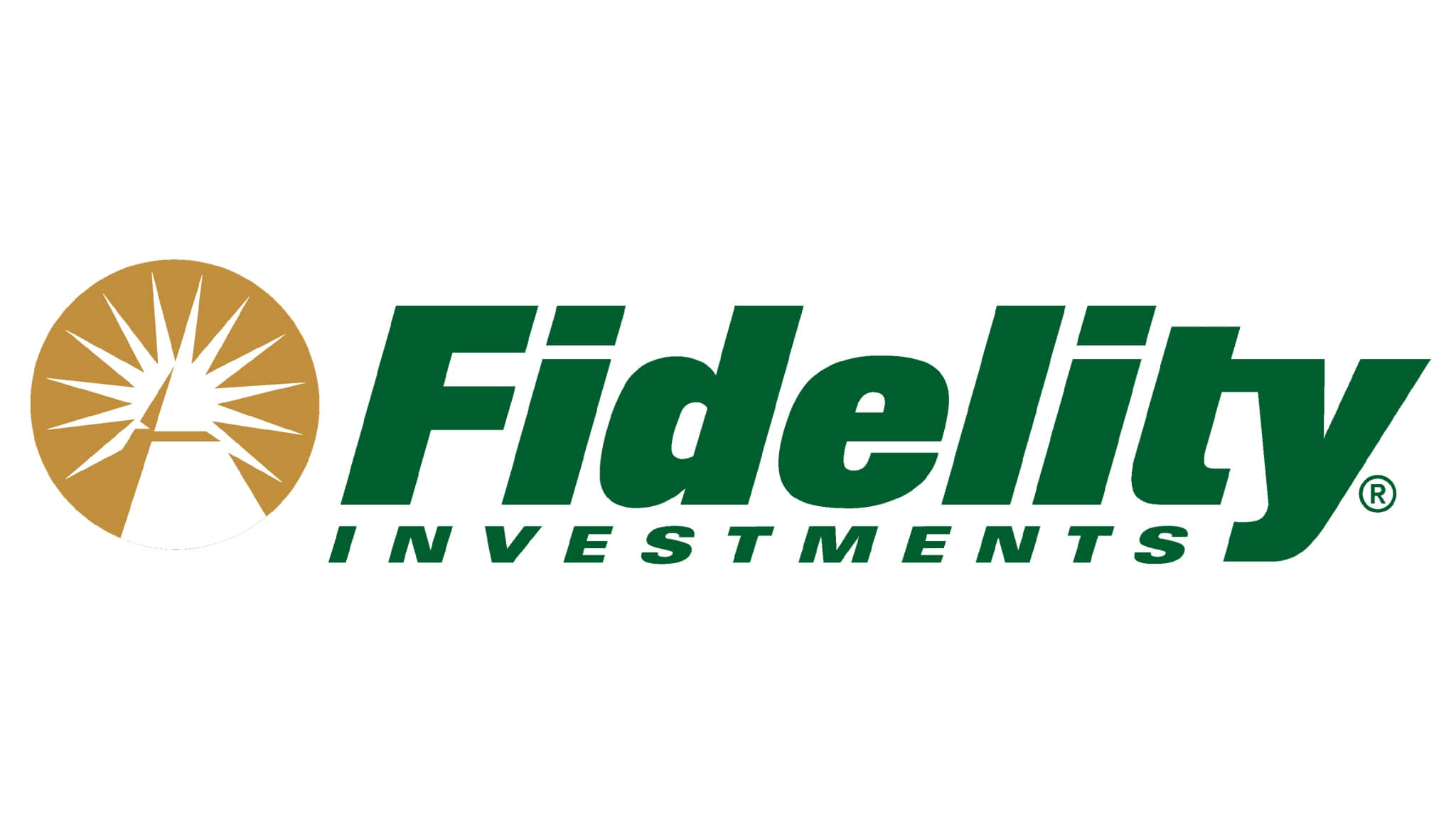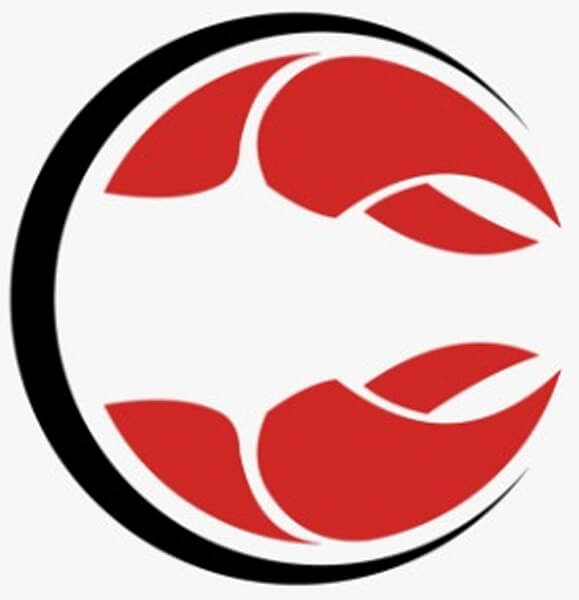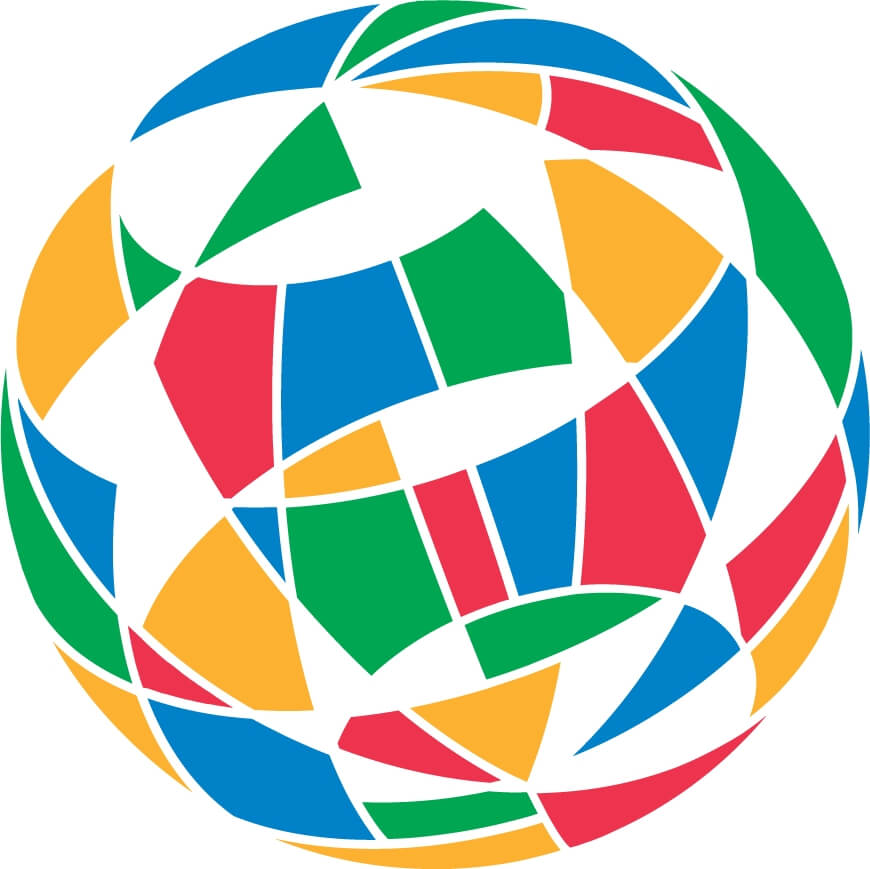 Call Us For Commercial Window Cleaning Service In New Jersey
Keeping the windows of your buildings and offices clean is a tedious task but also one that should never be overlooked at any cost. Our professional window cleaners can help you upkeep the aesthetics of your offices, restaurants, saloons, shops, or any commercial property with our professional commercial window cleaning services in New Jersey. We're a fully insured and bonded window cleaning company that provides our customers with streak-free windows at the most competitive rates!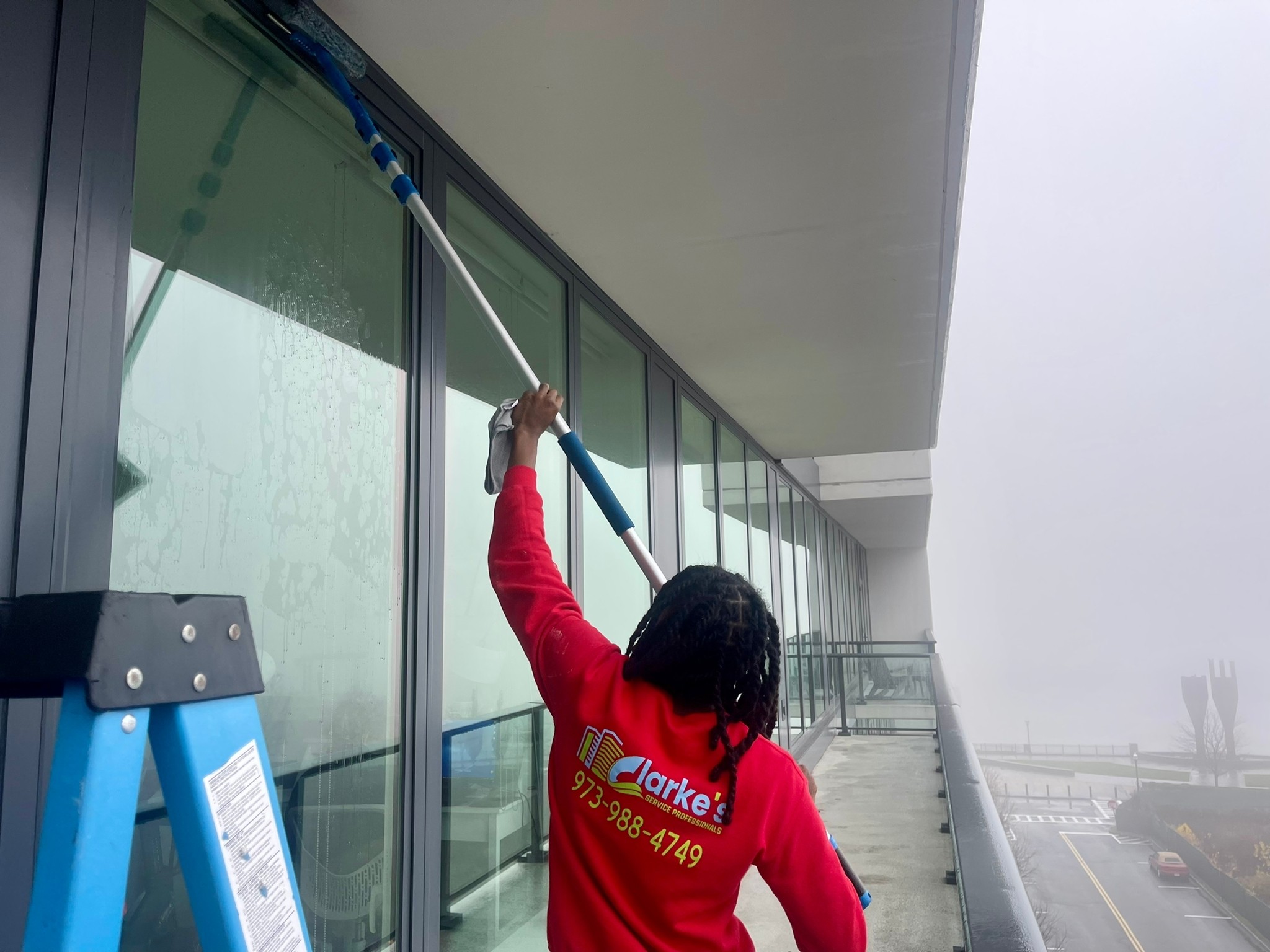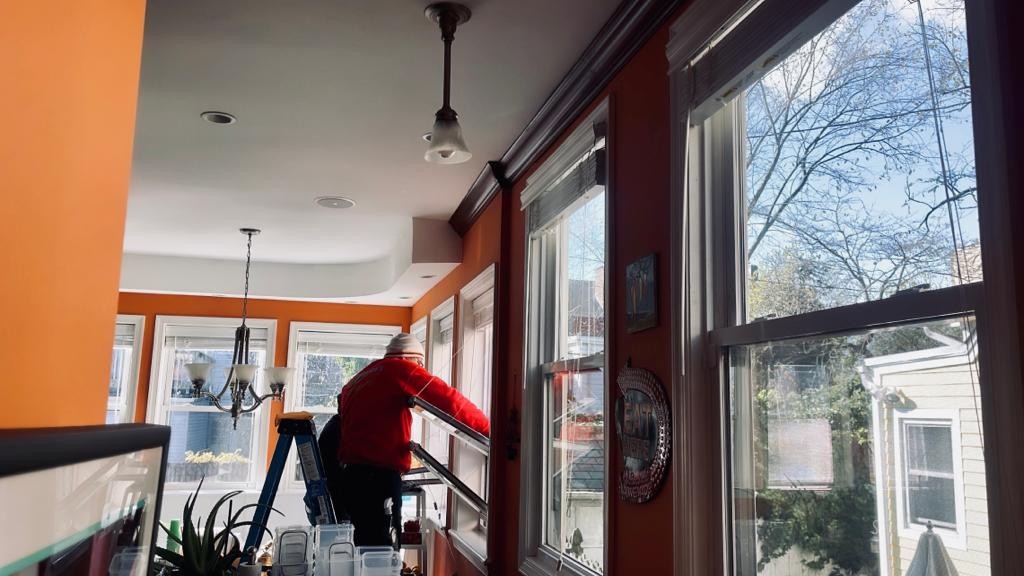 Get Top Quality Residential Window Cleaning Services
For residential window cleaning services in New Jersey, the name of Clarke's Service Professionals emerges as one of the leading window cleaning companies in New Jersey. No matter how big the project is, our professional window cleaners expertly tailor our services to the unique needs of the customer, providing outstanding results.
Book a residential window washing appointment with Clarke's Service Professionals today and get 10% off on your first appointment with us.