Clarke's Service Professionals is a Licensed Home Improvement Contractor By New Jersey Division of Consumer Affairs. Use the promo code: REVITALIZE50 and get $50 off on your first booking with us.
THE MOST RELIABLE HOME IMPROVEMENT SERVICES IN NEW JERSEY
Clarke's Service Professionals provides reliable home improvement services in New Jersey. Our home improvement services services include but are not limited to services like installing or repairing flooring, tiles, installing drywall, painting interior and exterior or properties to installing and repairing water fixtures, TV mounting services, furniture assembling etc. From upgrades to new installations, Clarke's professional services get you covered. Clarke's service professionals are a locally owned & operated fully insured home improvement company that ensures 100% satisfaction guarantee on every service they provide. Committed to your satisfaction, we ensure every job is completed to the highest standards of quality. We are fully licensed, insured & bonded. Call us at (973) 988-4749 for a free consultation and to receive no-obligation free price estimates.
Businesses that trust us...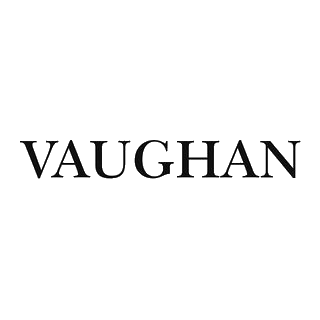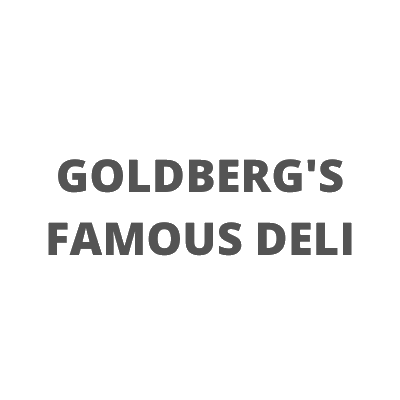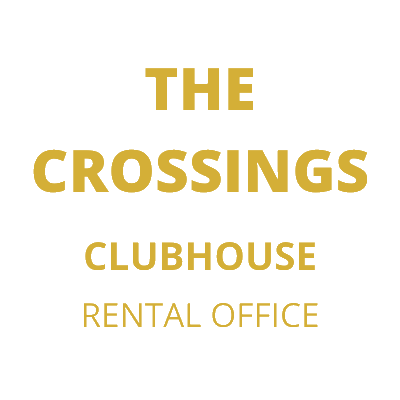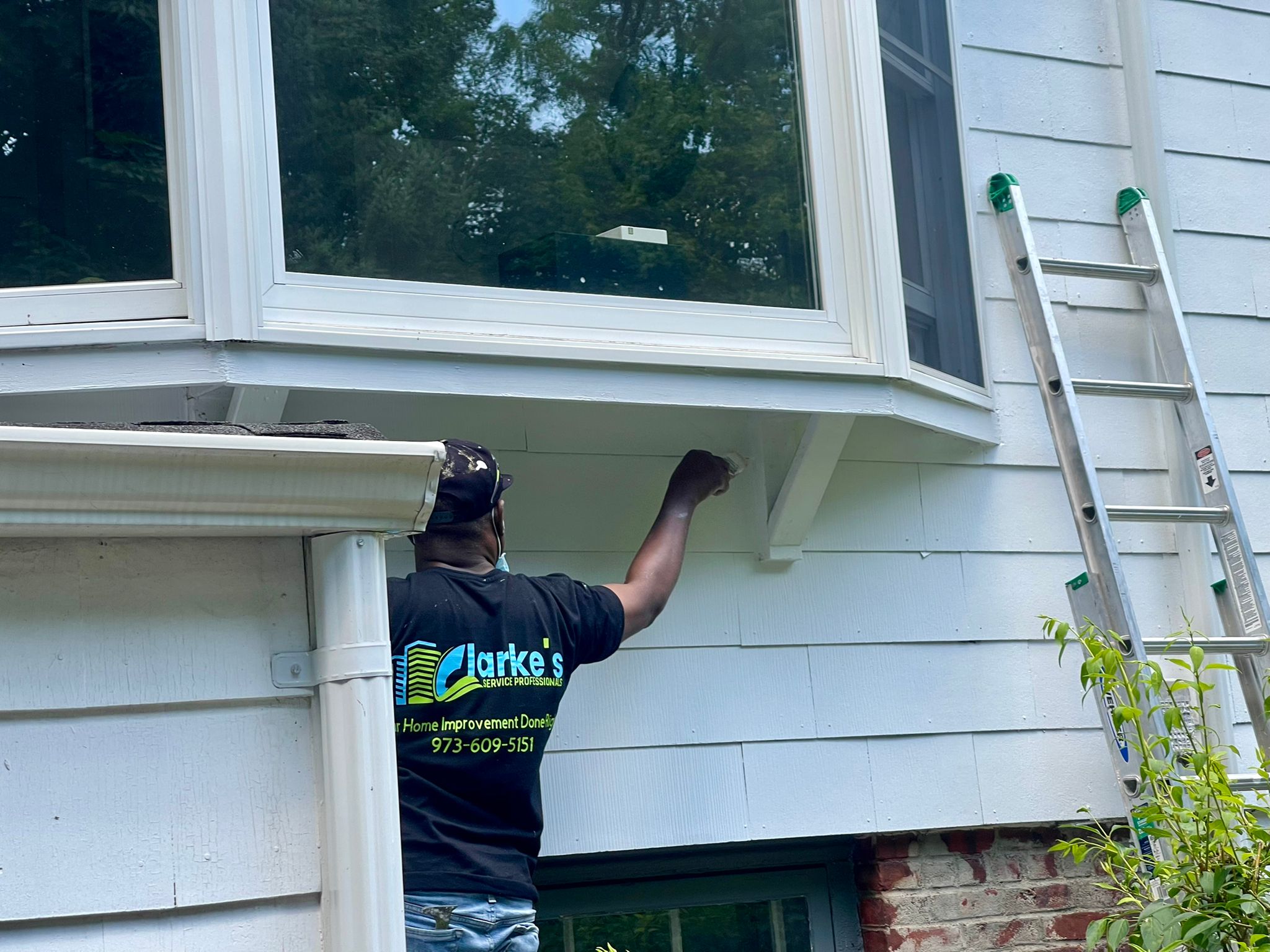 Painting Services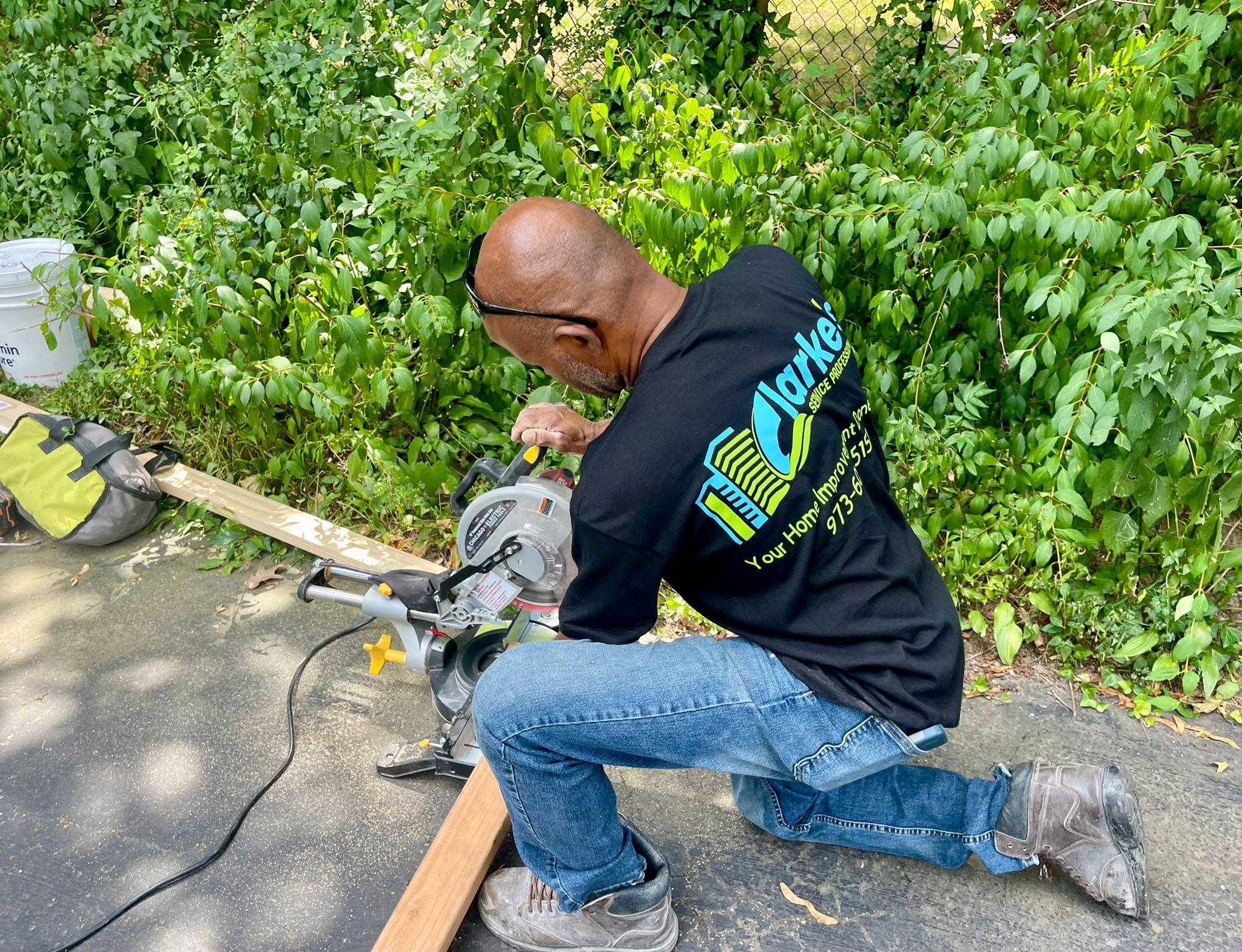 Flooring & Tile Installation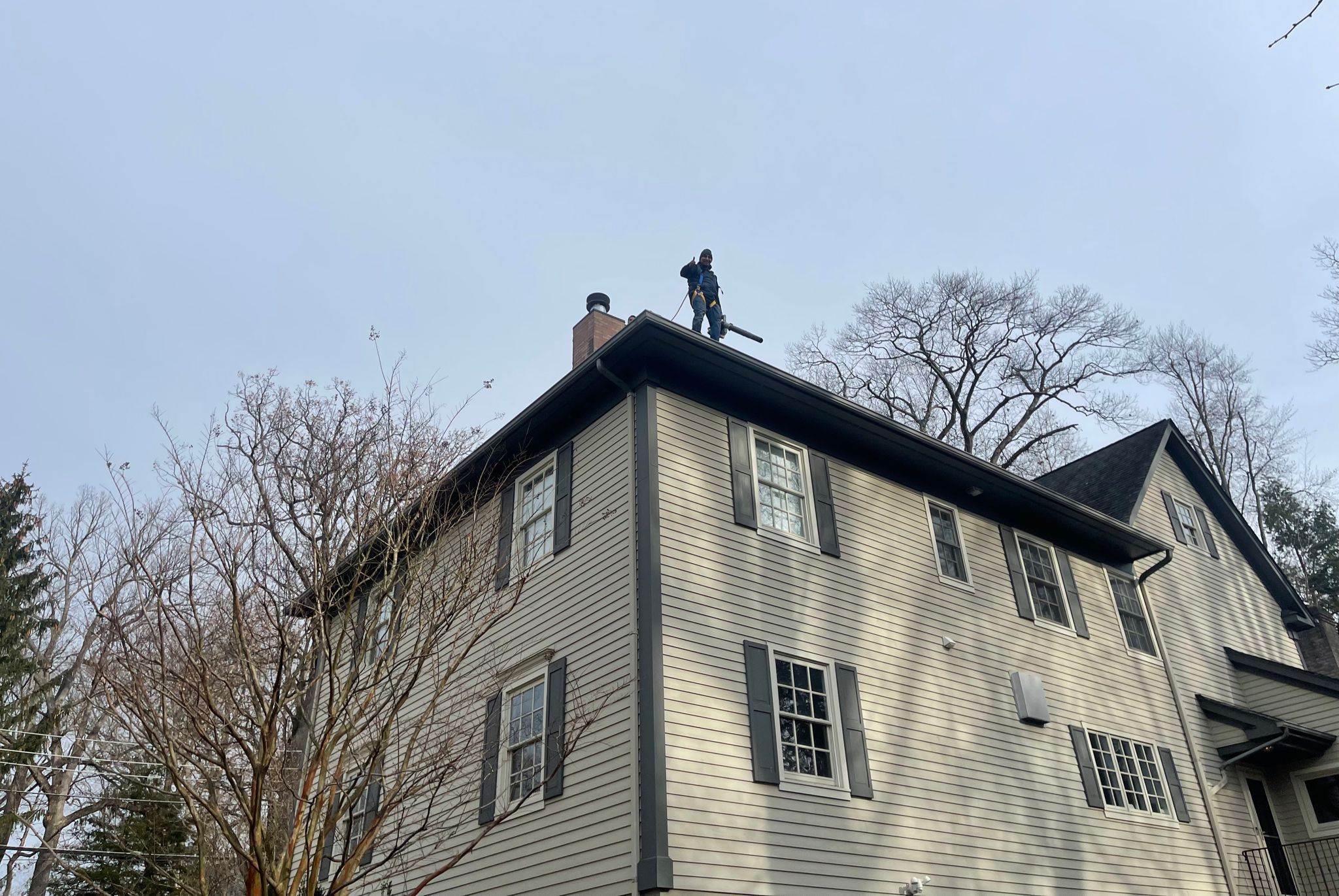 Gutter Cleaning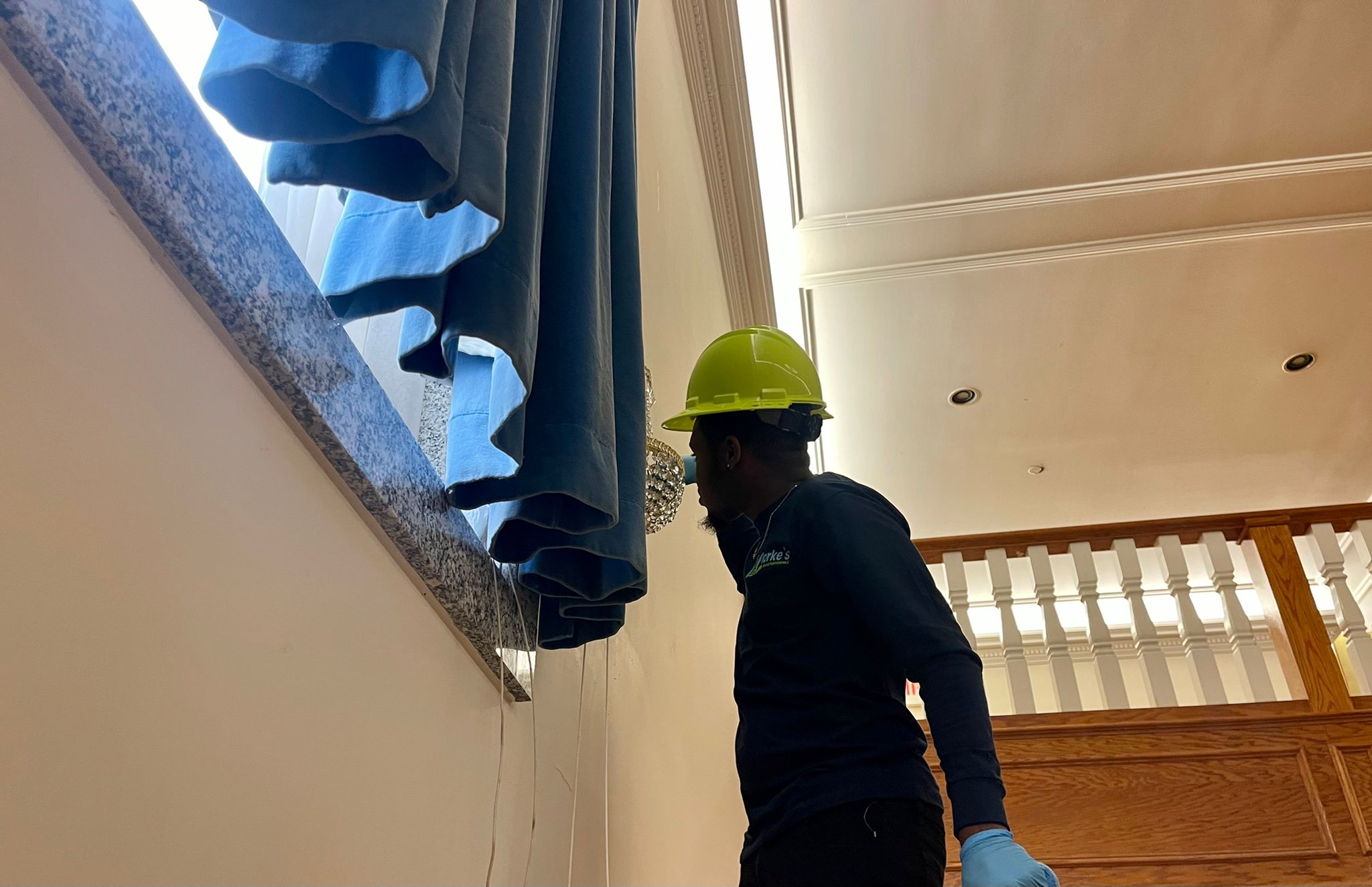 General Handyman Services
Jevaughn was tremendous to deal with. Very kind and hard-working and was willing to negotiate with my wife and I on a price for their services. Our house looks brand new - and they even cleaned our patio and my car without being asked! - and I won't hesitate to contact them again for other services once autumn rolls around. They are a top-notch operation.
Highly recommended. They came to fix an emergency issue we had during memorial day weekend on short notice. Very professional, polite, and friendly.
Anthony Rodriguez
2022-09-02
Great service!
Linda McNealus
2022-08-25
These guys are personable, friendly, prompt and work with you. The best! Don't hire anyone else!
Highly recommended! Very professional and on-time. Cleaned out and made my back deck and walkways look brand new. Extremely knowledgeable about the products they used and held friendly conversations throughout the process. Will book them again for another project soon.
Sherry Iskander
2022-08-10
Great team and very hard workers.
They did a great job in our home. Fast, professional, and courteous. Highly recommended!
Anastazija Romic
2022-04-27
We highly recommend Clarke's Service Professional. They are a great and well-organized team. Their cleaning job made our chandeliers looking like brand new again. Service cost is very affordable compared to the other companies as well.
Very personal did a great job in the back yard on my brick pavers and steps will definitely be using them again
#1 HOME IMPROVEMENT SERVICES
House renovation & maintenance are tedious tasks. Clarke's Service Professionals work to simplify the process by providing quality services at affordable prices. Our structured & systematic approach towards our work helps us assure all projects are delivered timely with the best quality standards. All the teams at Clarke's Professionals are experienced professionals and trained handymen who go through a strict background-check and professional training before being on-board. Disciplined, well-groomed professionals who are experienced in what they do ease out the process of house maintenance. Our professional teams of painters, plumbers, electricians and house remodeling experts are all equipped with the best tools to do their job quickly and professionally Maintaining and improving homes is no longer a challenge now. Contact Clarke's service professionals for free estimates for home improvement services.