Customer satisfaction is our primary goal and is embedded in the root of our company. We are a trusted business within our community that customers can feel at ease and have peace of mind knowing they are hiring the right professionals who are qualified and attains the experience and knowledge to get the job done.
Clarke's is built on the principle of bringing people together to do amazing work, our leader is committed and believes that the purpose of our company is to satisfy the needs of every client. Our team members are well distinguished and groomed, with a pleasant aura that makes you feel comfortable having them around servicing your property. Our services are available in both New Jersey & New York and our team is always ready to serve you. We have invested greatly in our technology and equipment because we know that a quality job cannot be done without the right tools, which makes the work process smooth and efficient.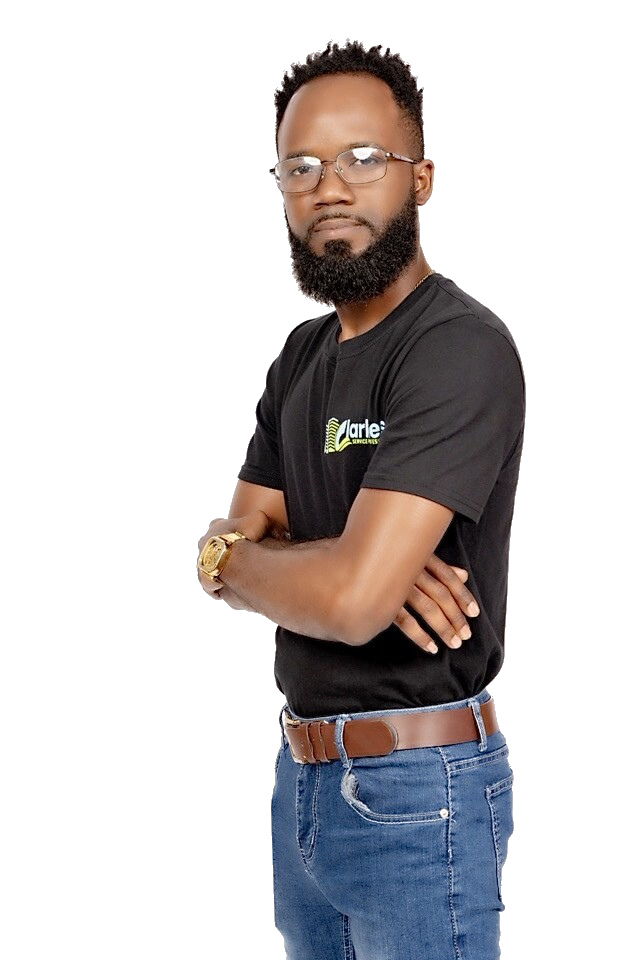 We cover both interior and exterior home improvement and cleaning services that are needed for your residence or property. At Clarkes Service Professionals we provide professional pressure washing services for your deck, patio, driveway, roof , house siding and other areas. Interior and exterior window cleaning, gutter cleaning and repair, painting, tile & grout cleaning, post renovation cleaning and other selected services. We are fully insured and our services are available throughout New Jersey & New York. Call us today at (973) 988-4749 for a free, no-obligation pricing estimate.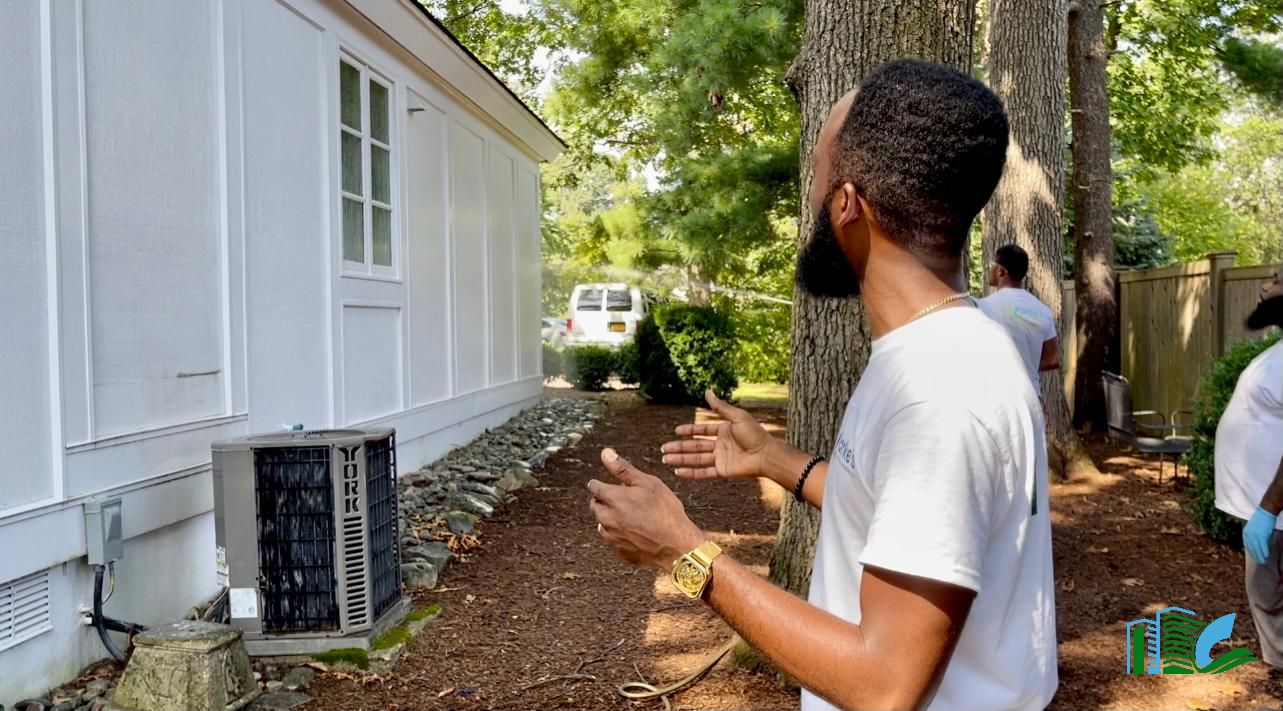 Our company believes in protecting the environment which is why here at Clarkes's Service Professionals we concentrate on using organic cleaning solutions while providing services. The implementation of green pressure washing is environmentally friendly and has a low carbon footprint. Standard pressure washing cleaners sometimes have harsh chemicals that can harm local ecosystems. On the other hand, green pressure washing detergents are biodegradable and safer for the environment. -We are a trusted company serving our community. -We are fully covered with General liability Insurance. -Keeping our clients happy is our top priority.