ABOUT ┃CLARKE'S SERVICE PROFESSIONALS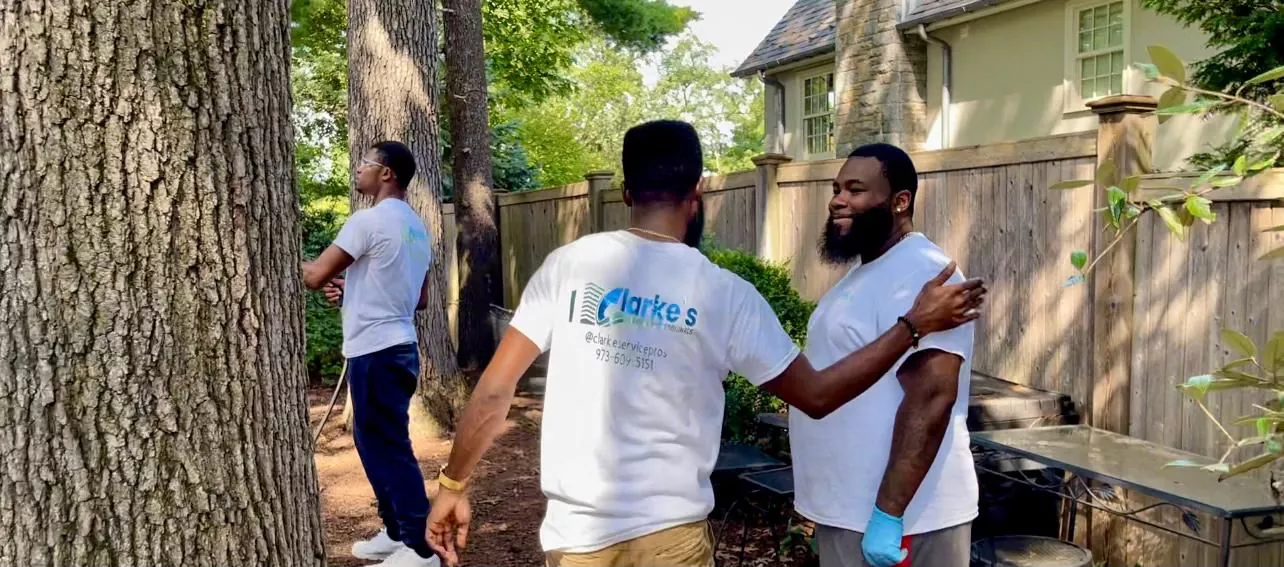 We are a trusted business within our community that customers can feel at ease and have peace of mind knowing they are hiring the right professionals who are qualified and attains the experience and knowledge to get the job done. Our approach to providing the highest exterior cleaning services is very simple – it's all about trust, competence, and integrity. It's what you get with Clarke's Service Professionals every time. It has guided our principles from day one and it is why we're chosen time and time again for a range of essential and aesthetic, large and small jobs across New Jersey and New York. Our company is fully insured & bonded. Call us today for a free price estimate!
Businesses that trust us...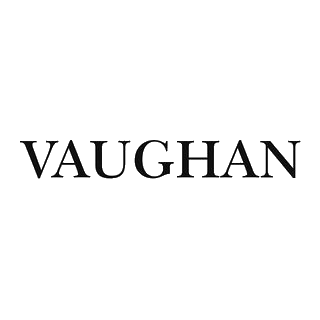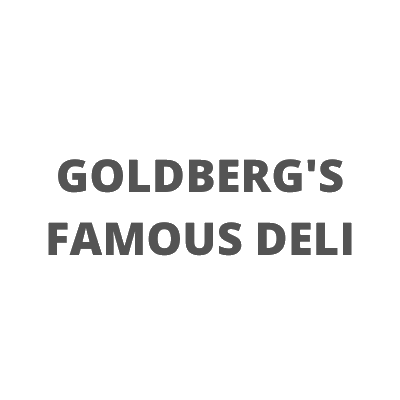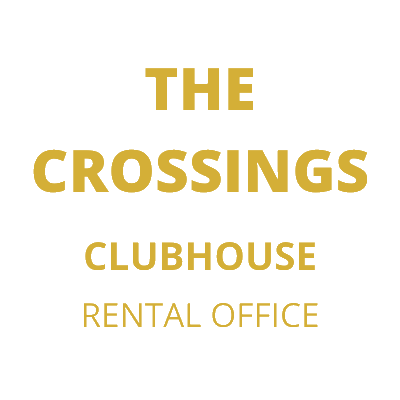 Anastazija Romic
2022-04-27
We highly recommend Clarke's Service Professional. They are a great and well-organized team. Their cleaning job made our chandeliers looking like brand new again. Service cost is very affordable compared to the other companies as well.
Very personal did a great job in the back yard on my brick pavers and steps will definitely be using them again
Amazing service! Job was done to perfection!
Fred Schreiber
2022-03-23
Very courteous, very professional work. Removed all the green coating on the back of my house. I will use them again.
Steven Sanders
2022-01-27
They did a wonderful job. Came on time, worked diligently and the outcome was excellent
Rhonda Giuliani
2022-01-13
They cleaned my entry hall and dining room chandeliers and now they are sparkling! Very professional crew who arrived on time and were thorough and neat. I highly recommend this company.
They were quick to get back to me when I asked for a quote and were reasonably priced. They came on time on the scheduled day and thoroughly power washed my patio. Would definitely use them again.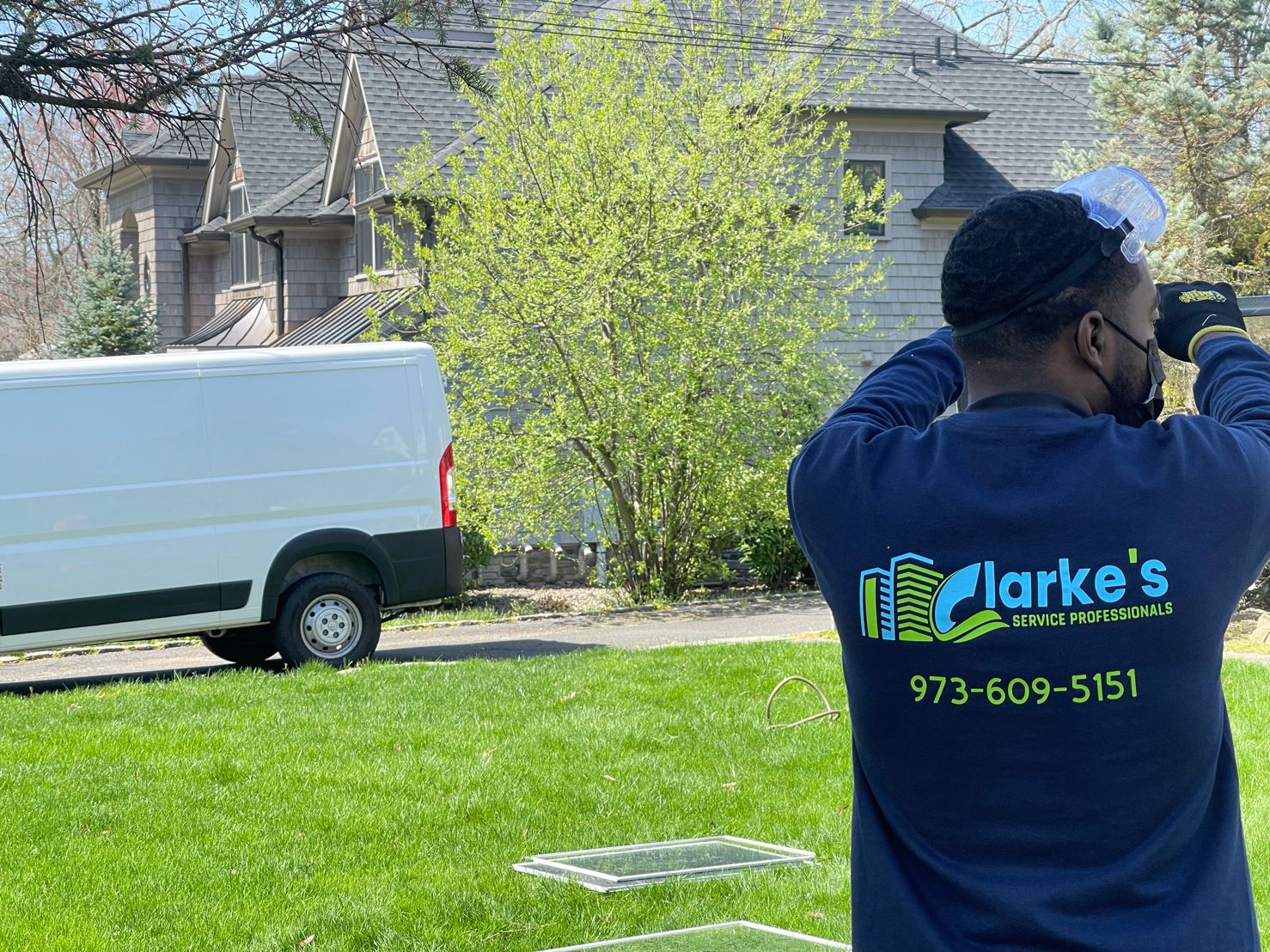 Clarke's Service Professionals is a locally-owned & operated business currently serving the states of New Jersey & New York. Our company is build on a solid foundation of discipline and customer- centric values fueled by its founder. All of our professionals are uniformed, and trained. Teams are led by experienced supervisors who have been in industry since years. We invest deeply in our technology and equipment because we know that a quality job cannot be done without the right tools, and it is necessary to make process smooth and efficient.
"A leader is one who knows the way, goes the way, and shows the way."—John Maxwell Clarke's Service Professionals is headed by Mr. Jevaughn Clarke. Jevaughn has been a part of the Home Improvement industry for more than five years. He has supervised many large scale projects and under his guidance, Clarke's Professionals has established a name for themselves throughout New Jersey & New York. From power washing, large commercial spaces over 20,000 sq. ft, to restoring the most antique chandelier light fixtures, Jevanghn has successfully led his team through his calculated decisions. His supervision, expertise, and knowledge in the industry have been a boom for the growth of Clarke's Service Professionals.