ABOUT ┃CLARKE'S SERVICE PROFESSIONALS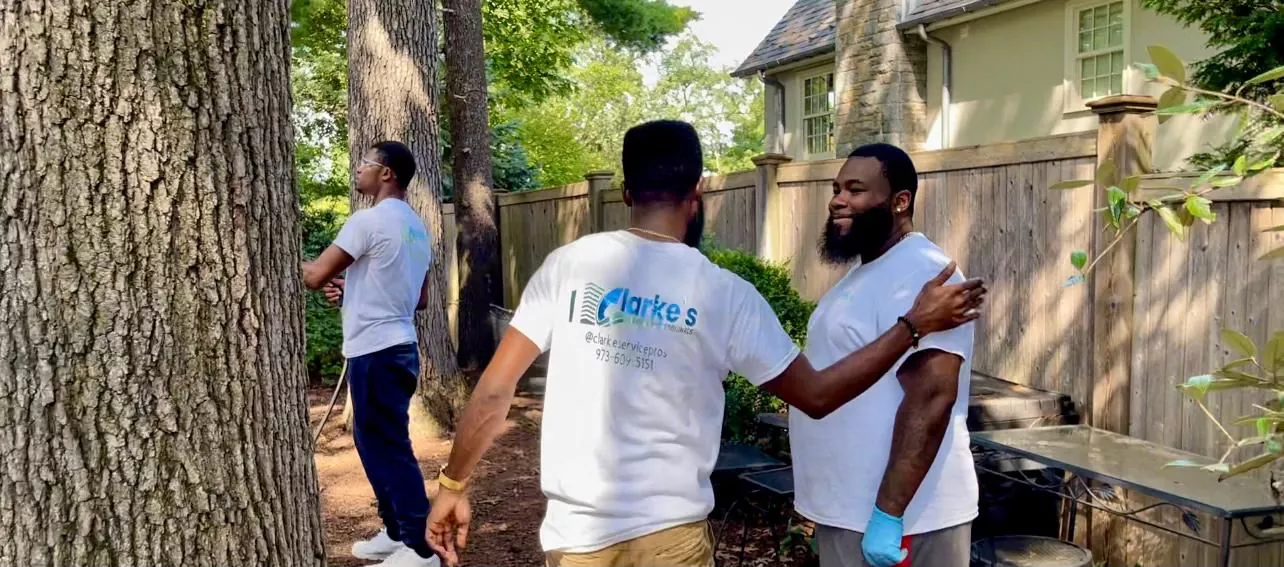 We are a trusted business within our community that customers can feel at ease and have peace of mind knowing they are hiring the right professionals who are qualified and attains the experience and knowledge to get the job done. Our approach to providing the highest exterior cleaning services is very simple – it's all about trust, competence, and integrity. It's what you get with Clarke's Service Professionals every time. It has guided our principles from day one and it is why we're chosen time and time again for a range of essential and aesthetic, large and small jobs across New Jersey and New York. Our company is fully insured & bonded. Call us today for a free price estimate!
Get a Free, No-Obligation Estimate Today!
Businesses that trust us...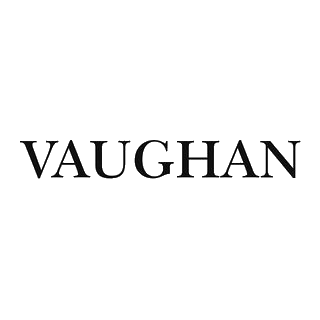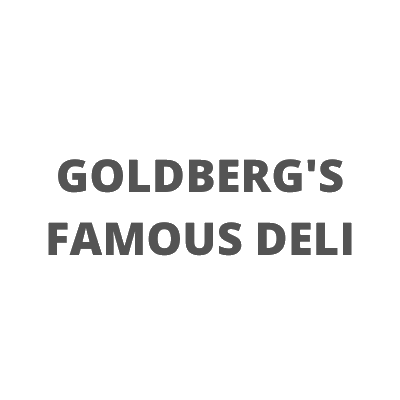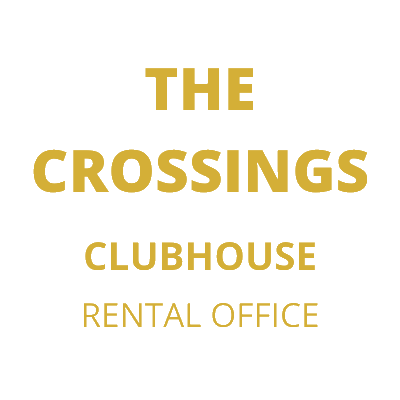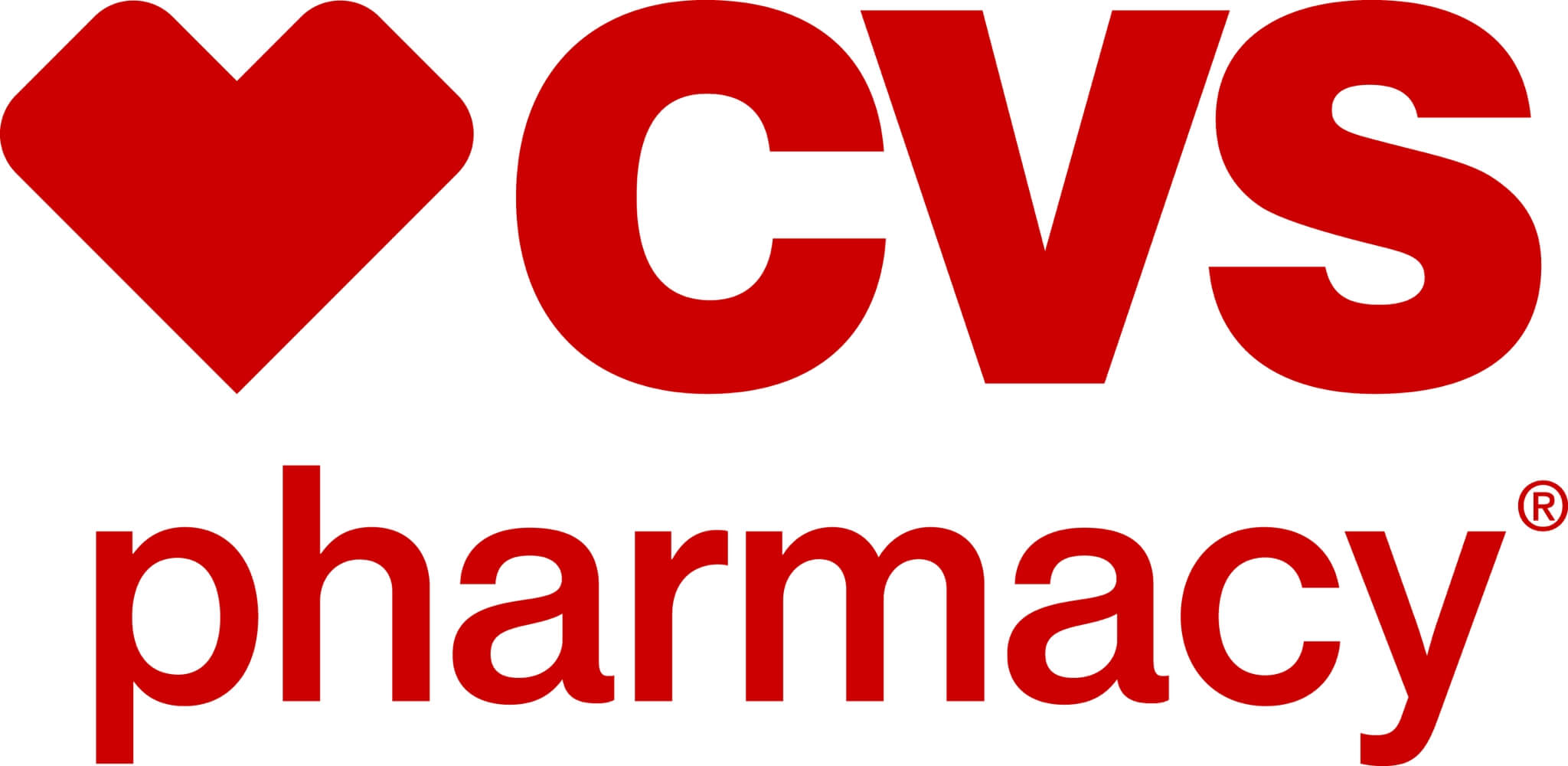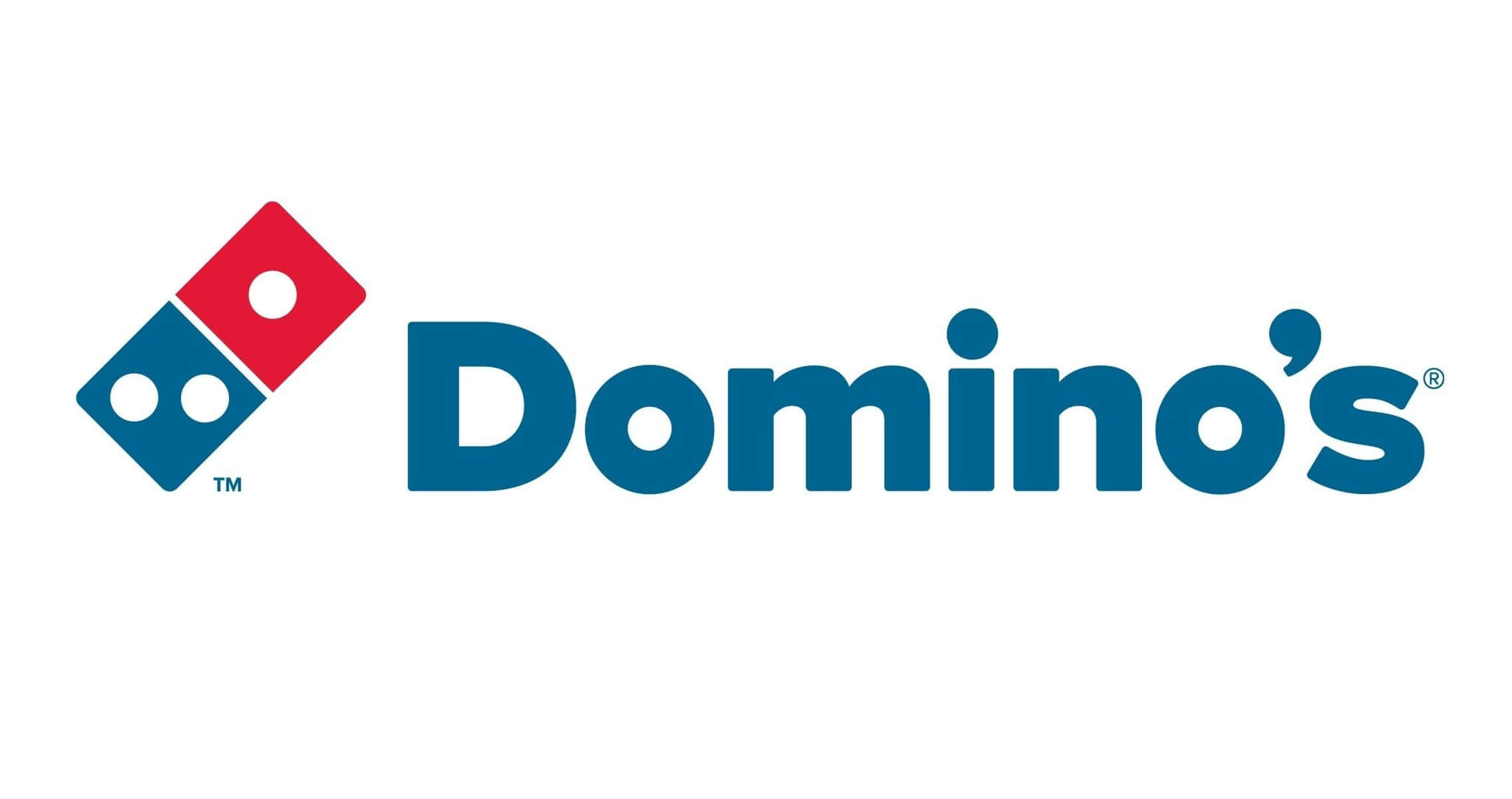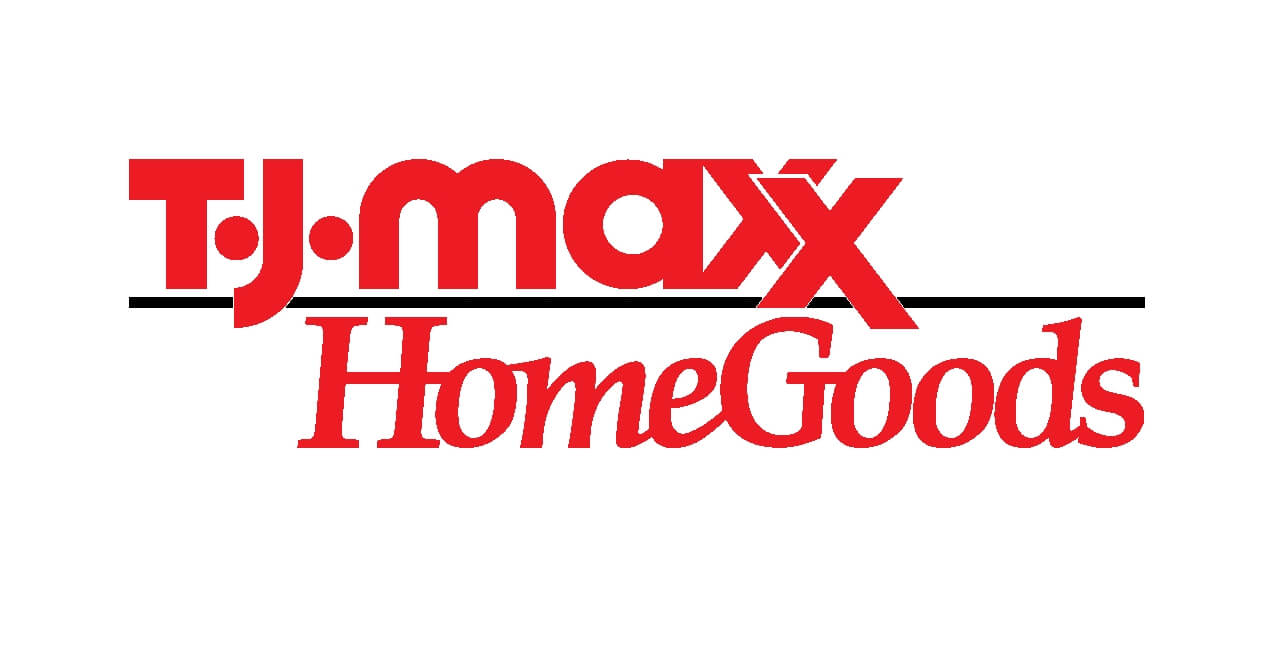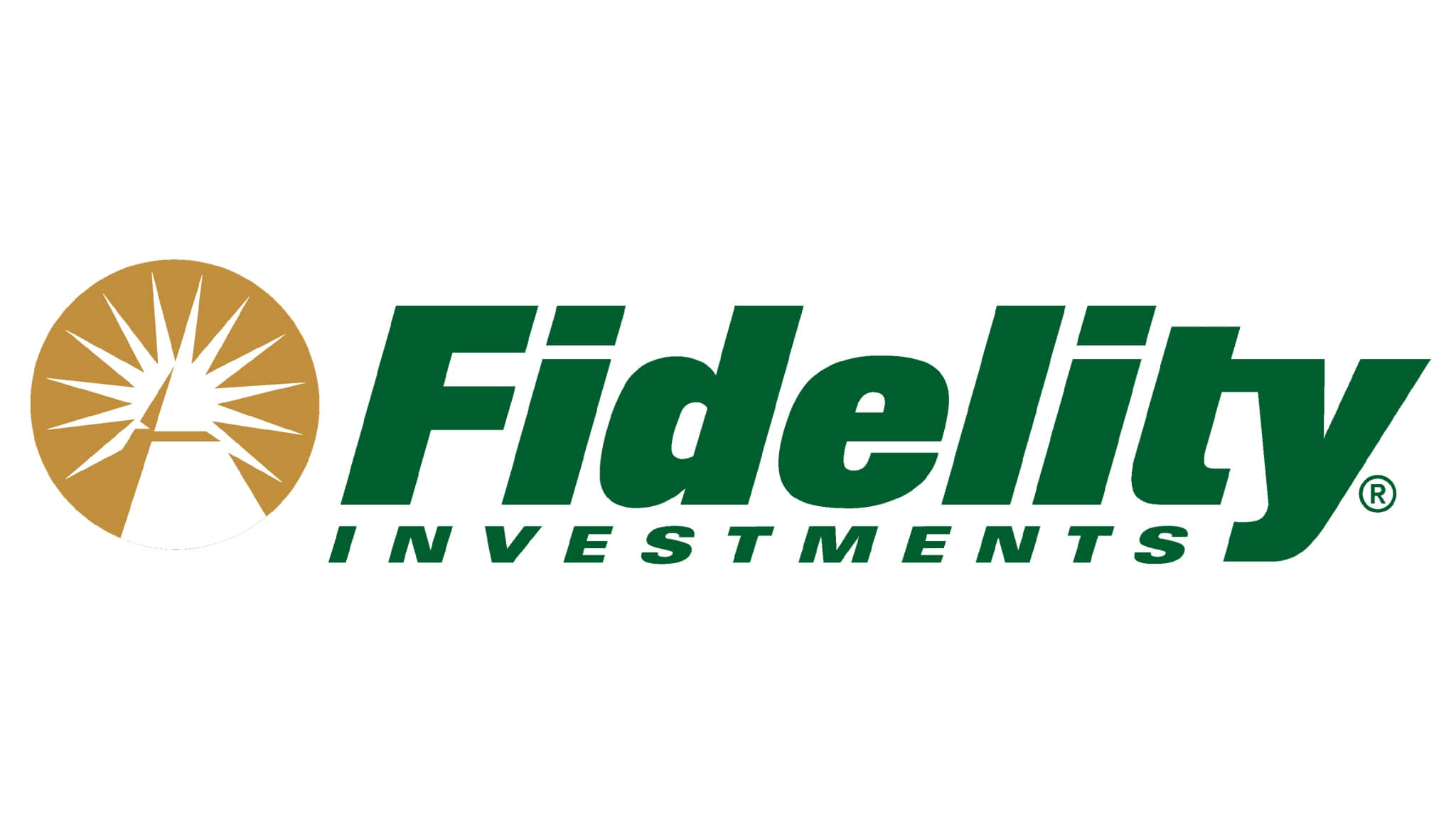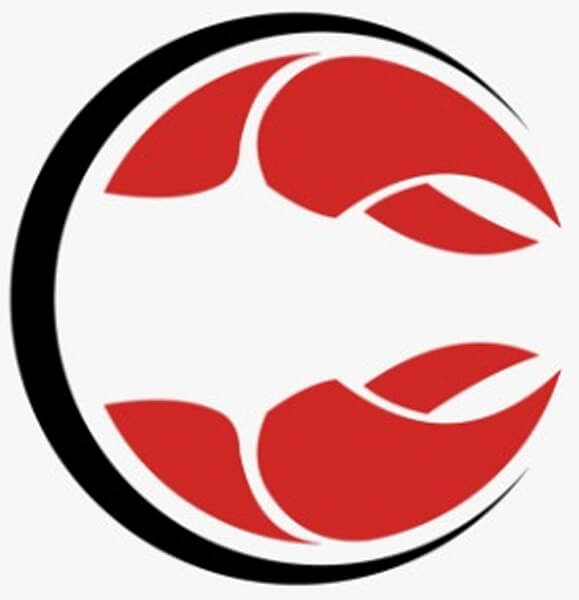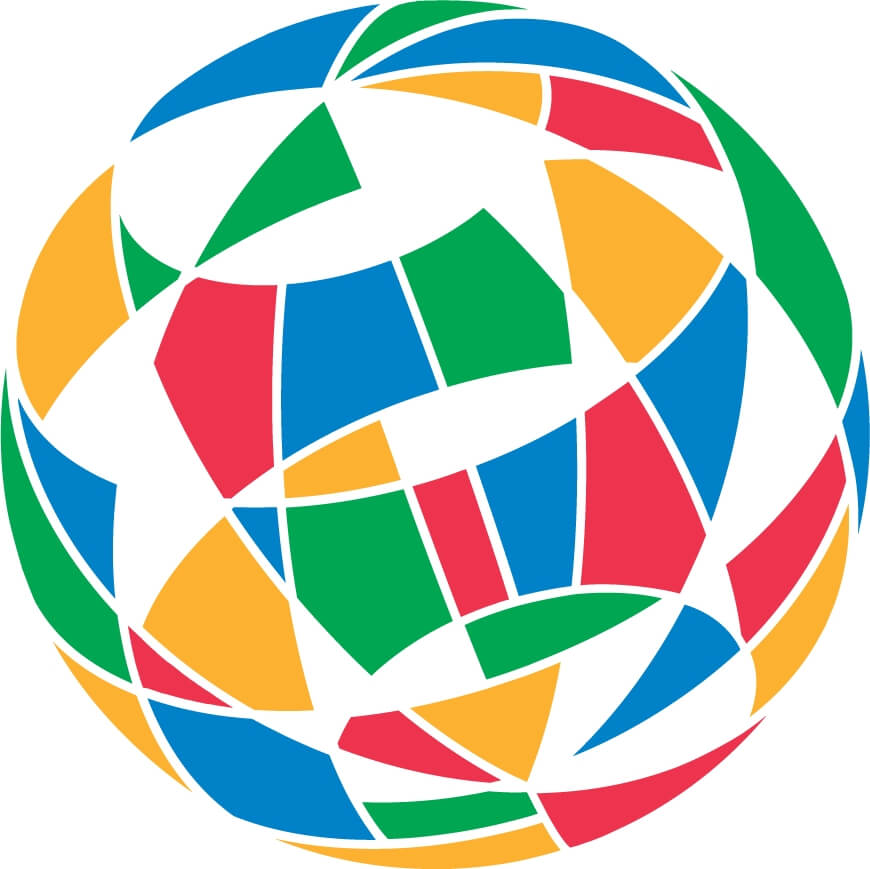 Justine Cathryn
2023-08-05
Excellent service. Had a late night emergency and was accommodated the next morning. On time and professional can't recommend enough
Cynthia Sullivan
2023-07-26
Chandeliers look brand new! Excellent work
I wish all companies worked like them From the initial call to end of service These guys have it down. Chandelier sparkles again, the guys were polite, efficient, great attitude. I am Super happy with my sparkling chandelier
Leela Sonnylal
2023-05-30
I really love the the job , well done by Justin and Hosea, I will definitely recommend you , and use you again thanks to you and your team
Diane Cummings
2023-05-18
There has been a lot of construction in my building and I never realized how dusty my chandelier was! Justin from Clark's did an excellent job and my crystal chandelier looks amazing. Definitely would recommend Clark's!
They were quick to get back to me when I asked for a quote and were reasonably priced. They came on time on the scheduled day and thoroughly power washed my patio. Would definitely use them again.
Clark's responded to me right away after my inquiry with their company. They scheduled an appointment for cleaning of my chandelier quickly. They arrived early and completed the job in no time. The people who came to my home were courteous and professional. Would recommend them to anyone.
Carol D'Innocnezio
2023-04-07
I found this company on an internet search and I am so happy with the experience. Justin was friendly and professional, he worked on restoring my chandelier. I would highly recommend Clarke's service!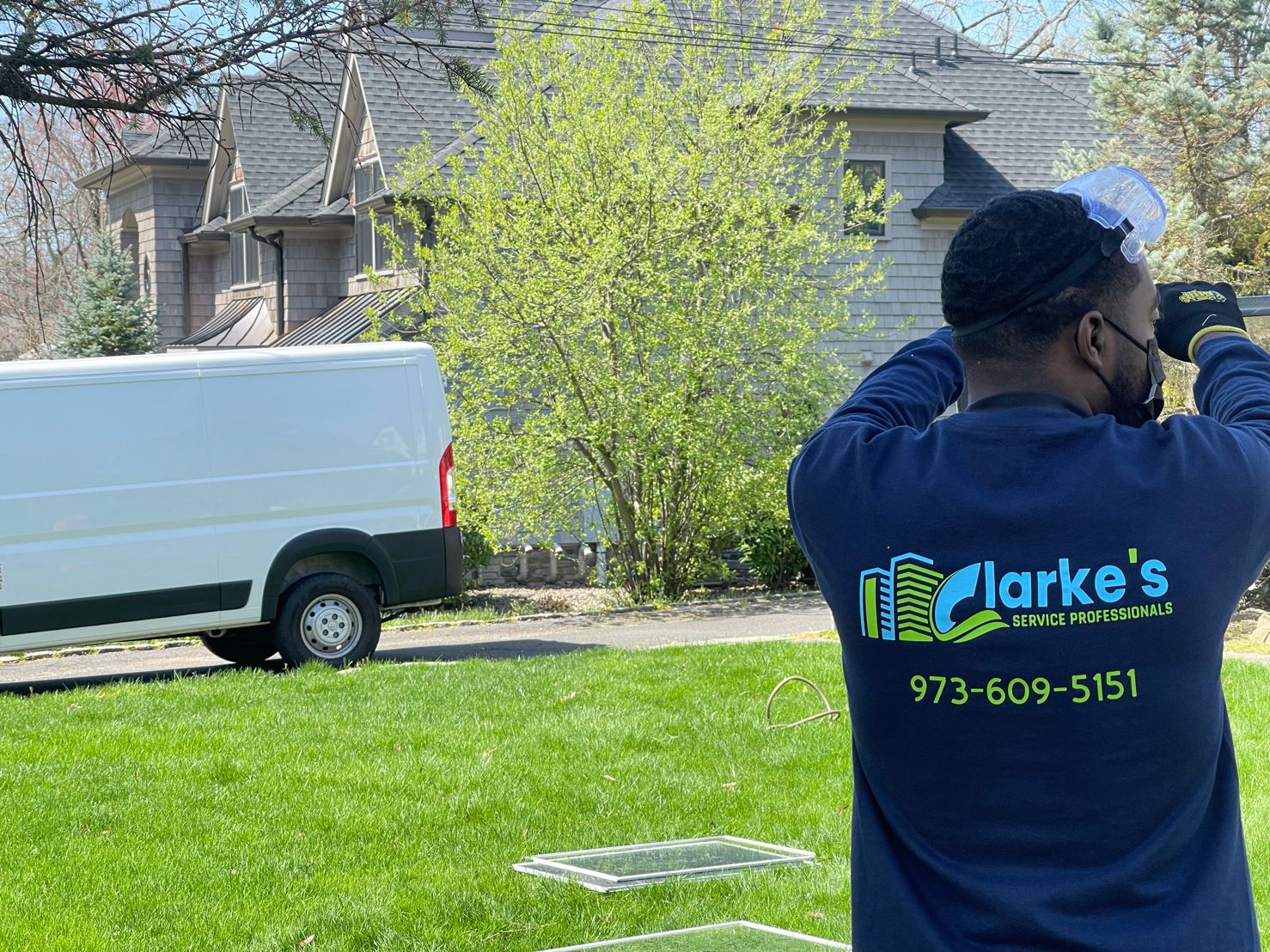 Clarke's Service Professionals is a locally-owned & operated business currently serving the states of New Jersey & New York. Our company is build on a solid foundation of discipline and customer- centric values fueled by its founder. All of our professionals are uniformed, and trained. Teams are led by experienced supervisors who have been in industry since years. We invest deeply in our technology and equipment because we know that a quality job cannot be done without the right tools, and it is necessary to make process smooth and efficient.
At our exterior cleaning and home improvement company, Jevaughn Clarke leads our management team with expertise and dedication. Jevaughn's years of experience in the industry have helped shape our company's values and vision. With a focus on quality workmanship and exceptional customer service, our management ensures that every project is completed to the highest standards. We believe in transparency and open communication with our clients, and our leadership works closely with our employees to ensure that everyone is working efficiently and effectively. We take pride in the work that we do, and our management is committed to providing the best possible experience for our clients.