Businesses that trust us...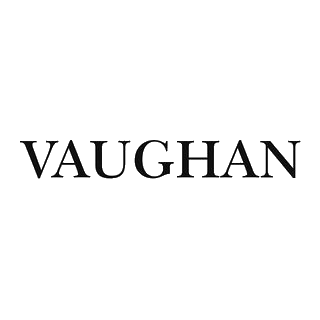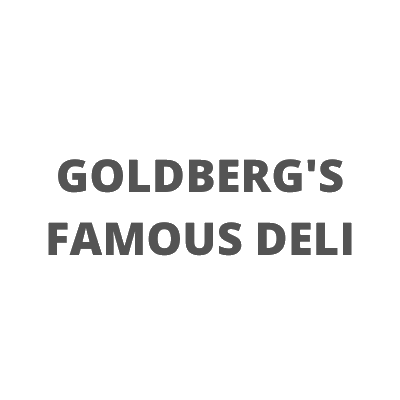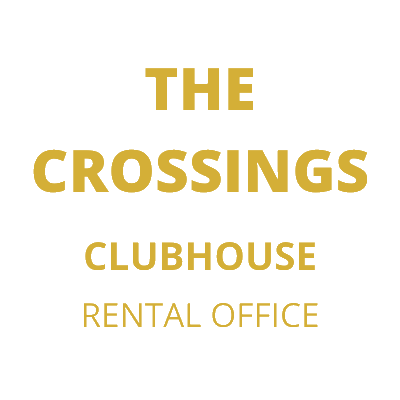 Anastazija Romic
2022-04-27
We highly recommend Clarke's Service Professional. They are a great and well-organized team. Their cleaning job made our chandeliers looking like brand new again. Service cost is very affordable compared to the other companies as well.
Very personal did a great job in the back yard on my brick pavers and steps will definitely be using them again
Amazing service! Job was done to perfection!
Fred Schreiber
2022-03-23
Very courteous, very professional work. Removed all the green coating on the back of my house. I will use them again.
Steven Sanders
2022-01-27
They did a wonderful job. Came on time, worked diligently and the outcome was excellent
Rhonda Giuliani
2022-01-13
They cleaned my entry hall and dining room chandeliers and now they are sparkling! Very professional crew who arrived on time and were thorough and neat. I highly recommend this company.
They were quick to get back to me when I asked for a quote and were reasonably priced. They came on time on the scheduled day and thoroughly power washed my patio. Would definitely use them again.