Jevaughn was tremendous to deal with. Very kind and hard-working and was willing to negotiate with my wife and I on a price for their services. Our house looks brand new - and they even cleaned our patio and my car without being asked! - and I won't hesitate to contact them again for other services once autumn rolls around. They are a top-notch operation.
Highly recommended. They came to fix an emergency issue we had during memorial day weekend on short notice. Very professional, polite, and friendly.
Anthony Rodriguez
2022-09-02
Great service!
Linda McNealus
2022-08-25
These guys are personable, friendly, prompt and work with you. The best! Don't hire anyone else!
Highly recommended! Very professional and on-time. Cleaned out and made my back deck and walkways look brand new. Extremely knowledgeable about the products they used and held friendly conversations throughout the process. Will book them again for another project soon.
Sherry Iskander
2022-08-10
Great team and very hard workers.
They did a great job in our home. Fast, professional, and courteous. Highly recommended!
Anastazija Romic
2022-04-27
We highly recommend Clarke's Service Professional. They are a great and well-organized team. Their cleaning job made our chandeliers looking like brand new again. Service cost is very affordable compared to the other companies as well.
Very personal did a great job in the back yard on my brick pavers and steps will definitely be using them again
Book a Chandelier Cleaning or Chandelier polishing appointment with Clarke's Service Professionals today and save $100 on your first appointment with us.
Chandelier & Light Fixture Cleaning Services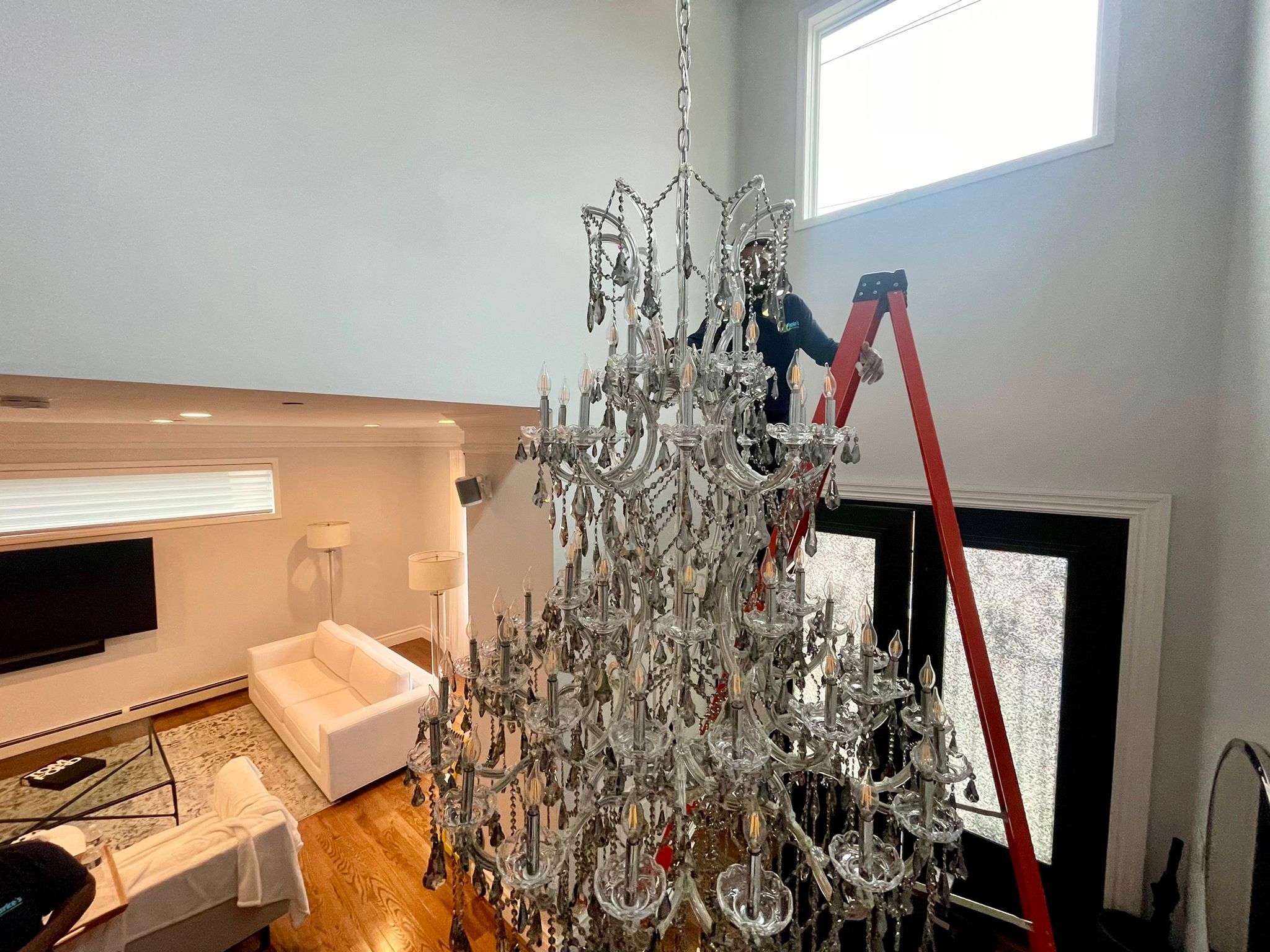 Clarke's Service Professionals have years of professional experience cleaning different types & brands of chandeliers across New Jersey & New York. Our professionals bring out all the necessary cleaning supplies (including the ladder) that are necessary to reach near the chandelier and successfully complete its cleaning process. Our specialized chandelier cleaning solutions gives your chandelier a beautiful gleaming appearance that they had when you first brought them. We also provide light bulb replacement and chandelier hanging add-ons wherever necessary. We are Top-rated, Fully Insured & Bonded, Professional & Reliable Chandelier & Light Fixtures Cleaning Service in New Jersey & New York. We also provide chandelier polishing & light bulb replacement service.
Businesses that trust us...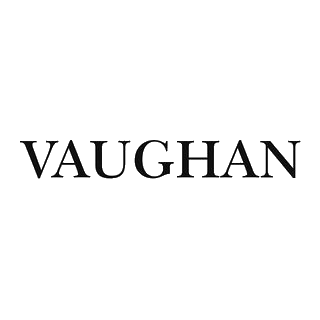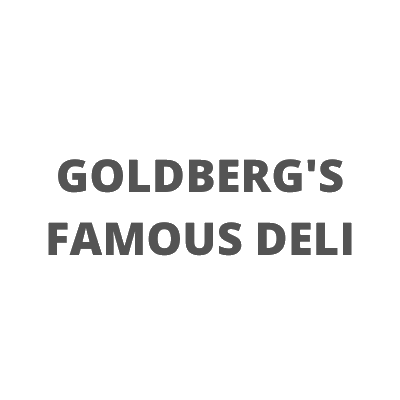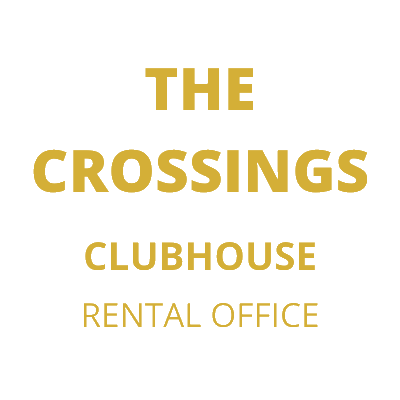 Top-Rated Chandelier Cleaning Services in New York & New Jersey
EXPERT CHANDELIER CLEANERS
When it comes to chandelier cleaning, one must understand what it takes to perform a thorough chandelier cleaning service. Our experienced team of chandelier cleaners has developed specialized techniques to clean all types of chandeliers out there.  Be it a cluster chandelier, sputnik chandelier, caged chandelier, or a globe chandelier, we perform chandelier cleaning in New Jersey and New York of the utmost quality, irrespective of the shape and size. We use premium chandelier cleaning sprays and other cleaning supplies to reinvigorate the lost glistening finish so that it can get back to doing what it does best: Add To The Aesthetics of Your Interior! We also provide Chandelier Repairing Services . The repairs we do entails: - Removing broken bulbs from sockets - Attaching crystals - Rewiring pieces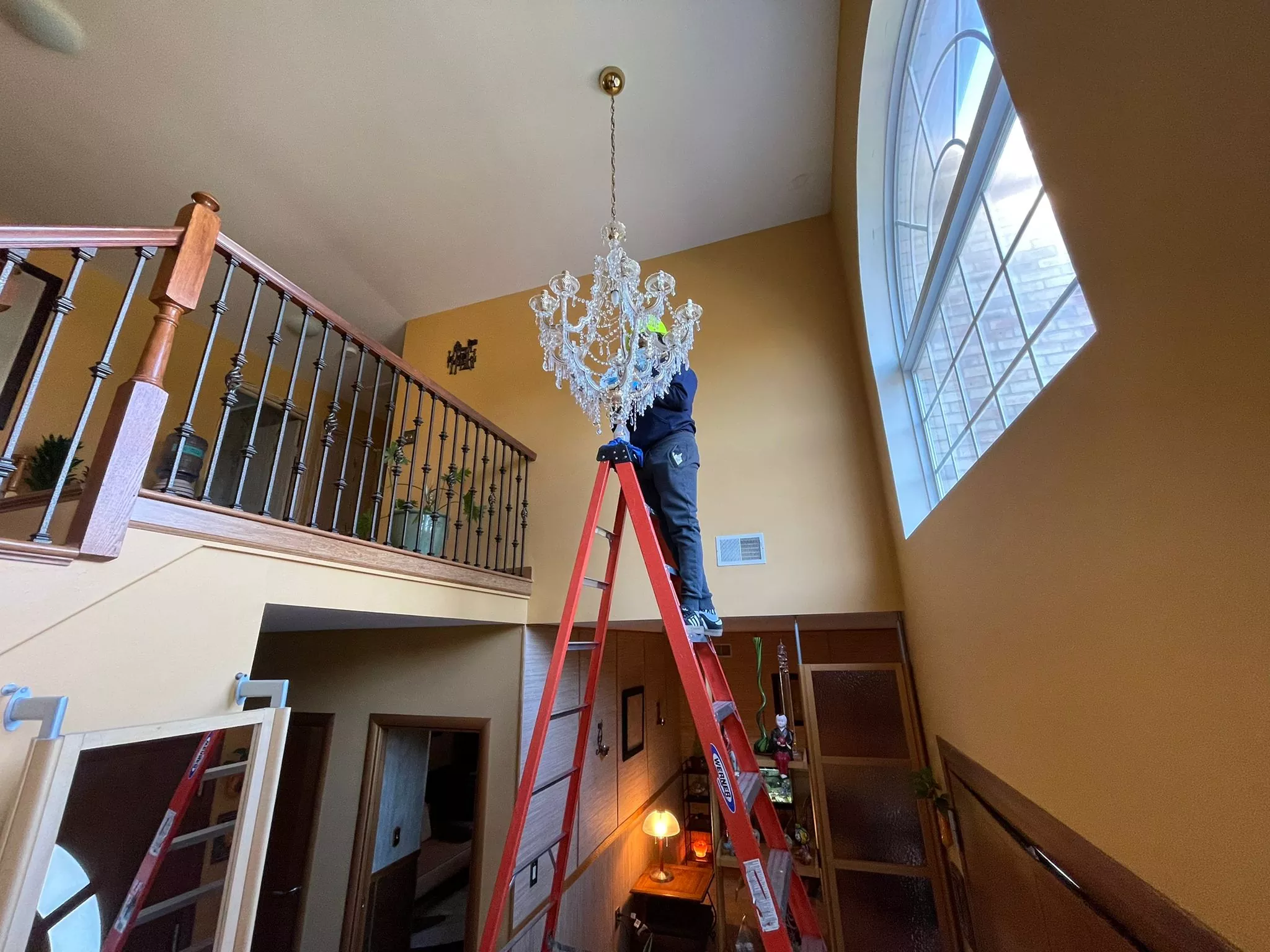 ALL-INCLUSIVE CHANDELIER CLEANING PROCESS
Clarke's Service Professionals is one the leading chandelier cleaning companies in New Jersey and New York, providing you with chandelier cleaning services like no other. We take a holistic approach to every chandelier cleaning service rather than a simple wipe-off, coming up with a unique yet standardized process to clean the chandeliers of all types. Our professional chandelier cleaners always strive to provide you with a premium cleaning experience and pay attention to detail. We lay down foam padding as a precautionary measure in case any attachments are loose and fall. We detach the chandelier and bring it down to clean it if needed. Next, we start cleaning the canopy, the body column, the chains, then the arms, and finally the prisms and crystal pendeloques. Our team of crystal chandelier cleaners always covers their hands to avoid any fingerprints on the chandelier, bringing it the aesthetics of a new one. So, what are you holding out for? Call Us Now For All-Inclusive Chandelier Cleaning Services in New Jersey and New York and Reinvigorate The Aesthetics of Your Home!
WHAT OUR HAPPY CLIENTS SAY
Book a Chandelier Cleaning or Chandelier polishing appointment with Clarke's Service Professionals today and save $100 on your first appointment with us.