#1 Pressure Washing Services
Residential pressure washing is a great way to boost your curb appeal and is an important component of home maintenance. Here at Clarke's Service Professionals we take pride in providing quality house washing services.
on pressure washing services.
Use code: PRESSURE15 to get 15% discount on your first booking with us. Offer valid until June 30th.
Contact Clarkes Service Professionals today for all your pressure washing services needed. Call us today or fill out the form below for a free, no-obligation price estimate.
Pressure washing in Clarke's way
Our standard operating procedure for pressure washing is:- 1. A project coordinator will assess the areas to be pressure washed. 2. Solutions and equipment are selected based on the area that needs pressure washing. 3. Team will apply the solution & will do the pre treatment with low pressure washer. 4. Further solution is allowed to dwell on the surface. 5. Team will rinse surface off with low pressure.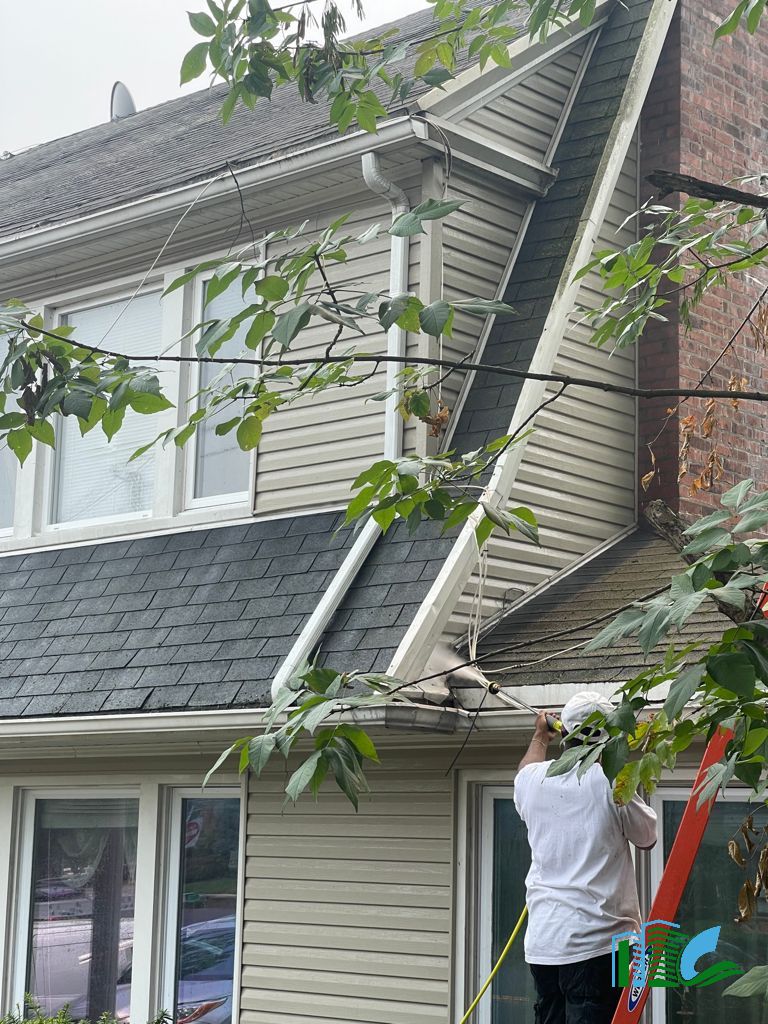 The reason to wash the house is to remove dirt, algae, mildew, and oxidation that can cause paint failure. Below are a list of the surfaces we can soft pressure wash:
Why Get Your Property Pressure Washed?
Professional pressure washing offers countless surprising benefits including increasing the curb appeal of your property, protecting it from serious damages by removing mild, algae, mold etc. and enhancing its beauty leading to improving its price value in the real estate market. A summer home maintenance checklist without pressure washing is like a Christmas party without a cake. Our Trucks are designed to provide their own water source and premixed solutions to have the process done more efficiently in a shorter period of time. Pressure washing a property requires knowledge, skill and experience that will enable the job to be done with no harm or damage to a clients property.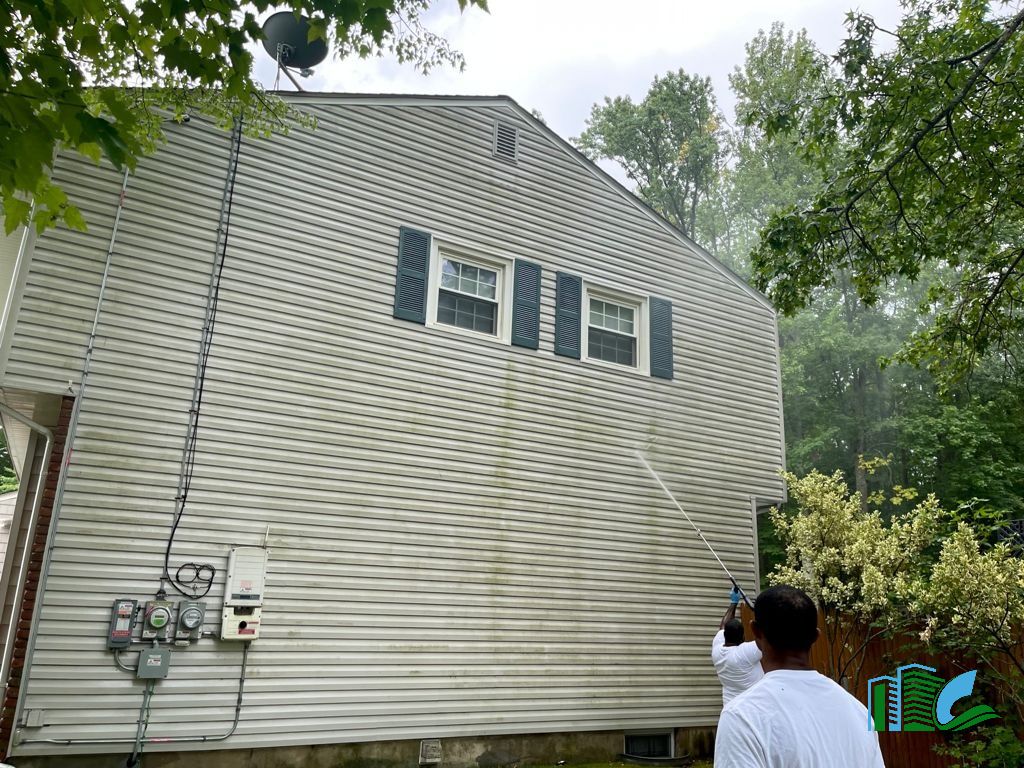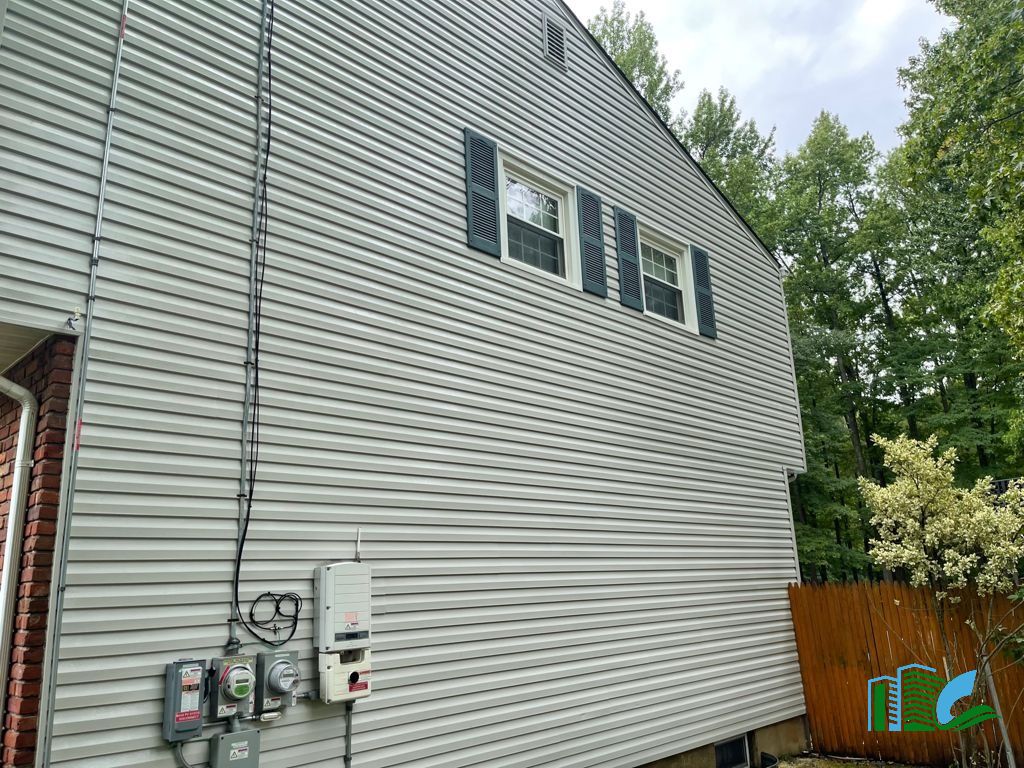 Pressure Wash Before You Sell
It is always recommended to pressure wash your home before selling. The benefits of having this done is of great importance. Regardless of the material your home is made of, you should consider having it pressure washed before even taking photos for the listing because making a good first impression on a potential buyer is of high importance and can also increase the home / property value. At Clarke's service pros we also partner with realtors, construction companies and property managers who timely need pressure washing services. If you are selling a property in future for yourself or for a client, contact us today to have it pressure-washed.
Why Choose Clarke's Pressure Washing Services
FREQUENTLY ASKED QUESTIONS (FAQs)