Book a Power washing appointment with Clarke's Service Professionals today and save $100 on your first appointment with us. Offer valid throughout New Jersey & New York.
TOP-RATED POWER WASHERS YOU CAN TRUST!
Clarke's Service Professionals is your local power washing expert for power washing and exterior cleaning services. Fully Insured & Bonded, Clarke's Professionals is a top-rated company that has established a strong presence throughout New Jersey & New York with its high-quality services. Our powerful, modern-grade equipment combined with our years of professional experience helps us improve the curb appeal of patios, driveways, walkways, walls, roofs, and other components of any building structure. We remove mildew stains and dirt, eliminate moss, algae and fungus from the surface to revitalize your property's exerior space and contribute to its beautification.
Businesses that trust us...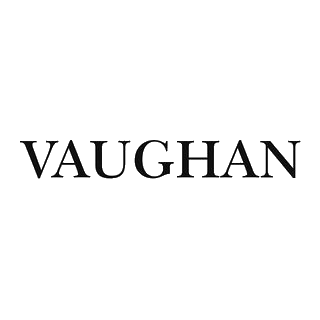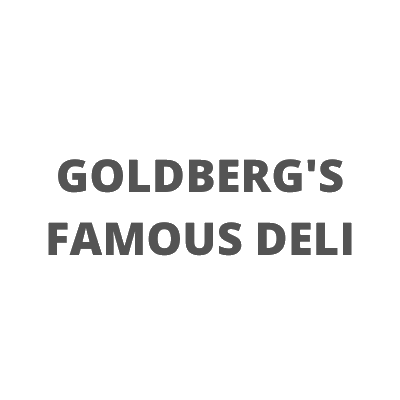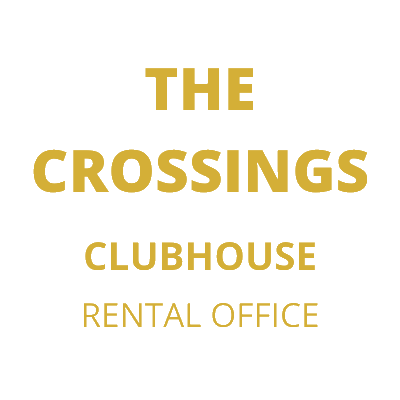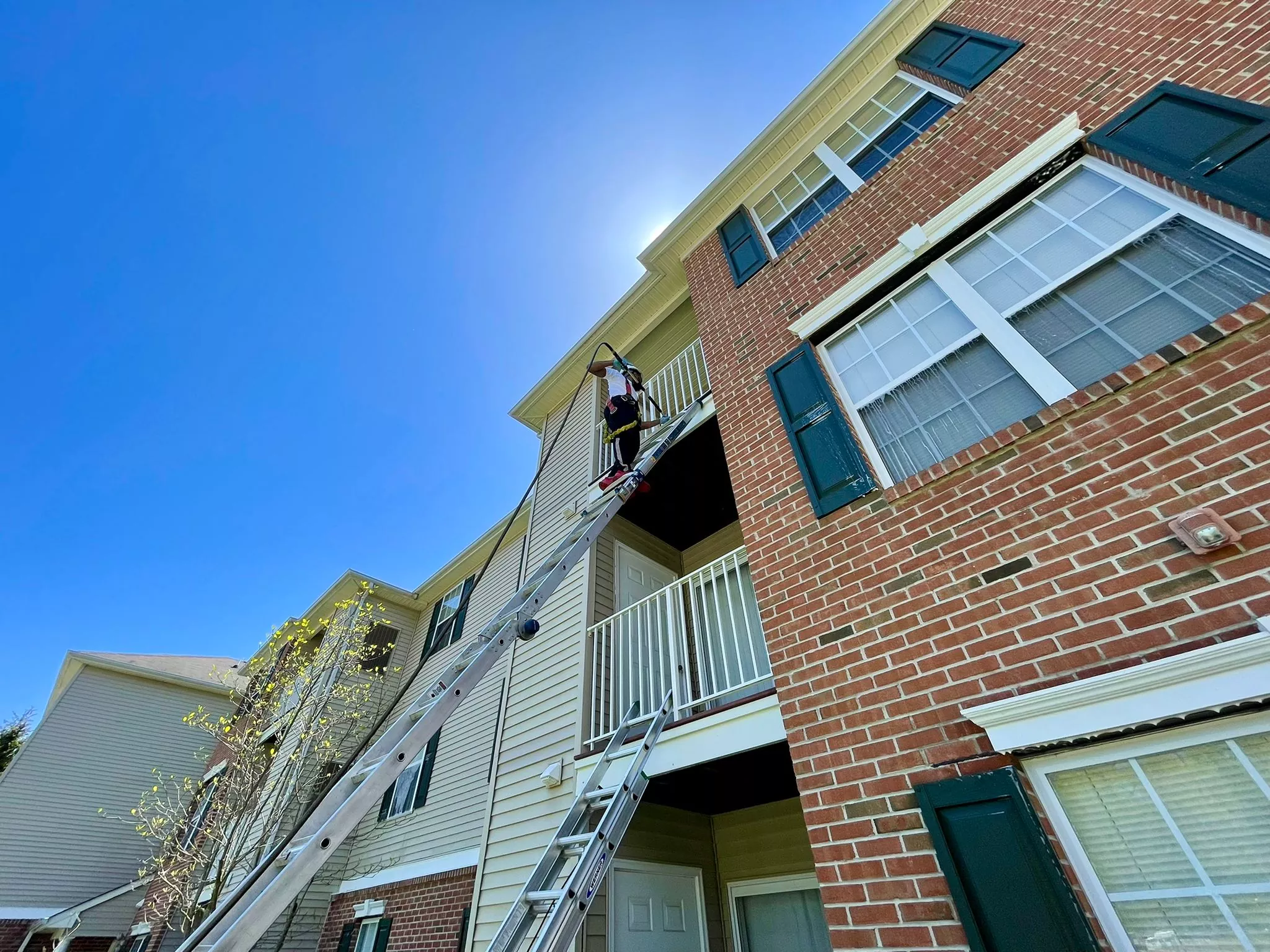 Roof Cleaning Service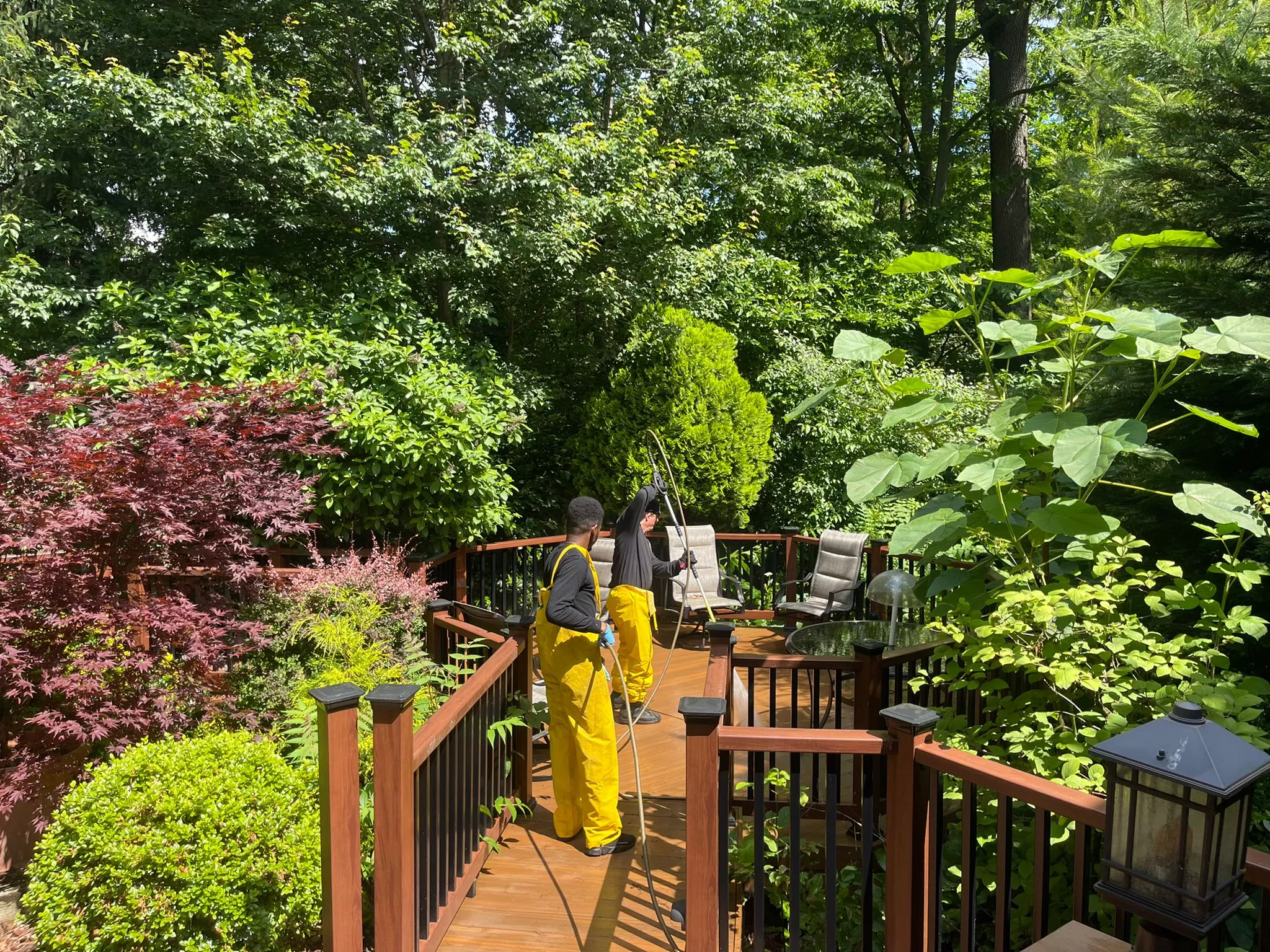 Deck Cleaning Service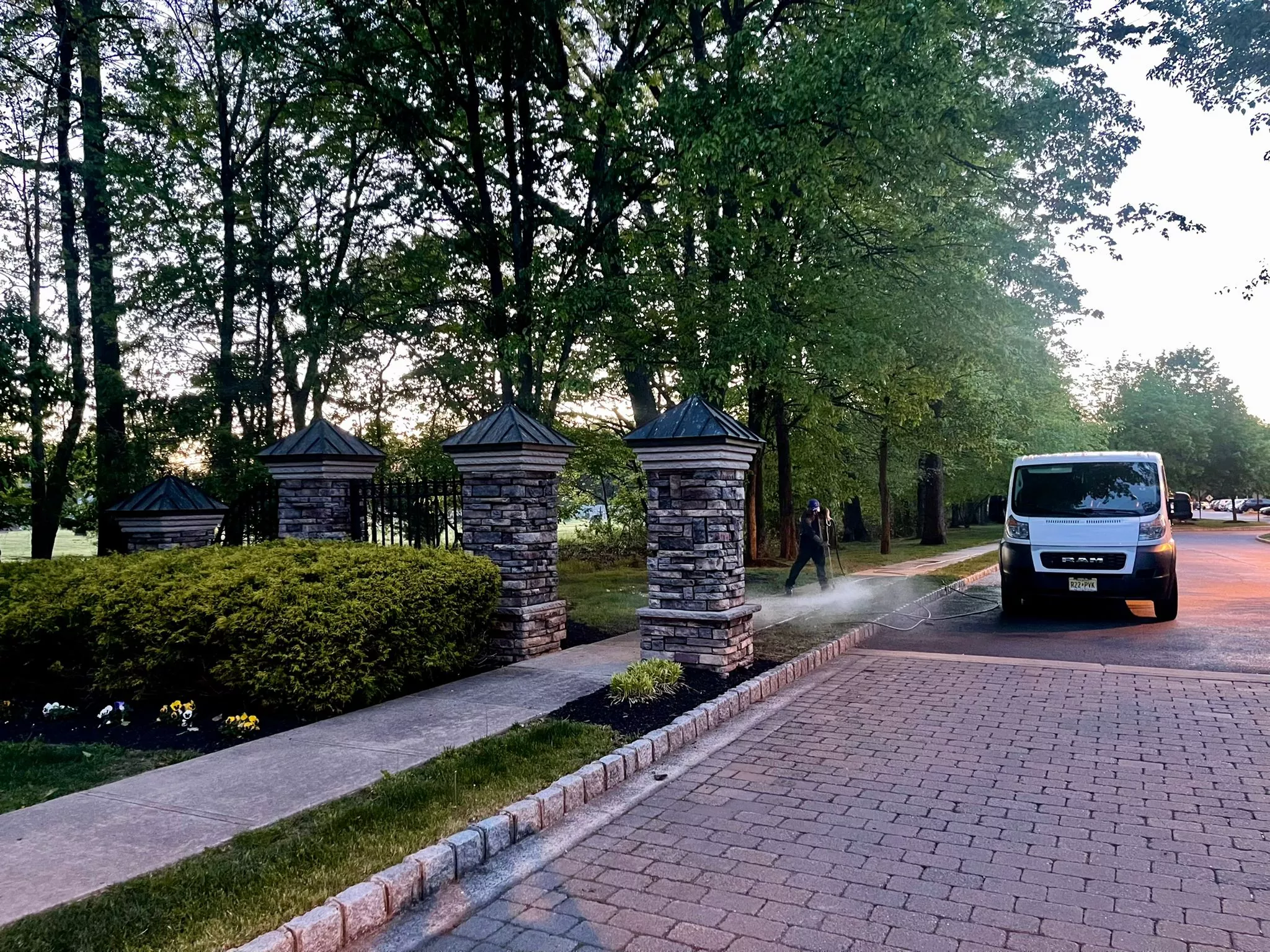 Pavement Cleaning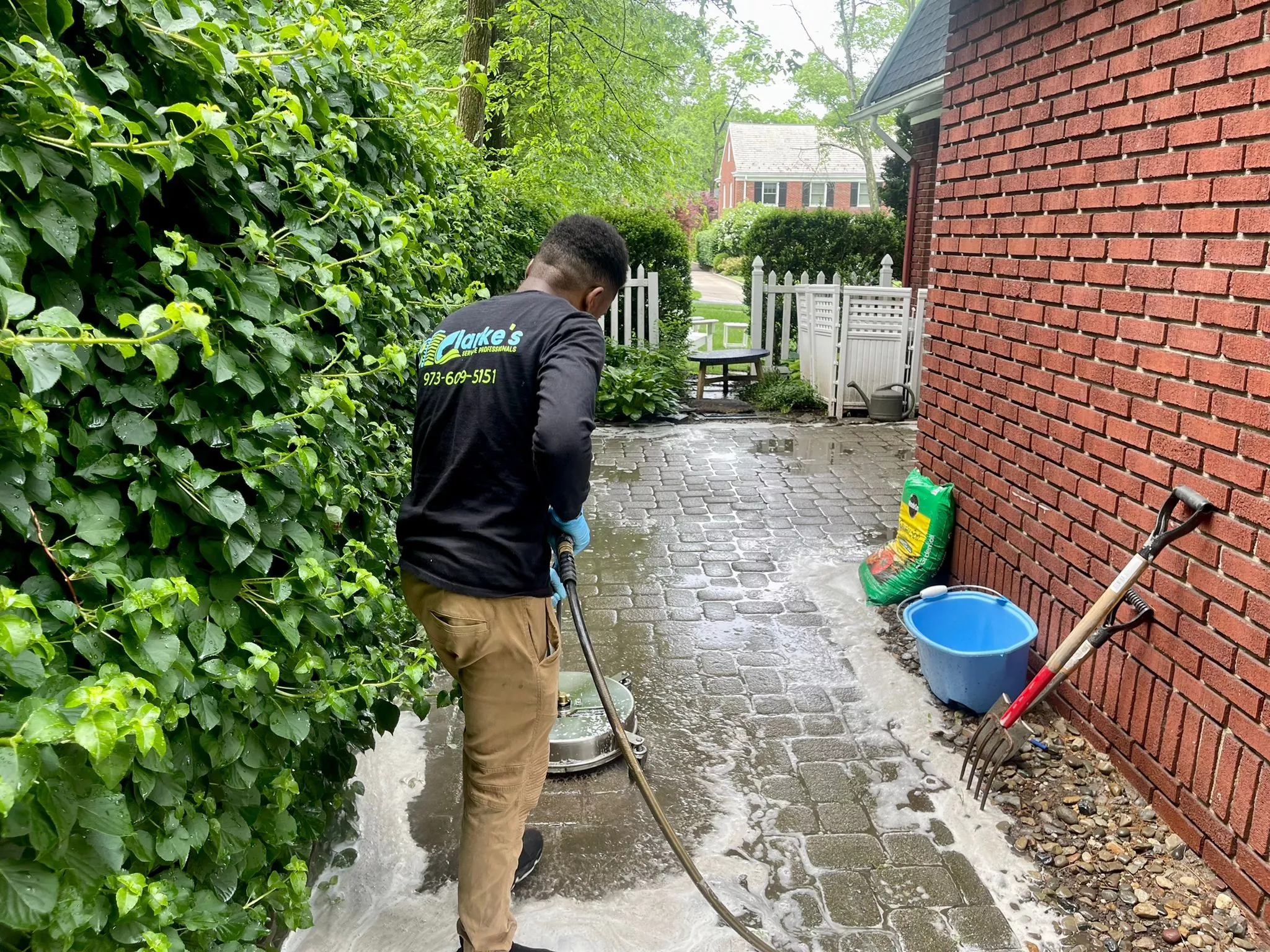 Patio Power Washing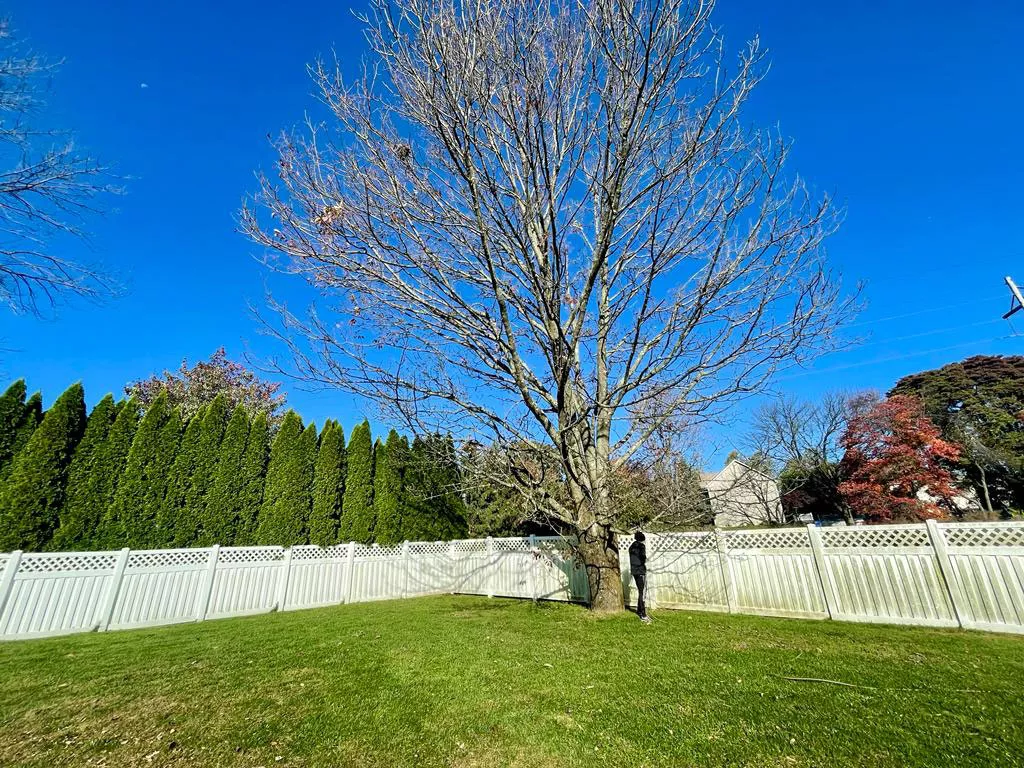 Fence Cleaning Service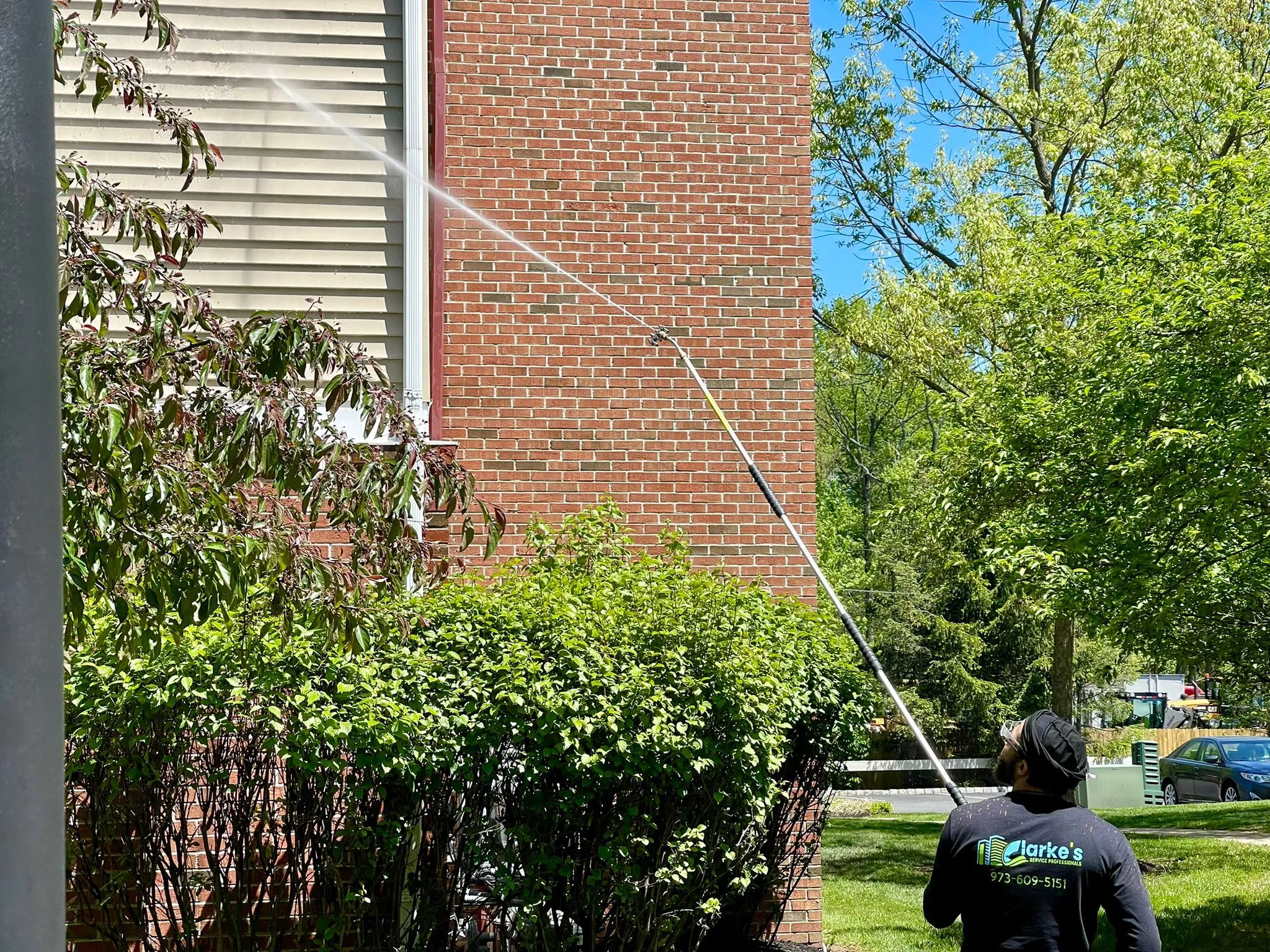 Soft House Washing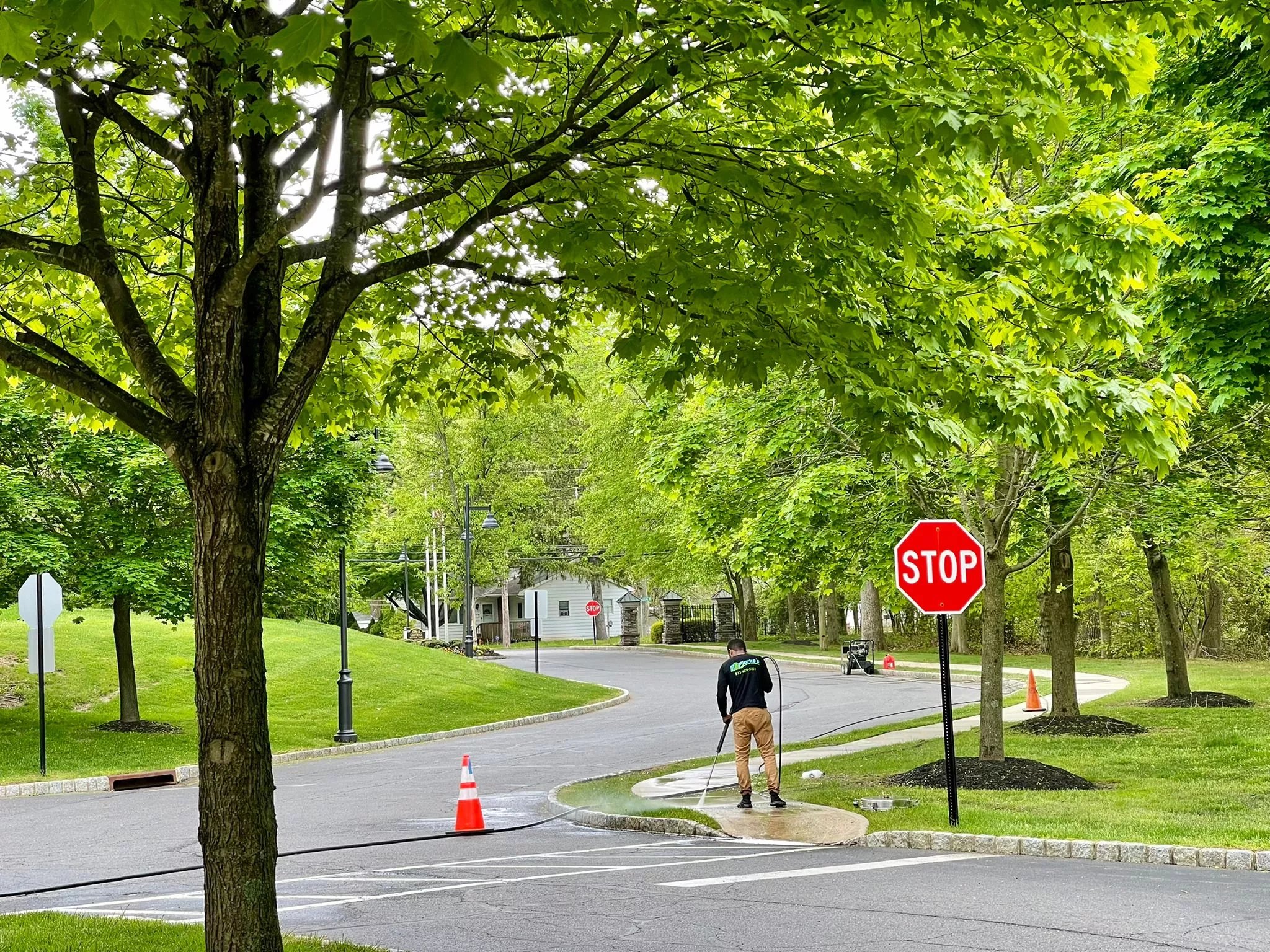 Walkway Cleaning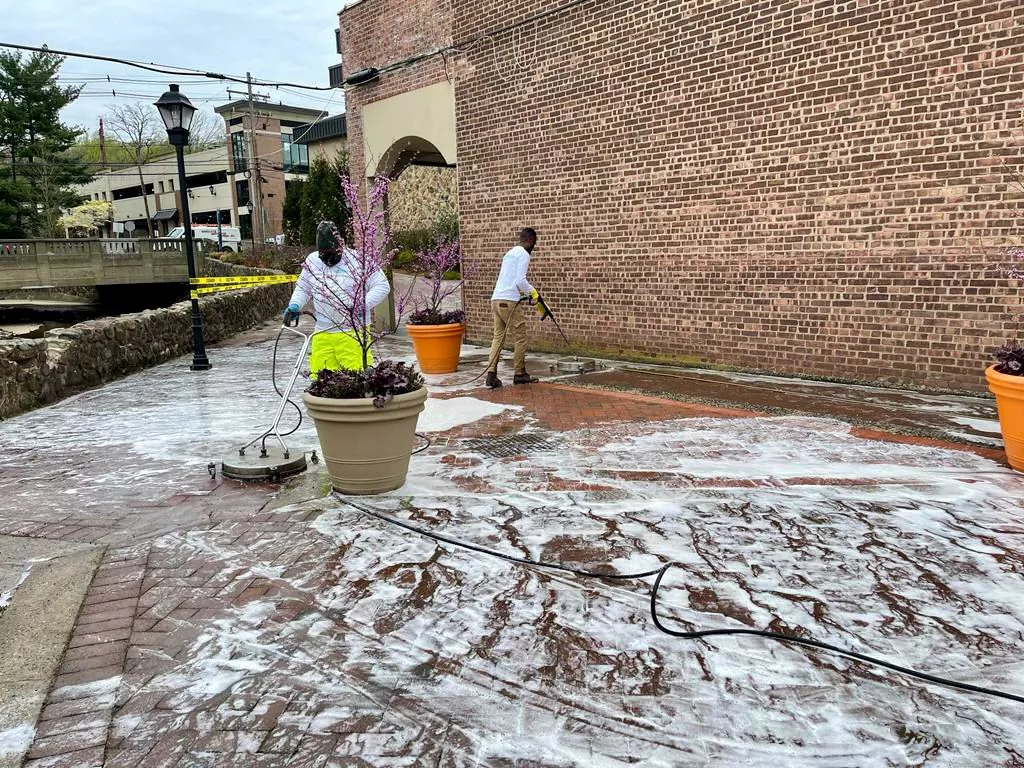 Surface Pressure Washing
Anastazija Romic
2022-04-27
We highly recommend Clarke's Service Professional. They are a great and well-organized team. Their cleaning job made our chandeliers looking like brand new again. Service cost is very affordable compared to the other companies as well.
Very personal did a great job in the back yard on my brick pavers and steps will definitely be using them again
Amazing service! Job was done to perfection!
Fred Schreiber
2022-03-23
Very courteous, very professional work. Removed all the green coating on the back of my house. I will use them again.
Steven Sanders
2022-01-27
They did a wonderful job. Came on time, worked diligently and the outcome was excellent
Rhonda Giuliani
2022-01-13
They cleaned my entry hall and dining room chandeliers and now they are sparkling! Very professional crew who arrived on time and were thorough and neat. I highly recommend this company.
They were quick to get back to me when I asked for a quote and were reasonably priced. They came on time on the scheduled day and thoroughly power washed my patio. Would definitely use them again.
For pressure washing services in New Jersey and New York, many proclaim to provide Power Washing Service at the highest quality but fail to replicate those claims into their services. In the end, what matters the most is who does the job right and proficiently. Whether its house power washing or commercial power washing services, our highly experienced pressure washing experts have developed unique techniques to help you remove all the mildew, algae, and mold with our professional pressure washing solutions. We leave no tide on-turned to help you clean your property meticulously and reinvigorate its curb appeal.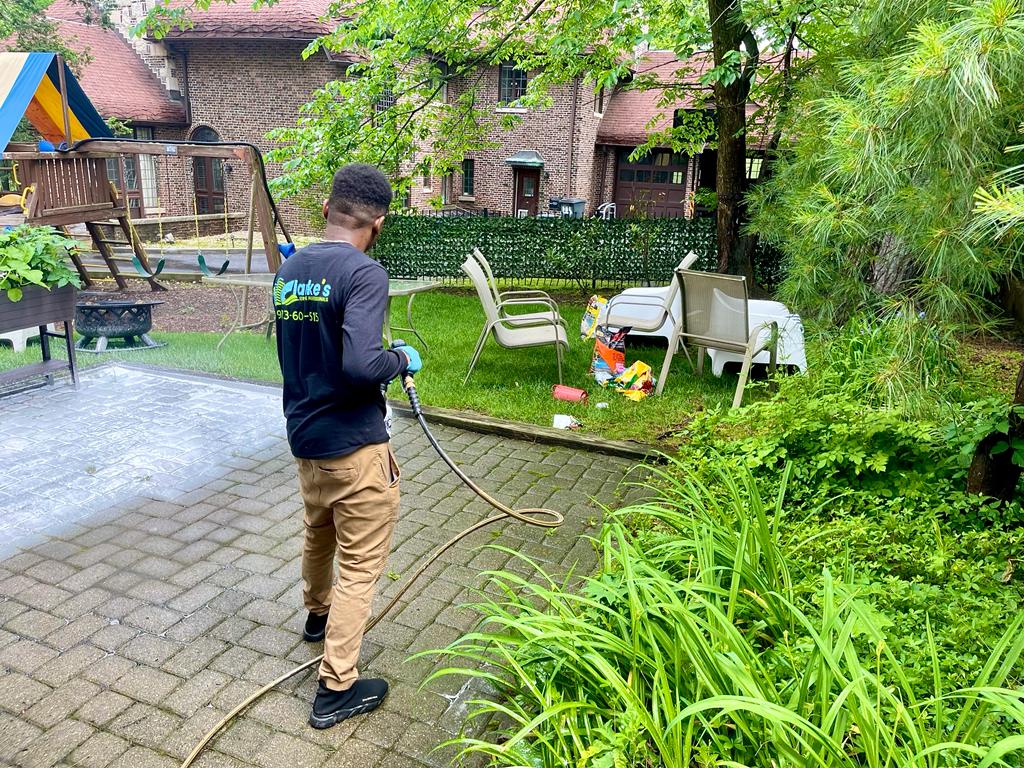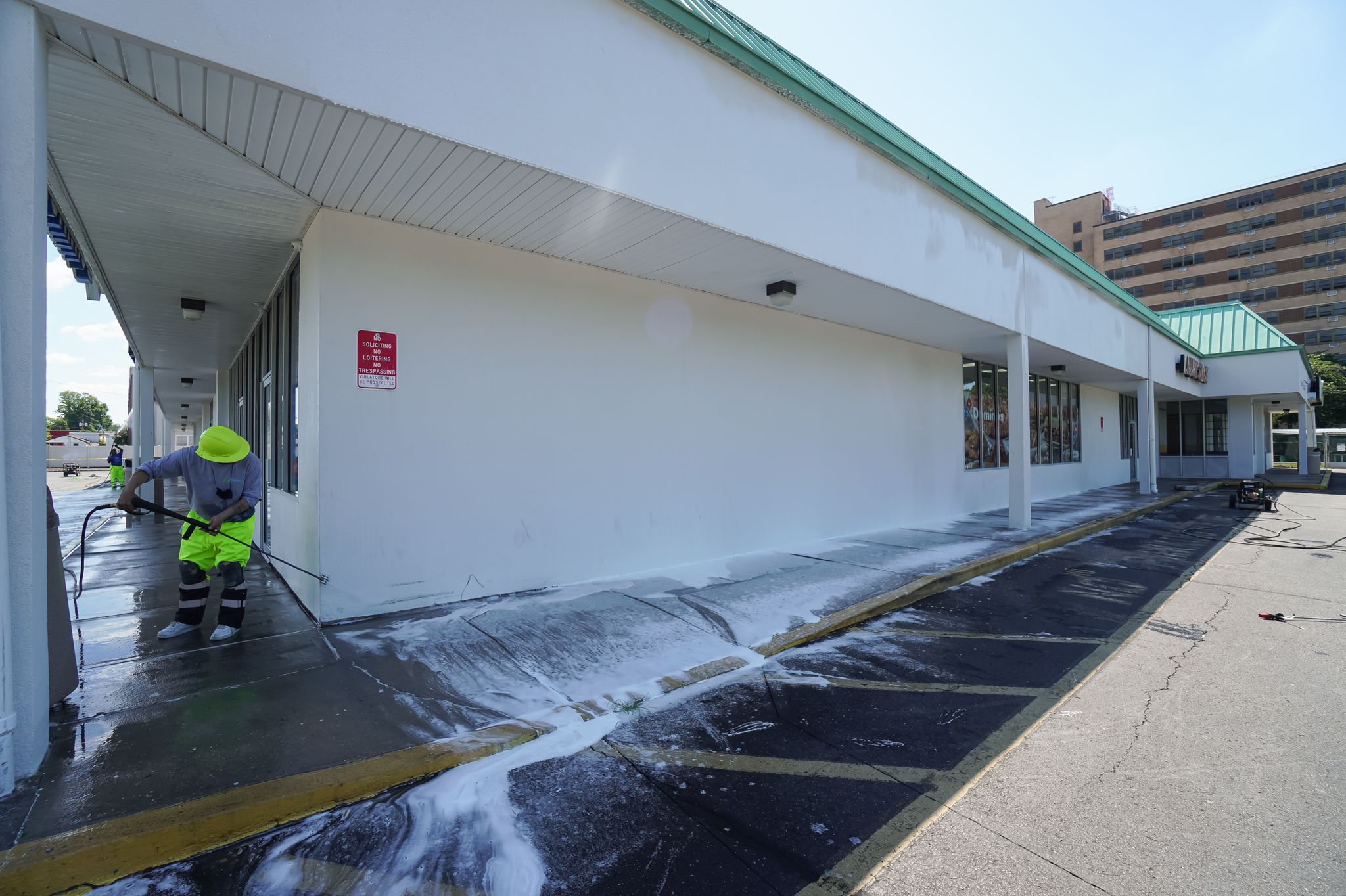 When it comes to providing unmatched Power Washing Services, the name of Clarke's Service Professionals emerges as one of the Leading Power Washing Companies in New York and New Jersey. We have a team of professionals who are always committed to providing our customers with an unmatched power washing service. We always use quality pressure washing products and high-tech equipment to ensure that every power washing service is done the right way. Our power washing experts arrive at your property with every product and equipment on board. Be it a concrete surface, pool decks, fencing, sidings, patios, or hardscaping, we expertly tailor our house power washing services to your unique needs. Customer satisfaction and convenience are our utmost priority, that's why we always arrive at your approach on time and expertly power wash your property to help you stand out amongst the neighborhood. So, whether you need a residential pressure washing service or power washing for shopping malls, restaurants, storefronts, commercial buildings, or parking lots, We'll Provide You With All-inclusive Power Washing Services in New Jersey and New York at a Reasonable Price. 
WHY CHOOSE CLARKE'S POWER WASHING SERVICES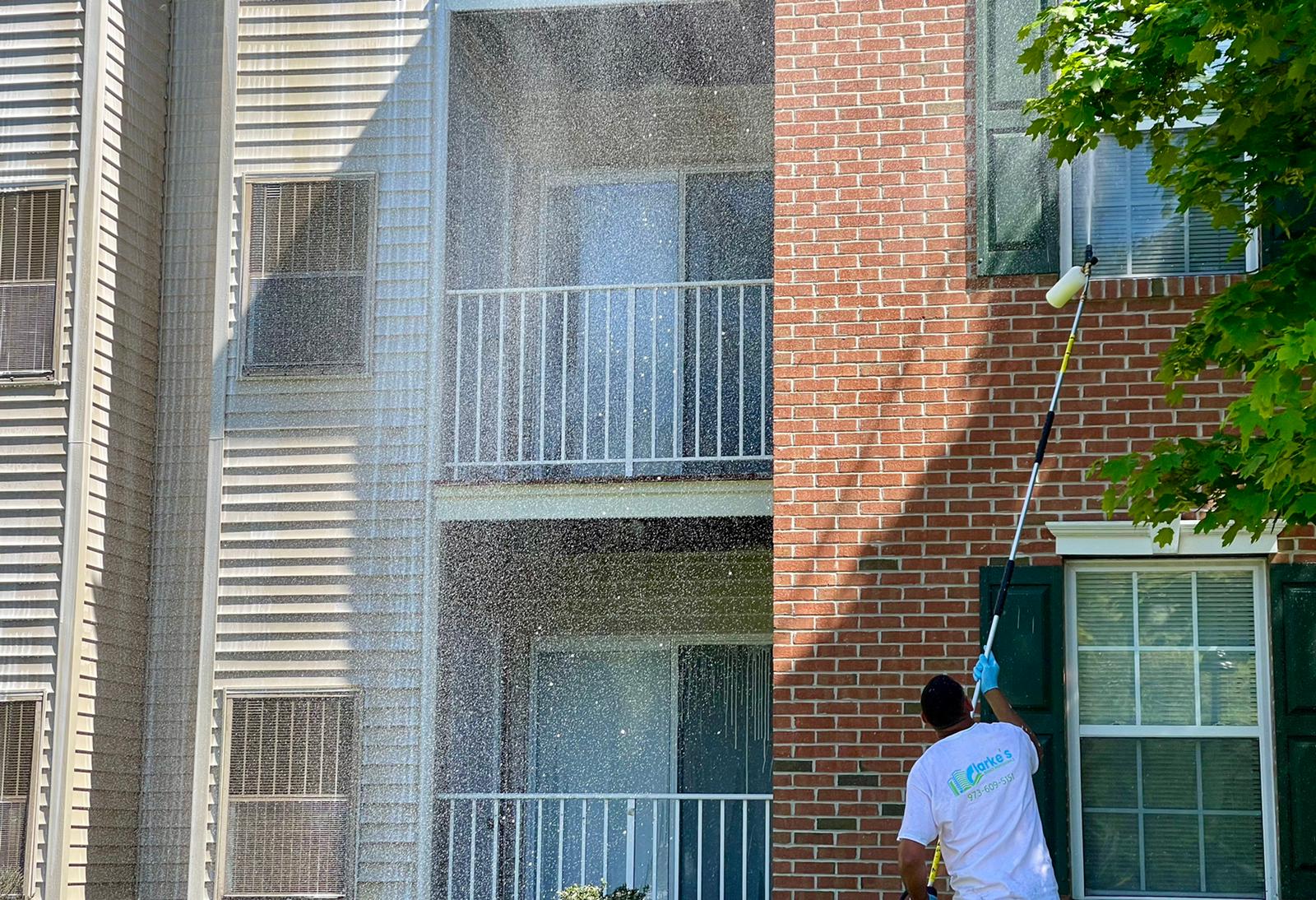 Soft washing has revolutionized the exterior cleaning industry by allowing more carefully metered chemical solutions to be applied to building & property surfaces for the benefit of cleaning that surface chemically without pressure. Here at Clarke's Service Professionals we have adapted this procedure along with the addition of our own formula to ensure the highest level of our customer experience is delivered. Whether it is about roof soft wash, sidings soft wash, decks and patios soft wash, or complete house soft washing services, we have the best soft wash solutions to help you upkeep the curb appeal of your home. As the Leading Soft Wash Companies in New Jersey & New York, we always use premium soft washing detergents and high-tech equipment to provide you with unmatched Soft House Washing Services in New Jersey and New York. Soft Washing can help you keep your vinyl sidings, fences, brick, and masonry exteriors protected from algae, mold, and mildew for longer than a standard power wash. So, what are you holding out for? Call Us Now and Book Your Free Quote Today!